It's time once again for What I Ate Wednesday, compliments of Peas and Crayons. It's also time for me to face the dragon and get my post-cruise carcass back on the scale. Let's just say I more than made up for any carb depletion I was experiencing before I left. Here's how yesterday's, back-to-the grind food went: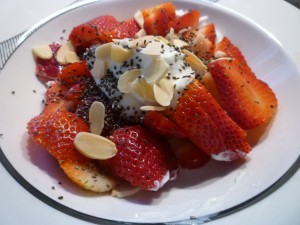 Breakfast was strawberries, Greek yogurt, chia seeds and almonds…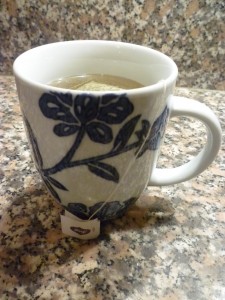 …a cup of green tea and big glass of water.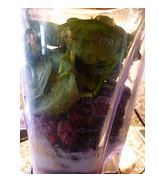 Post workout shake: coconut milk, frozen mixed berries, protein powder, spinach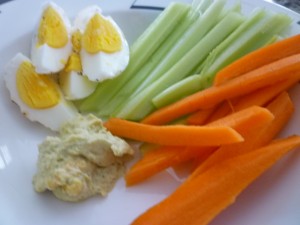 Veggies, hummus, hard boiled egg.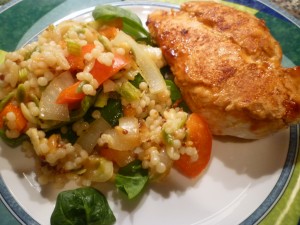 Grilled chicken breast, Trader Joe's Harvest Grains Blend with veggies.
I'm sure I gained at least 18 pounds on the cruise because I did virtually no running and did not hold back in the food department. At. All. I noticed though, how quickly more and richer food, and eating later at night made me feel. Pretty much like crap.
By some miracle, 4 days after returning to a more normal diet, I'm just 1.2 pounds heavier than I was pre-cruise. I'm not sure how that happened but I'll take it.
Speaking of weigh-ins, there is so much conflicting information out there regarding how often one should weigh themselves. The spectrum ranges from weighing daily to never weighing at all. Historically I was one who would weigh in sporadically: Less than weekly for sure. Over the past couple of months, except for during vacation, I've been weighing myself daily. I will say it has caused me to be more mindful of what I'm throwing down, but I don't want it to become an obsession or a way to define myself either. There are compelling arguments for both sides.
How often do you weigh yourself?