The Run for Boston 5k virtual race is on! You've got until June 13 to run, walk, cycle, however you want to cover 3.1 miles is fine with us! Many generous sponsors have donated prizes I think you'll love. Winners will be drawn randomly so no worries about finish time.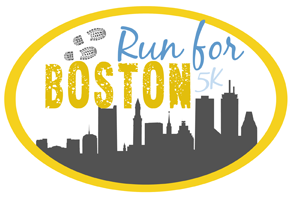 If you're in the Chicago area please join us on June 15 at the Run for Boston 5k. Organized by a partnership between Chicago Running Bloggers and Muddy Monk Racing, it is our goal to raise funds from generous sponsors so that 100% of race entry fees go directly to the Who Says I Can't Foundation and directly supports the rehabilitation of those who lost limbs as a result of the terrorist attack at the Boston Marathon. When you register for the virtual race you are eligible to win the prizes shown below.


1 week of fresh Diet-to-Go meals delivered right to your door!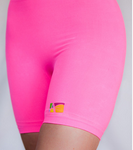 Aspaeris Pivot shorts: One pair of Classics.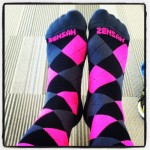 TAKEN Zensah Compression socks of your choice!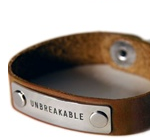 Endorphin Warrior Training bracelet with inspirational saying of your choice.


Pearl Izumi Sun Sleeves (size S).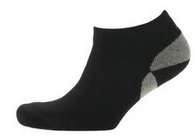 TAKEN Balega Enduro Socks.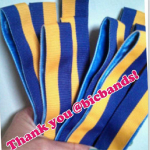 BicBands blue and yellow Boston headband.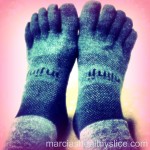 Injinji Toe Socks.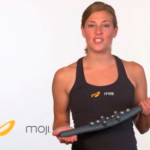 TAKEN Moji 360 massager.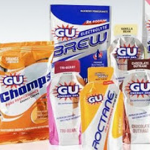 TAKEN GU Energy assortment of gels, brew and chomps.

Road ID of your choice.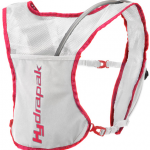 TAKEN Hydrapak E-Lite Vest.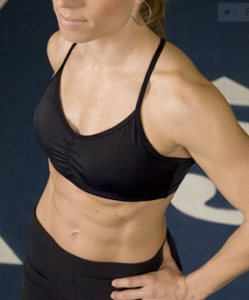 Bra from Handful.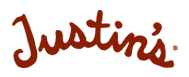 TAKEN $50 Prize pack from Justin's Nut Butter.
Mission Athletecare Cooling Arm Sleeves and towel.
TAKEN 30-day supply of EnergyBits ($115 value).
TAKEN
 OKU – Ergonomic 3/4 Length Pants.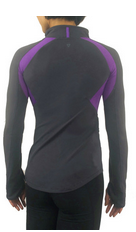 TAKEN
OKU
Two-Tone Sports Jacket.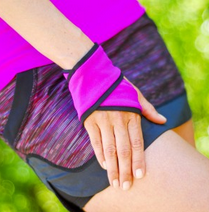 Handana
 High-performance sweatband.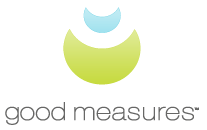 Multiple winners!
Good Measures
– online nutrition tracker and app ($30 value/membership).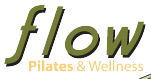 Multiple winners! 
Flow Pilates
(Chicago- Lincoln Park or West Loop) 3 mat classes or 1 mat/1 reformer class.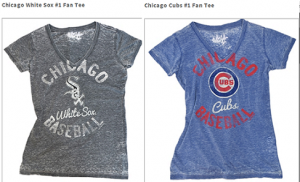 #1 Fan Tee shirt in team of your choice (Cubs/Sox) from
Sporty Threads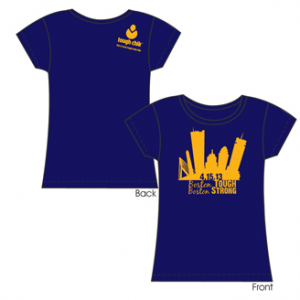 Tough Chik Boston Strong tee.
Don't miss out! Register for the virtual race for your chance to win!
Register and donate here. Come back and tell me in a comment how many entries you have.
Up to a $13.10 donation = 1 entry
$13.11 to $26.19 donation = 2 entries
$26.20 donation = 3 entries + tech race shirt
Register for and complete the virtual race at your convenience anytime between now and June 13. Let the record show, some prizes will be awarded before the end so the sooner you register, the better your chances of winning! Thank you in advance and please spread the word!