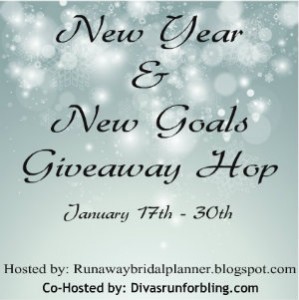 Since the blog turned 5 this month, I'm celebrating by showcasing some of the brands I've loved from the beginning. Plus we're blog hopping! Be sure to check out the blogs at the bottom of this post for more great giveaways.
If you've hung around here for any length of time, you know I love me some Zensah.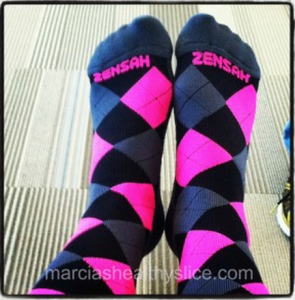 Up for grabs today is a pair of Zensah Compression Socks. They're supportive, comfy and come in a whole rainbow of great colors. Graduated compression increases oxygenated blood flow and decreases recovery time. This means there is more compression where you need it (like ankles) so blood doesn't pool in your feet. Read my full review of Zensah Compression Socks here.
Now that I'm officially training for the Lincoln Presidential Half Marathon, my Zensah compression socks and I have rekindled our BFF status. They were awesome after that tough hill workout I've been whining about and those ridiculously hard drills. Plus look how cute they are. I'll never tire of pink argyle!
WIN IT!
One lucky reader will win a pair of Zensah Compression Socks of their choice.