Book: Ridiculously Happy! The Secret to Manifesting the Life and Body of your Dreams. This was sent to me by a publisher and I'm not far enough into it yet to have too much of value to say about it. Remember The Secret? It reminds me of that. Positivity breeds positivity and draws the good stuff to you. More on this to come.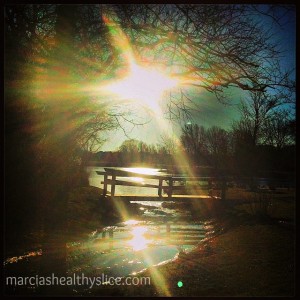 Runnng Path. I don't know, I'm all over the place. Just happy to be outside and sometimes even without a jacket after the horrific winter we've had.
Non-Running Workout. Well because I finally ended my wellness streak last week and surrendered (kind of, maybe) to a cold, I'll go with plyo intervals. In my case this is dynamic movement interspersed with slow running or walking at incline (because I wasn't feeling great).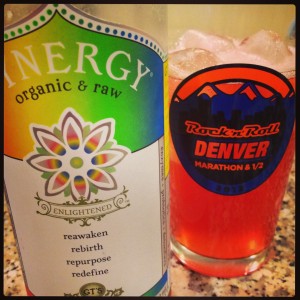 Drink. Throwing down Kombucha like it's my job. Need to work through my stash before vacay.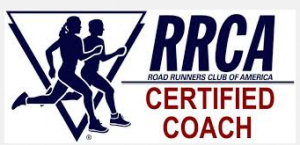 Excitement. Um yes, vacay. Oh and I passed my RRCA test. Spanked it in fact. Go me.
Garden Item. Still loving butternut squash, but I'm also quite happy to see berries showing up at the market more and more. Priced so I don't have to take out a second mortgage.
TV. Now that The Bachelor is officially over, I've filled the Monday night junk TV void with Dancing with the Stars. My money is on Charlie White…or Candace Cameron….or Nene Leaks for sheer attitude.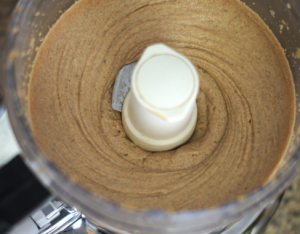 Indulgence: I made my own almond butter the other day. It turned out fantastic. After all the grinding in the food processor, the butter is quite warm, and stays that way in the jar for a long time. The next step is to experiment with flavors.
Pet Peeve: This doesn't happen often and it's sort of comical (in a SNL skit sort of way) but it happened the other day and in the end it's annoying. When a cashier comments about each thing you're purchasing as they ring it up. Really?
Mood: I'm over my cold, adjusted to the time change, excited to be heading off on spring break soon so overall I AM HAPPY!
What's your junk TV fix? Any spring break plans? Book recommendations for beach reading?