Time for a little update on what's current around here:
Books: Just all sorts of triathlon stuff.
Movies: We had a date night last weekend. We saw American Sniper. Guess who picked that? It was good though. Speaking of movies, who's going to see 50 Shades? Would it be weird if I went to see it alone?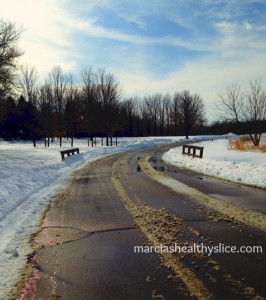 Running Path: Because our weather has been all over the place, running outside has been kind of a mess lately. Trails are still under a foot of snow. This pic was from Saturday when it hit 41. Hello slush! Now we're headed back to the deep freeze.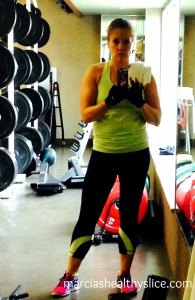 Non-Running Workout: Strength training. I love it. I said I'd cut back to 2x/week now that I'm officially training for RnR Nashville, but I'm still going 3x/week.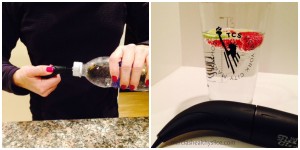 Drink: I've been loving flavored sparkling water lately. So when I was offered a chance to make my own, I was intrigued. Meet the Fizz-Giz. Its basically a mini compressed air tank inside a hand-held "carbonating gun" for lack of a better word. Take any bottle of plain water, screw on the Fizz-Giz cap, insert the gun into the indentation, press and hold the button adding compressed air then alternate with vigorous shaking and voila! You've got sparkling water. I've been adding slices of lemon and lime and mixed berries to mine. It's fun! Click here for more info. and a video demo.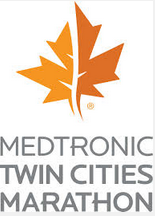 Excitement: I pulled the trigger and signed up for a fall marathon. This one was a DNS for me in 2011 due to hip injury so there's unfinished business to take care of. Plus it's going to be a really fun girls' weekend!
Garden Item: It's time to start planning my garden and ordering seeds. But I haven't done a thing yet.
TV: Oh goodness The Bachelor. This season is a hard one to watch. Farmer Chris is not the guy I'd hoped he was. But I think the two girls he sent home this week needed to go. I still like Britt for him.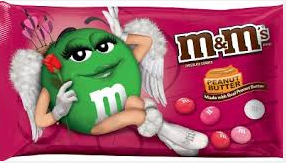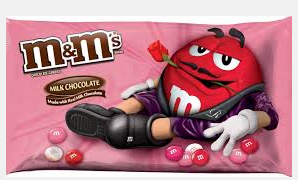 Indulgence: Somehow these got in the house. They're no longer here. It wasn't pretty.
Pet Peeve: People who don't rerack their weights and leave them all over the floor. People who spread their stuff all over the locker room. I mean really.
Mood: Frustrated. The swimming thing. It's SO up and down. I think I'm making progress one day, then the next I feel like I'm not. I'm super sensitive to ANY criticism, probably because I lack confidence. The weight thing. It's up and UP. Despite all the workouts I'm doing. I could play the hypothyroid card because we did change my meds when I went for my annual physical a few weeks ago, but I could definitely stand to clean up my diet as well.
What's current for you? Any Valentine's Day plans? Will you see 50 Shades?
I'm linking up today with Amanda for Thinking Out Loud Thursday.