Did you know that we hold stress in our hips? Neither did I until I started watching Gaiam's My Yoga TV. That's why hip-opening yoga is so important for runners, especially. Have you gotten your free 30-day subscription to Gaiam TV from Stayfree yet? If not, do it, (I told you how here) I promise you'll be so glad you did.
If you hang around here with me, you know distance running has been my jam since back in 2007 when I ran my first half and full marathons. Truth be told, running just makes me feel great. Energized and accomplished, like I'm capable of anything.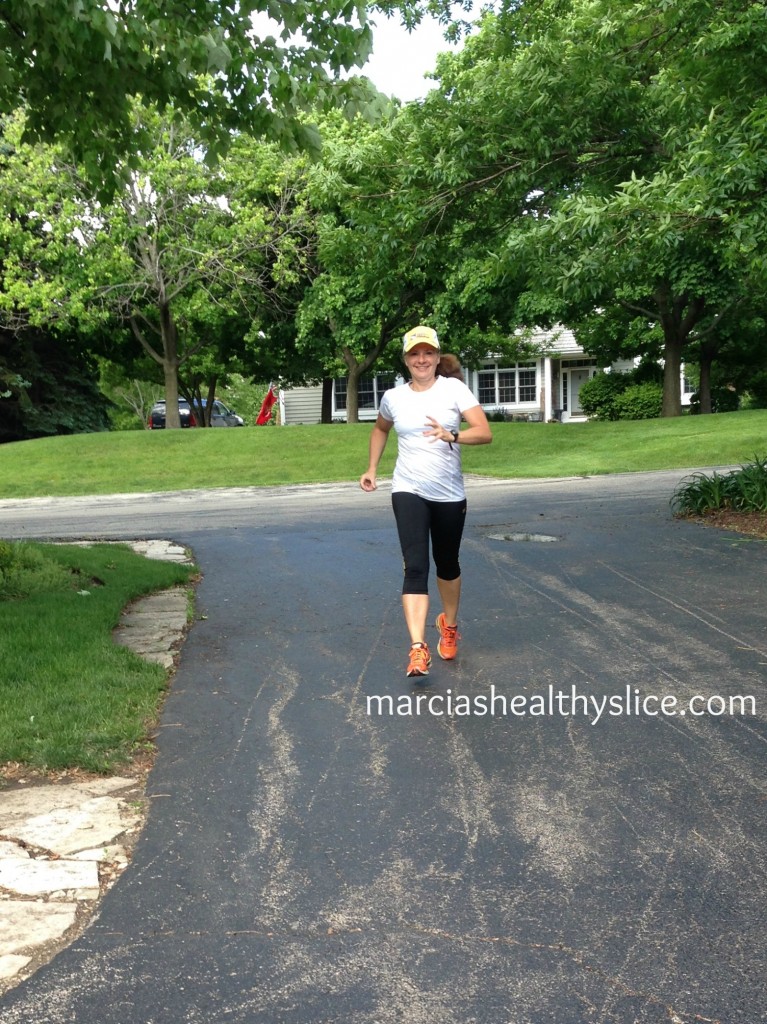 Running even helps me feel better at "that" time of the month. Less lethargic and bloated. More even-keeled and confident.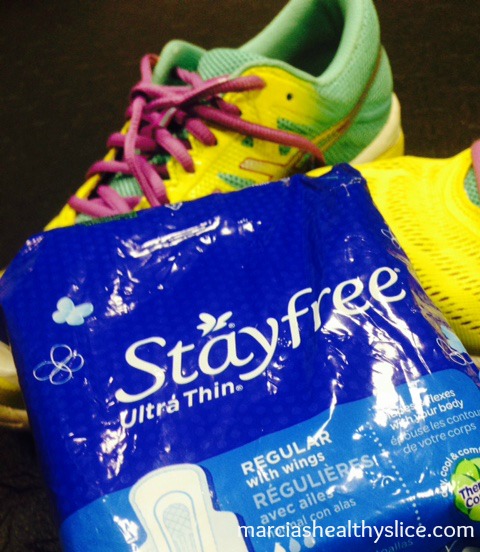 But the harder I train, the tighter my muscles get. Tight hips and hamstrings create imbalances that lead to injury if not addressed. I've been there. Hip-opening yoga poses were instrumental for me.
So today I'm sharing some of  my favorite yoga poses to open up those uptight, stressed-out hips.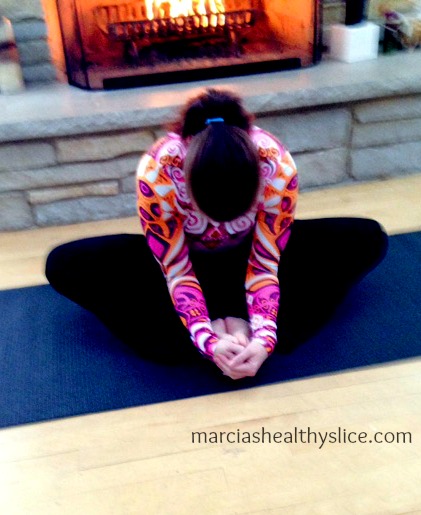 Butterfly. There was a day I could get my knees all the way to the floor. Today is not that day.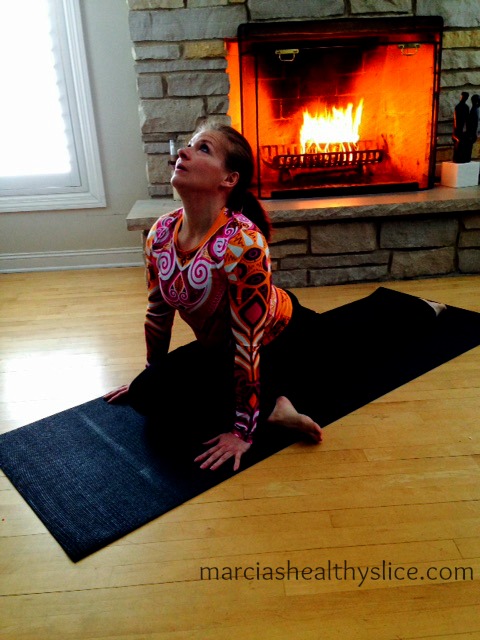 Pigeon. I do this one religiously after every run.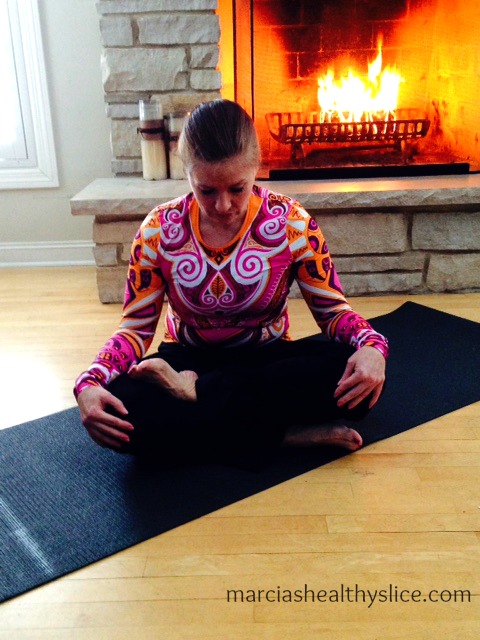 Double Pigeon. This one can be challenging. For a deeper stretch, lean over and reach your hands out to the floor in front of you.
Thread the Needle. This feels soooo great after a run.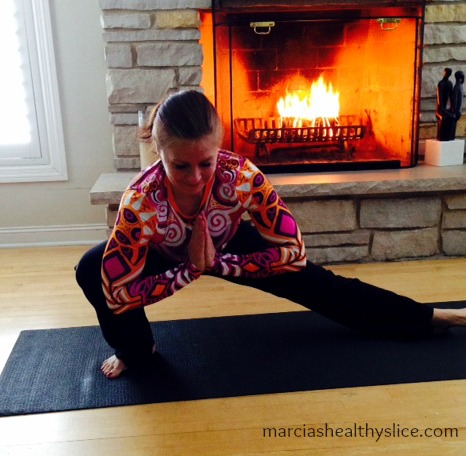 Half Squat. I think any kind of squat does a body good. The half squat adds a little balance challenge too.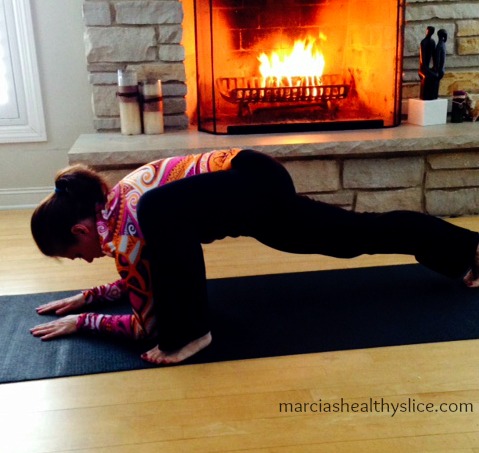 Lizard pose. This may be my favorite. Shhhh.
Try these poses and let me know what you think. And if you haven't gotten your free subscription to Gaiam TV from Stayfree, don't delay. Offer ends March 12.
Do you do yoga for stress release? What are some of your favorite poses?
This post is sponsored by Sverve on behalf of Stayfree. All thoughts and opinions, as always, are my own.