Today's Tuesdays on the Run topic is Treadmill Tips. Treadmills are something near and sometimes dear to my heart. Living in the heart of Chiberia, with our polar temps and wallops of snow, sometimes milling is a necessity.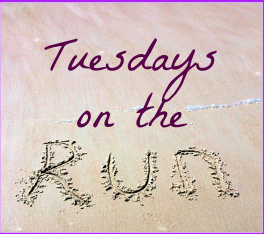 I hear lots of people say "I could never run (insert number of miles) on a treadmill". Folks, let me tell you: nobody thinks they can until they HAVE to. When you have a race SO important that missing a specific, BIG run is just not acceptable.
For me that race was my first Boston Marathon. It was my final 22 miler (I ran four 20's, plus a 22, dang) before the taper. We had 8″ of fresh snow but then, Mom Nature cursed us with freezing rain on top of it all. We were glazed over better than a Krispy Kreme. But I NEEDED the confidence of having that 22 miler under my belt.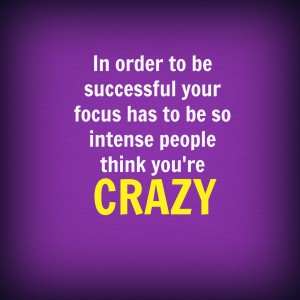 So I did what any crazy, er I mean dedicated runner would do, I got in the car and slid over to my local YMCA and mounted a treadmill. Now you may know I have a trusty mill at home. Why didn't I just go down to the pain cave and start grinding? I'll get to that in a bit. Here are my tips for running long on a mill:
1. Don't use your own mill. It's all about OPM. That's other people's mills. Who wants mega miles on their personal mill? Not I. Plus what if you break it?
2. Bring entertainment. Lots of it. Books, magazines, TV, music, podcasts, comedians, a dance troop all of it. Trust me you'll want it.
3. Don't skimp on fuel. Chews, GUs, brews, beans, blocks, amuse bouches, whatever brings you pleasure and energy. When I do mega mill miles I haul in a mammoth bag of tricks and keep it right next to me.
4. Break it down into pieces. Think of each hour (or half) on it's own. When the hour is over, erase it from your mind and pretend you're starting fresh.
5. Change treadmills. It breaks up the boredom.
6. Remember your Body Glide. Chafing does not discriminate.
7. Familiarize yourself with the racecourse you'll be running and simulate that on the mill. For Boston I used a mill that had decline so I made the first half of my run net downhill, then backloaded the rest with hills. Hello heartbreak.
8. People watch. Believe me crazy is all around you. It helps pass the time.
9. Plan your paces and stick to them. If you love pressing buttons and changing speeds incessantly like I do, have at it, but remember it's a long run, not a race.
10. Fill your head with positivity. You are awesome. You are strong. You can do this. You ARE doing it. Quitting is not an option.
At the end of the day it's a test of will. You'll have bragging rights forever. I'll always have that 22-miler to whip out at cocktail parties (as if). After 22, anything less is cake.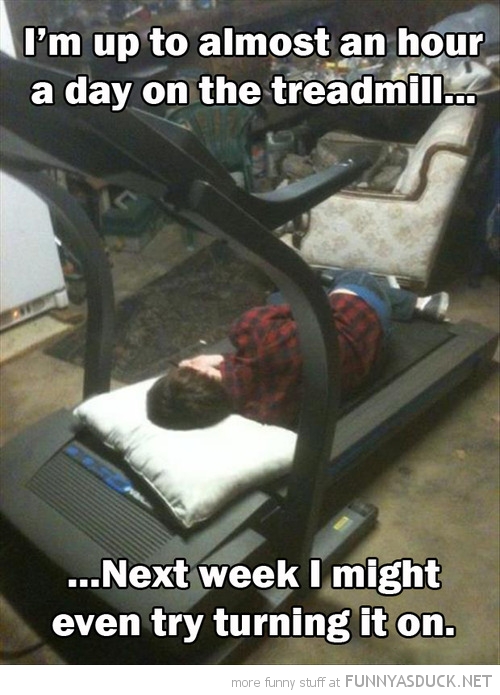 What's your longest treadmill run? How did you pass the time?