Before we get to the swimming, some of you asked what my training weeks look like lately so here's how my week in workouts went:
Monday: Rest
Tuesday Run 5 miles, Core/stability training
Wednesday: 30 minute Swim
Thursday Run 6.25 miles (800m repeats)
Friday: 35 minute Swim
Saturday 8 miles
Sunday: Strength, 20 minute Swim
Mom Nature smiled and treated us to some thawing action at last here in Chiberia.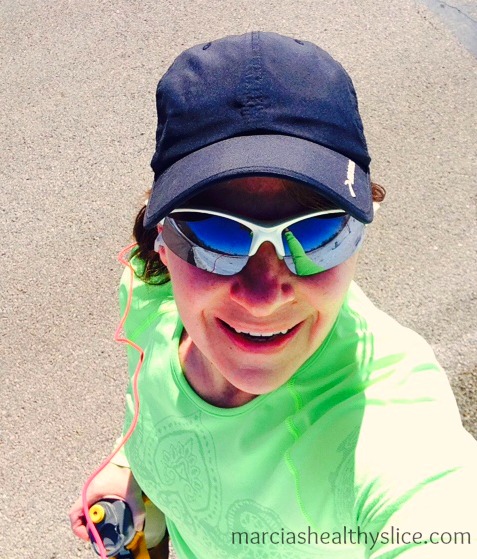 The sun is stronger, the birds are singing, I'm down to a single layer out on my runs. But I'll admit running is not my focus because I'm obsessed with figuring out this swim thing.
Swimming has been so up and down. Just when I think I'm making progress, I'll have a tough day and vice versa.
The other day in the pool, the lanes on each side of mine were open…for a minute…until two ladies, middle age but not "old" each took one. They leisurely "pool walked" and shouted across my lane. Weird? Rude? Should I have offered to switch lanes with one of them? If they're pool walking and talking, why couldn't they have shared a freaking lane? Sunday's swim was in the presence of my biggest supporter and critic all rolled into one: The Caveman. Up til now he made it no secret my stroke was a mess because I was "slapping the water". Well the other day the unthinkable happened. I got a thumbs up. He said "You look like a swimmer". Did you get that? I LOOK LIKE A SWIMMER!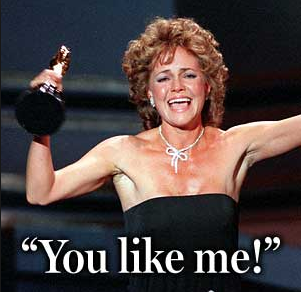 How was your weekend? Is it warming up where you are? Did you enter my giveaway? Who's farmer Chris going to pick on The Bachelor tonight?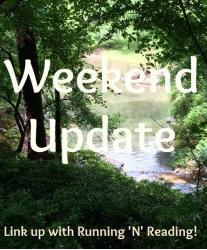 I'm linking up with Tara's Weekend Update