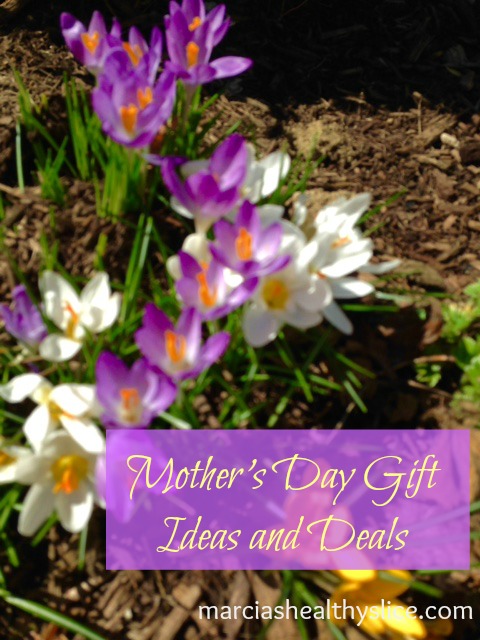 Mother's Day is right around the corner! Have you thought about what to get the special ladies in your life? Or maybe treat yourself too? Here are some of my favorites, with some nice deals and discounts too: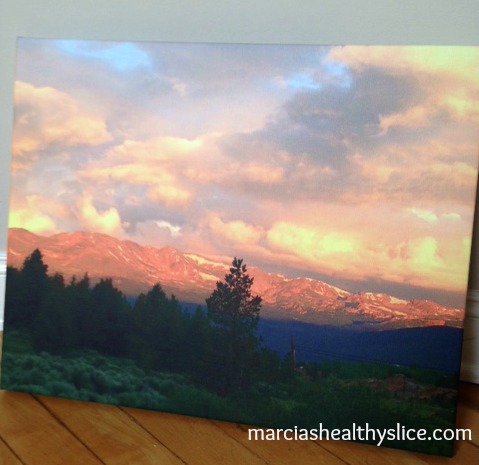 Canvas Pop. What mom wouldn't love a picture of something near and dear to her heart? Canvas Pop takes a favorite pic and transforms it into a work of art on canvas. I snapped this pic of the morning sky in Leadville, CO just before the runners taking on the Leadville Silver Rush 50 miler climbed the ridiculously steep hill at the start. Just looking at this brings back great memories of an awesome girls' weekend. The creation and ordering process was quick, easy and it turned out beautifully. Enter Canvas Pop's Mother's Day Giveaway here.
SLS3 Compression. What active mom doesn't want to unwind and recover with some cute compression? This one sure does! SLS3 socks and sleeves provide true graduated compression to keep blood circulating back up to your heart instead of pooling in your feet. See my full review here. Use code Marcia40 to save 40% at SLSTRI.com.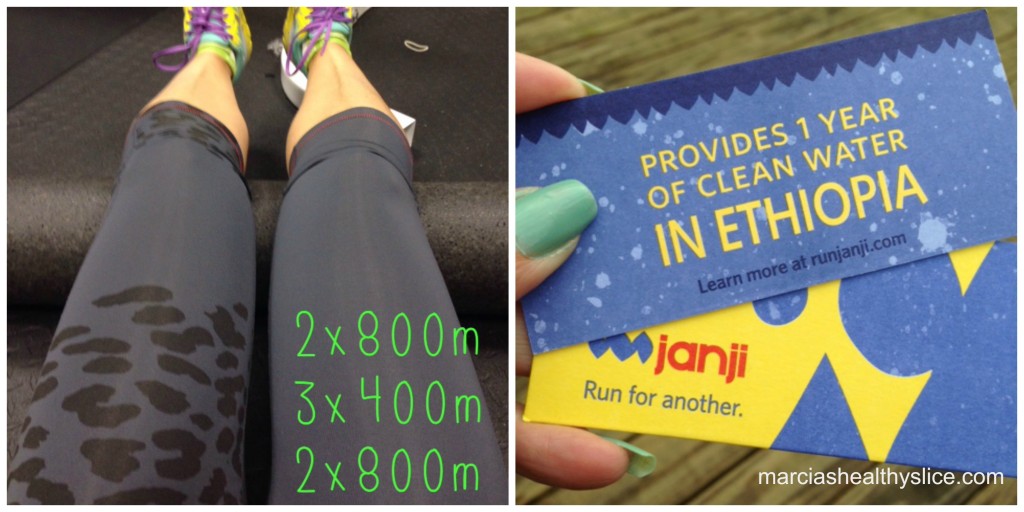 Janji Workout Apparel. When you purchase from Janji, you're doing something good for yourself and the world. For each pair of these Ethiopia Running Capris (I'm wild about the spots, aren't you?) sold, Janji will donate one year of clean water to a person in Ethiopia.  Every piece of Janji apparel benefits another in a similar way. The gear is beautifully styled and of excellent quality. Every Wednesday at noon, Janji releases a new product. Use code newproduct10 to save 10%! Check Janji out here.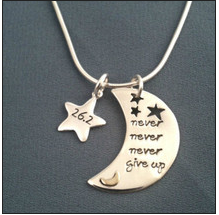 Lift Your Sole Jewelry. Motivational, inspirational jewelry is always a hit with active, goal-setting moms. Lift Your Sole creates beautiful pieces perfect for commemorating a special race, PR or accomplishment. Mother's Day Special: Use code LYSMOTHERSDAY to get a "One Tough Mama" charm free with purchases over $40. Expires on May 10, 2015.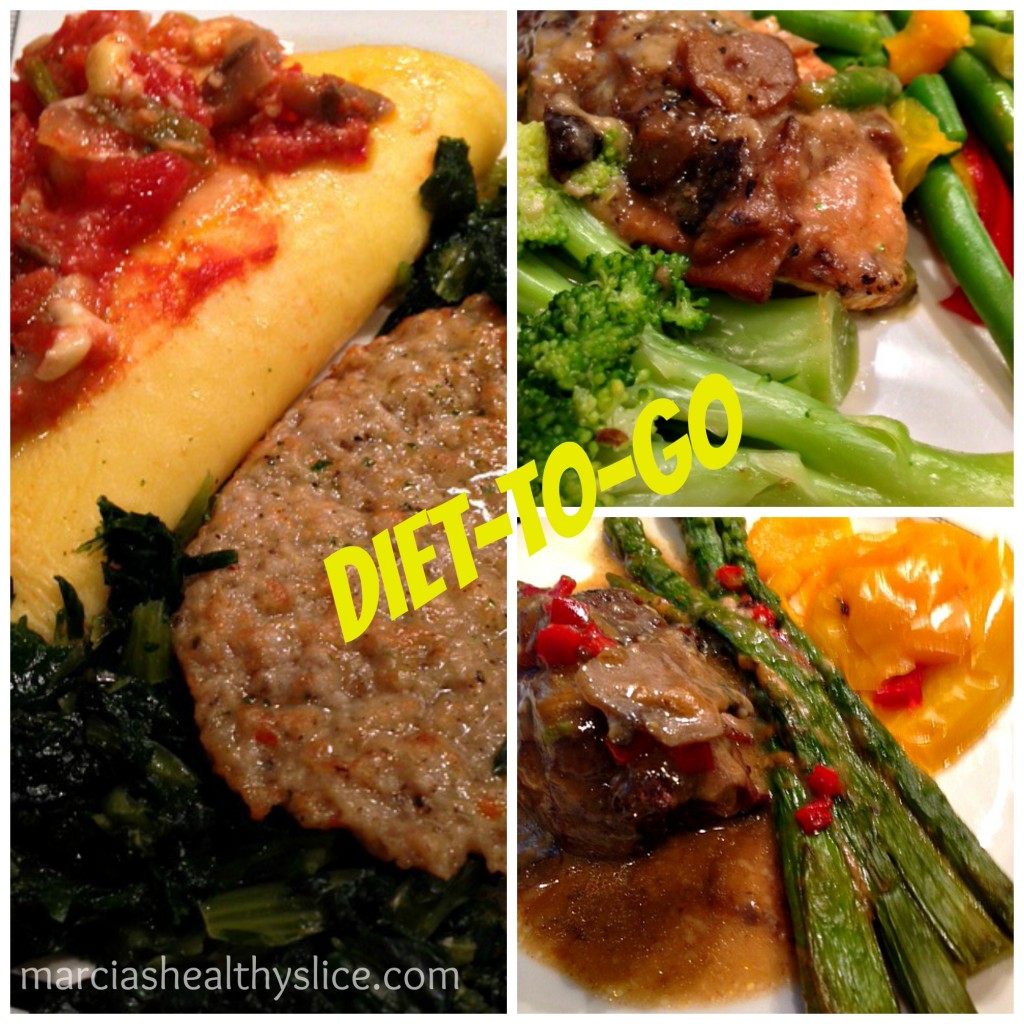 Diet-to-Go Meals. I was skeptical of meal delivery services until I tried Diet-to-Go. An entire week's worth of healthy, homemade-tasting meals delivered right to my door. What's not to love? Lots of moms care for others but aren't so great at taking care of themselves. I gifted my mom with Diet-to-Go meals and I think it was one of the best gifts I ever got her. I love Diet-to-Go meals for myself too at those times I want something healthy but there's no time to plan or prep. The low-carb plan is my fave but there's also veggie and traditional menus to choose from.  Use code DTGA127 to save 25% on your first order.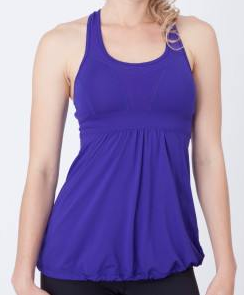 Balini Sport Yoga Tank: This top is so beautiful any mother would love to wear it. It's super soft and silky, and has a built-in bra. Just look at the beautiful color. Check out Balini Sport's full line here and take advantage of their 25% off coupon.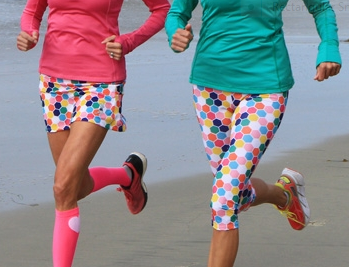 Running Skirts: I'm a skirt kind of girl and Running Skirts have been my favorite since the beginning of time. Even if the special lady in your life isn't a skirt fan, Running Skirts makes cute yoga wear, compression socks, sleeves, tanks and more. Check them out here.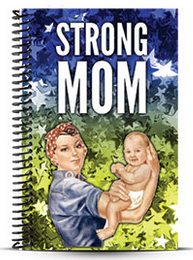 Training Journal: Mother runners and athletes of all kinds will enjoy a training journal from Journal Menu completely customized to their sport. I love mine and write in it daily. Check out the one I got here. Design a custom cover and choose the kinds of pages you'd like within. Use code STRONGMOM to get free US shipping until Mother's Day, May 10, 2015.
What do you most want to give/receive for Mother's Day? 
Note: This post contains affiliate links and some of the products shown were sent to me free of charge for review purposes. All thoughts and opinions, as always, are my own.