First thanks for all the kind words after my coffee date post. It has been a rough few days for sure and I needed to just spew that stuff out.
Here's how my "no training plan" week went:
Miles Run: 24
Miles Biked: 18
Monday: 6 miles
Tuesday: Ran 3 Biked 18
Wednesday: Yoga
Thursday: Total Body Strength
Friday: 5 mile trail run
Saturday: Rest
Sunday: Ran 10
The weekend was low-key, if you count lots of driving kids around low-key.
On Saturday the kids and I helped pack meals at our local Feed Our Starving Children Organization. No pics because I am a bad blogger.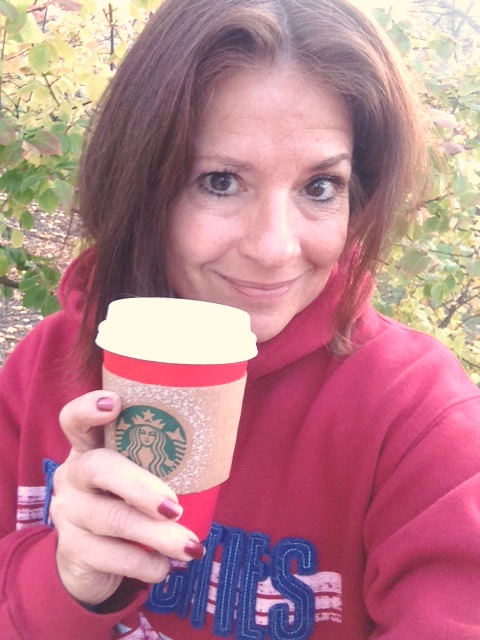 I may be 2 for 2 on red cups this weekend. The one not pictured may have been a whole lot bigger than this one too. #Sorrynotsorry.
We stopped at the mall to get Thing 2 a new fall jacket. Not only was there none in sight, the winter coats were well picked over already too. I wish we didn't have to rush the seasons so much.
Thing 2 had a birthday party to go to Saturday night so the rest of us dug into a nice deep dish pie at Gino's East. Again no pic. Clearly I suck.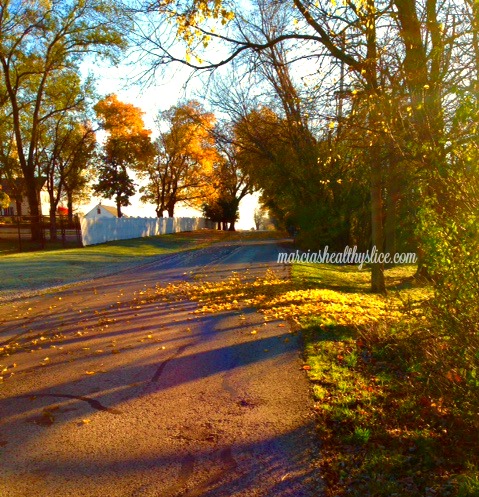 Sunday I got out early for my last long run before RnR Vegas baby! The weather here this fall has been amazing. It was frosty today but really perfect running conditions. I cannot freaking believe it's race week! Getting away for a super-fun anniversary weekend will be just perfect.
How was your week? Did you run? Race? Enjoy a red cup?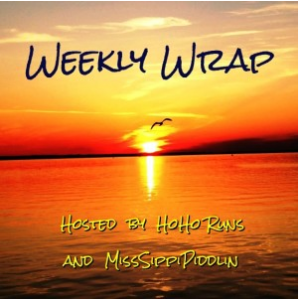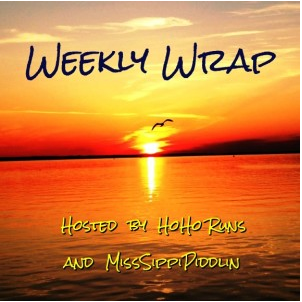 I'm linking up with Holly and Tricia for the Weekly Wrap!