This week on Tuesdays on the Run we're talking about spring race plans. Because I've been hemming and hawing like a boss when it comes to spring races, I'm going to stray off topic this week and show you some scenes from my run instead.
I live out in the prairies of Northern Illinois. I like to call it the Chicagoland boonies. It's kind of a tossup as to which is faster to drive to: downtown Chicago or the Wisconsin border. My money's on the border, if I take traffic into account. 99% of the time, I run right out my front door.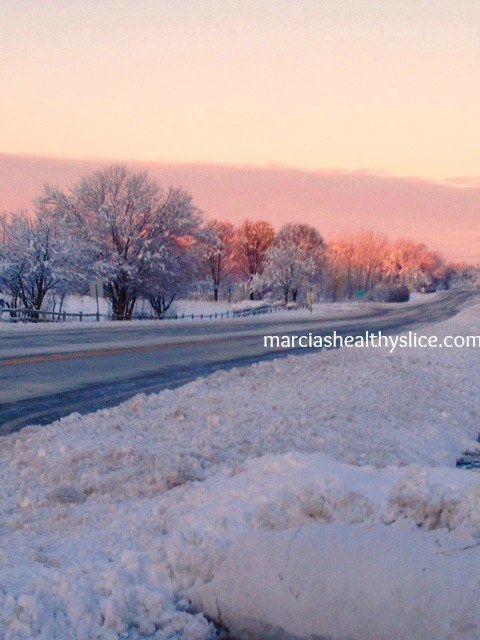 Anyway, I'm pretty lucky because it's quite lovely up here, even though winters are on the harsh side. We have lots of wildlife. Deer, foxes, coyotes, and hawks are very common.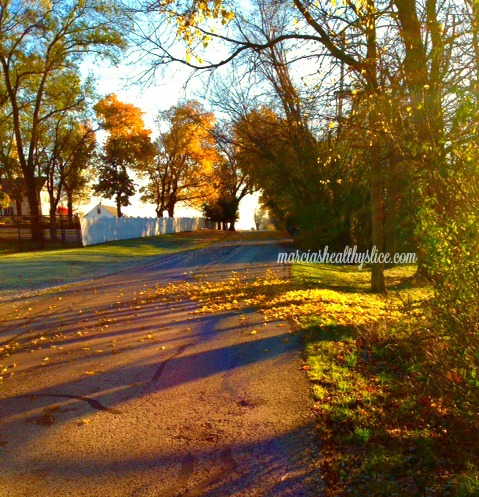 I run on 3 basic routes:
An 8-mile loop that can be modified for 3-, 4, and 6 milers as well.

A 7-mile scenic but hilly route that becomes impassable in winter because the road shoulders are not at all safe when there's snow on the ground. The 7-mile and 8-mile routes can be combined for a nice 15.
My long route is a 10-mile loop, but it can be modified to become the big kahuna 22-miler. It encompasses 4 suburbs and goes mostly through residential neighborhoods. I pass by the houses of at least 8 friends on this route, not counting the ones here in my own neighborhood.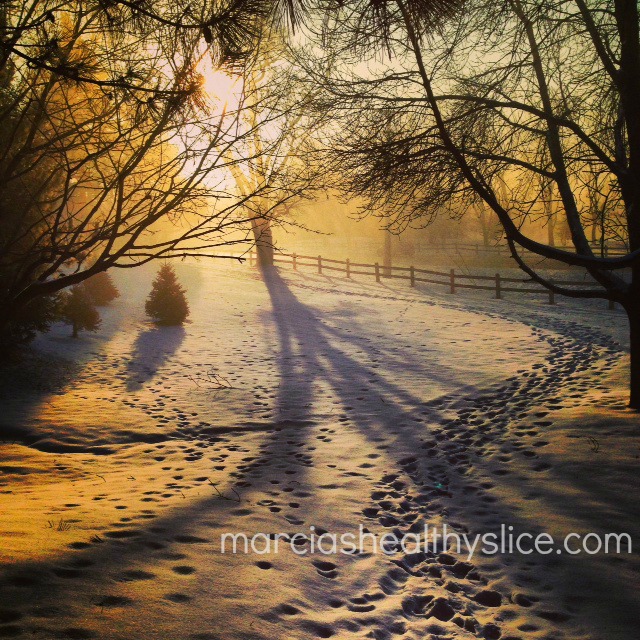 I also have about 2 miles of trails very close to me that I run often. If I want to drive 10 minutes, I have access to the Des Plaines River Trails, which pretty much go on forever.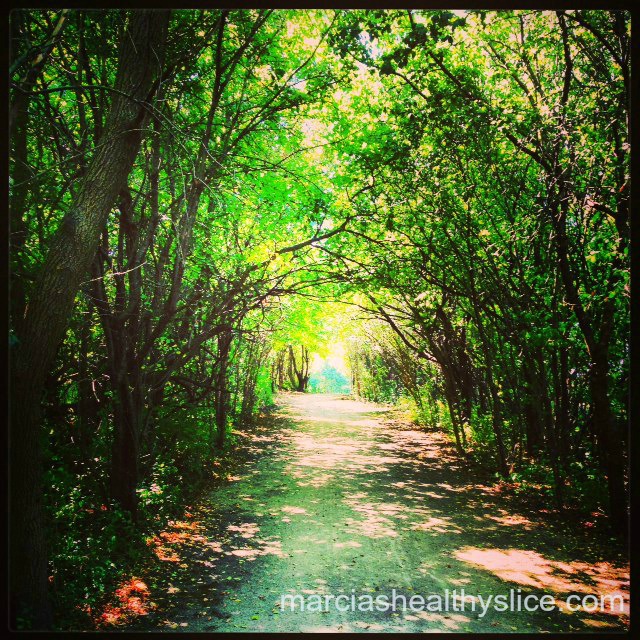 This is where you'll find me if I've got an 18- or 20 mile training run and it's hot and humid. The shade here is wonderful. The fall colors are spectacular.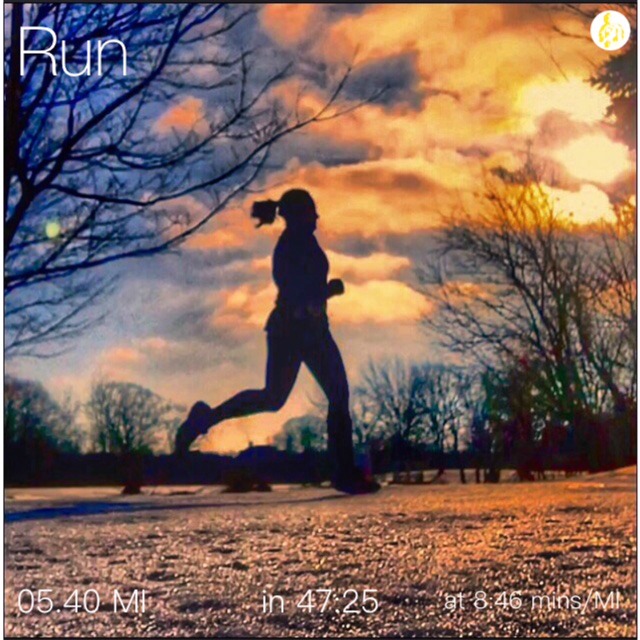 Tell me about your favorite running routes.