Loving: The longer days and daylight in the evening.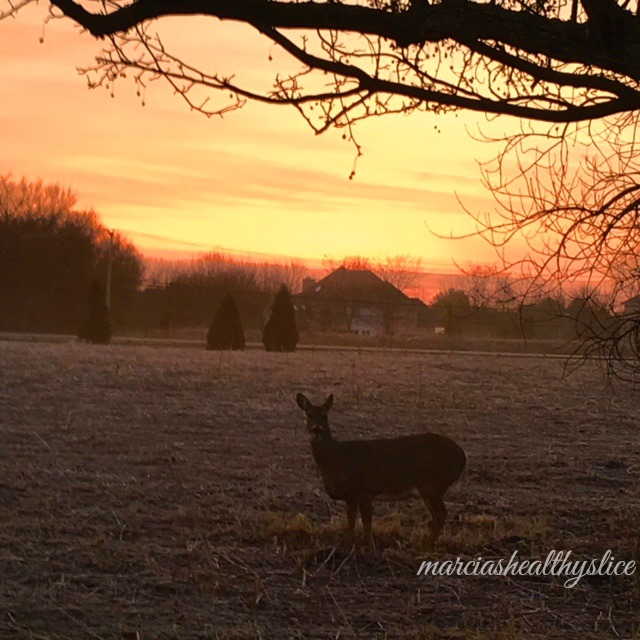 Not loving: How dark it is in the morning again.
Loving: Early morning spectators.
Not Loving: Early morning spectators who eat my tulips.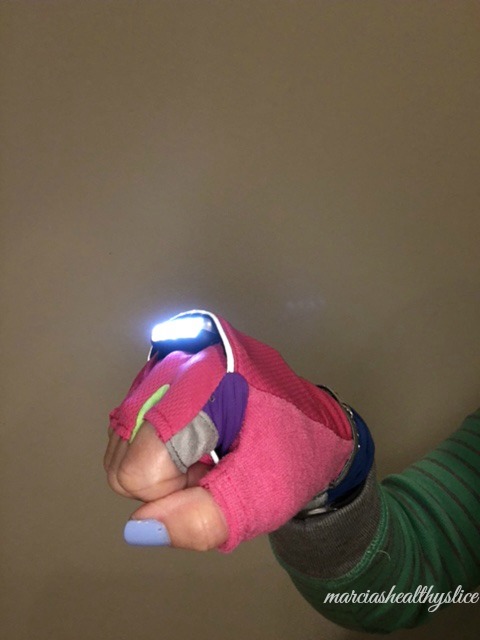 Loving: My RunLites. Enter to win some here.
Not loving: I have too many magazine subscriptions. I can't possibly read them all and yet that doesn't stop me.
Loving: Triathlete Magazine. They had a Beginner Issue recently. Hello! Pretty sure it was written just for me.
Not loving: Getting sick.
Super not loving: Getting sick the same time I need to take care of a sick kiddo
Extra super not loving: Having the caveman away on business while we are sick (not that he'd be much help, I suppose he's missing the germs this way)
Not loving to the 10th power: Being a tired slug all week and doing basically nothing active beyond walking the dogs. I'm setting myself up for disaster at my race on 4/9. This bug is that potent.
Loving: I can't deny the weightloss aspects of being sick, however temporary.
Loving: The Caveman will be scoring me a new Starbucks mug or three on his trip….at least he'd better….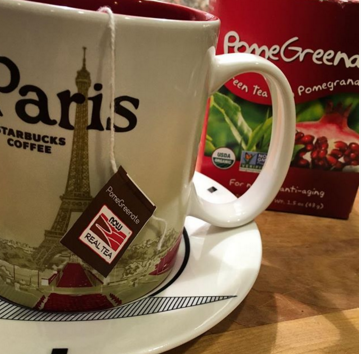 Loving: Sipping NOW Pomagreenate tea with some raw honey. So tasty and soothing.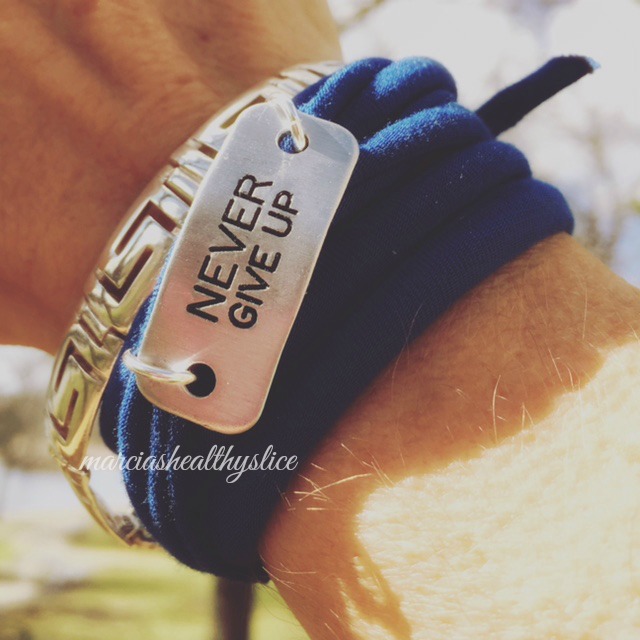 Loving: This Motivate Wrap from Momentum Jewelry. FFspark15 saves 15% your order until 5/31/16.
Not Loving: I don't have enough wraps to #sharethespark with all of you.
Loving: Watching my running friends post their Boston bib numbers on Facebook. Such a special time.
Not Loving: Weird "robo-peeps" I don't know who send friend requests on Facebook. What's that about??
Super Not Loving: Being hit on by weird Facebook people. Just. Eeew.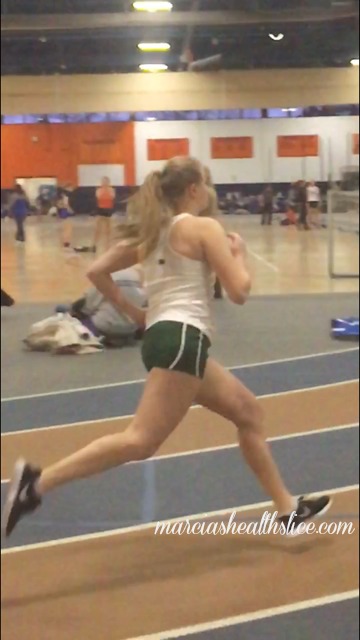 Loving: Thing 1 is running/jumping in a tri-state track meet in Wisconsin today. Beyond proud of her.
Not Loving: She tweaked her hamstring earlier in the week so her performance is very much up in the air.
Loving: I can count on one hand the days left until spring break!
Loving: It's kind of time to go to run-the-food-out-of-the-house-ville.
Loving: One week from today it's RUNFESSION FRIDAY! Join us for a fun linkup!
What are you loving lately? Not so much? Traveling for spring break?