With the time change comes morning darkness. A pain for me since I like to get my run done as soon as I drop off Thing 1 for 5:45am high school track practice. Out here in the Chi-town boonies, it's dark. No street lamps and no sidewalks so running can be treacherous. Because of this, I have to be very careful about where and when I go and especially how visible I am to others.
I wrote a post about night running safety here. Now I found a great product to shed lots of light on the problem of running in the dark.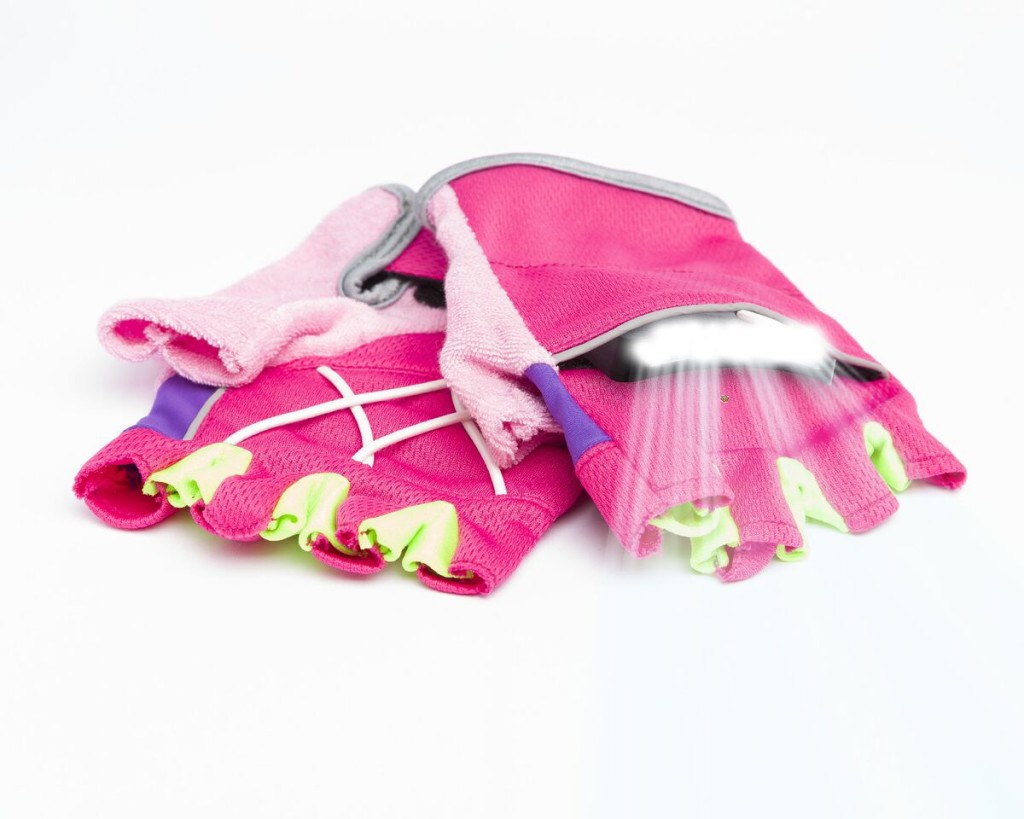 What are RunLites?
RunLites are essentially lightweight gloves with built-in lights just above the knuckles so there's nothing to carry or strap on. I don't know about you, but I never cared for my headlamp. It's a PIA.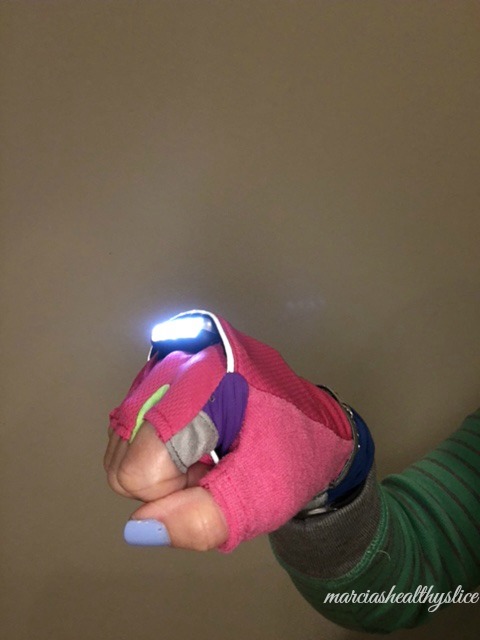 These babies are bright. I went out into pitch darkness and could easily see 15+ feet in front of me. Between the two gloves, a really large arc of light surrounded me. Brighter than any flashlight I own and light years more convenient.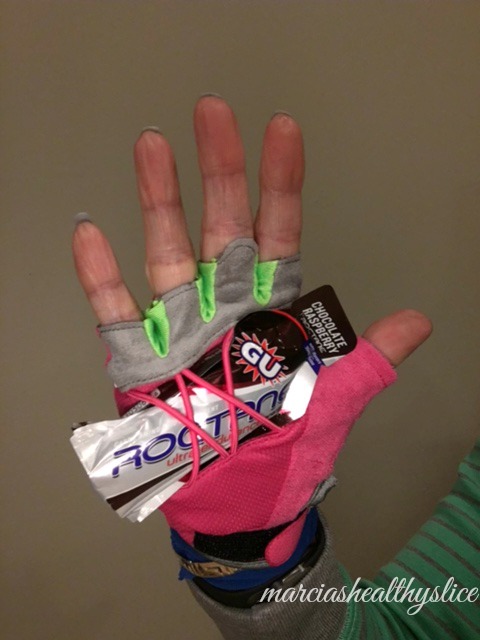 RunLites could not be cuter or more functional. Made of lightweight wicking material with a terry thumb perfect for mopping sweat. There's a secure pocket with a Velcro closure in each palm where you can stash a key, cash or ID, and a larger area that will hold a gel. The lights Velcro in and out of the gloves so you can remove them for charging. If you live in a colder climate like I do, no worries. There's a full-finger polar-fleece model too. They're perfect for runners, cyclists and I have to say I love them for walking the dogs at night. So much better than fumbling around with a flashlight!
Final thoughts: These are a great idea and perfect if you need to run in the dark. I'd still make sure I was visible from behind with both reflective clothing and lights visible from the rear, and of course, take all the usual precautions so you minimize your risk as much as possible.
WIN IT! One lucky reader will win a pair of RunLites Gloves.
a Rafflecopter giveaway