Tell me how it can be the final Friday of June already, will you? Sigh, time flies. It's time to open the runfessional and spill all the transgressions of the month so we can head into July footloose and fancy free. Let's get started, shall we?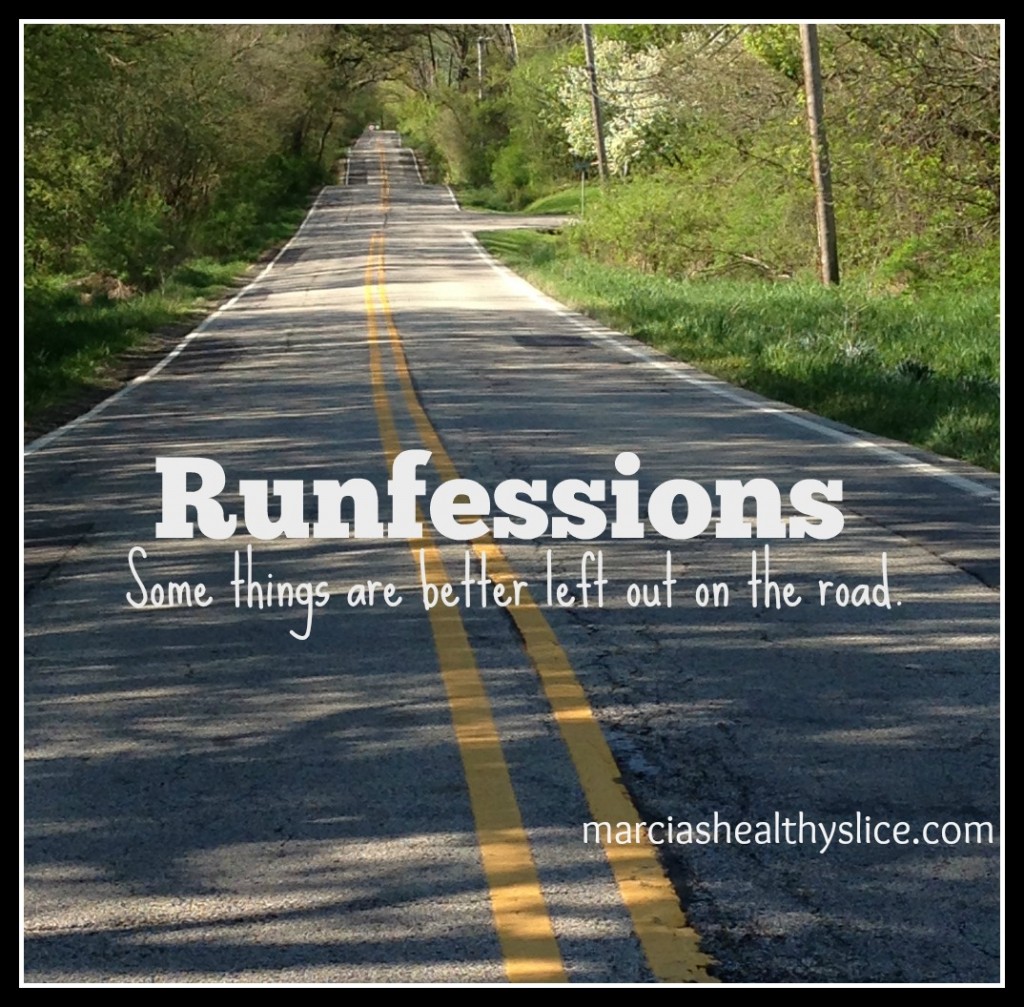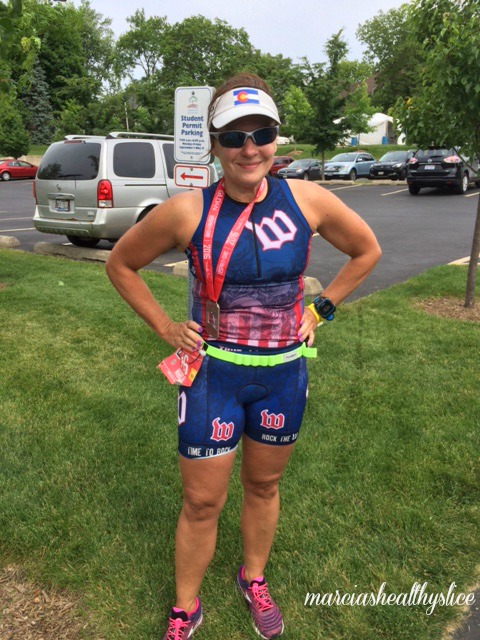 I'm still a little miffed at the Caveman for being MIA at my tri from the time I mounted my bike until 20 minutes after I finished the entire race. On the way to the car, I asked him to take one teeny, tiny picture of me. Here's what I got. Apparently in his world, having a race medal slung over your right boob is acceptable. Not in mine.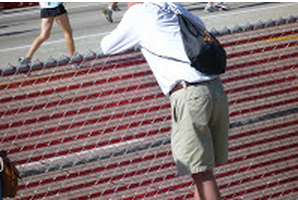 It still doesn't begin to approach the pic he took of me finishing the Chicago Marathon in 2010. That one's a pic for the ages. Khaki shorts anyone?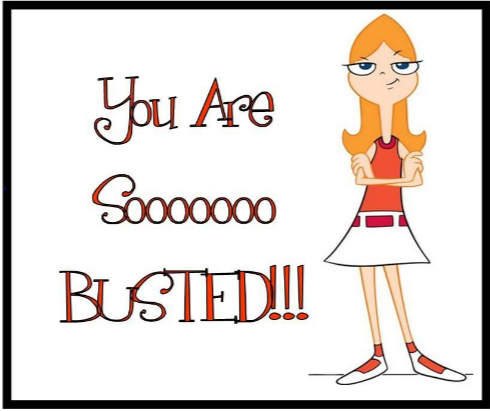 When my mom asked how my tri went, I conveniently skipped the whole getting-kicked-in-the-head-and-water panic-attack part. What mom wants to hear any of that? Then she read my blog (probably the first time ever) and found out. Commence frantic texts. Ooops.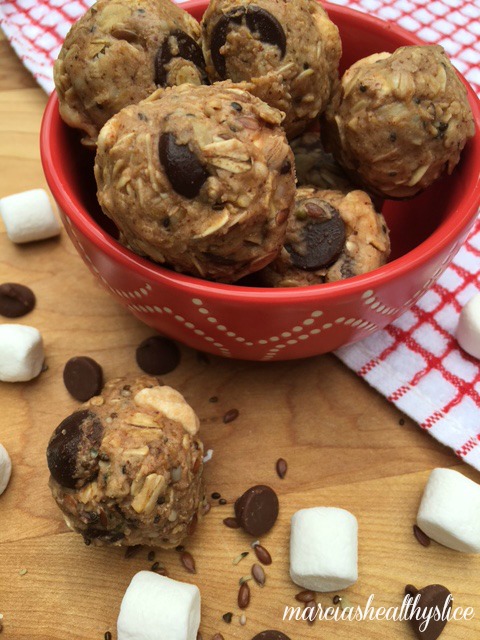 Balls. Plus Smores. You know I love me some protein bites, energy balls, schweaty balls, whatever you wanna call them. They're one tasty, healthy treat I can manage (by some miracle) not to overeat. I got the creative juices flowing the other day and made some seasonal ones that embrace the summery deliciousness of smores. It's here on Runfession Friday cuz….um….marshmallows may not be the healthiest ingredient ever. But all the others are (including the ones from my loves at NOW Foods) and it's all about balance, right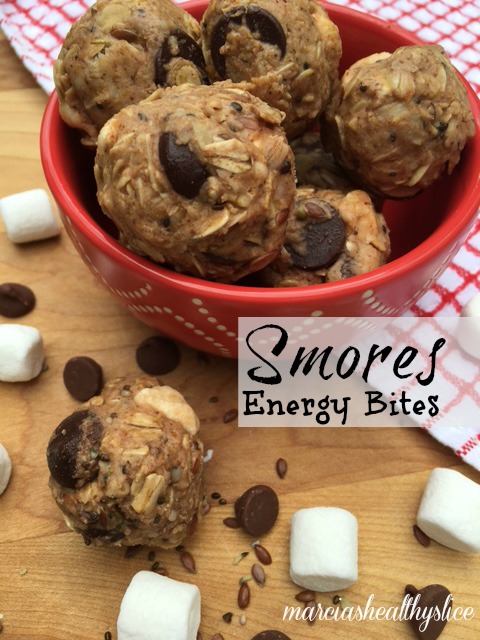 | | | |
| --- | --- | --- |
| Smores Energy Bites | | Print |
Prep time:
Total time:
Ingredients
1C Old Fashioned Oats
½C Nut Butter of your choice
⅓C Honey
2T Ground Flaxseed
2T NOW Foods Triple Seed Mix
1 Scoop NOW Foods Vanilla Protein Powder
2T NOW Foods Butter Infused Coconut Oil, melted
1 Big handful chocolate chips
1 Big handful diced mini marshmallows
Instructions
Combine all dry ingredients.
Add in honey, nut butter and coconut oil and mix.
Roll into bite-size balls.
Enjoy!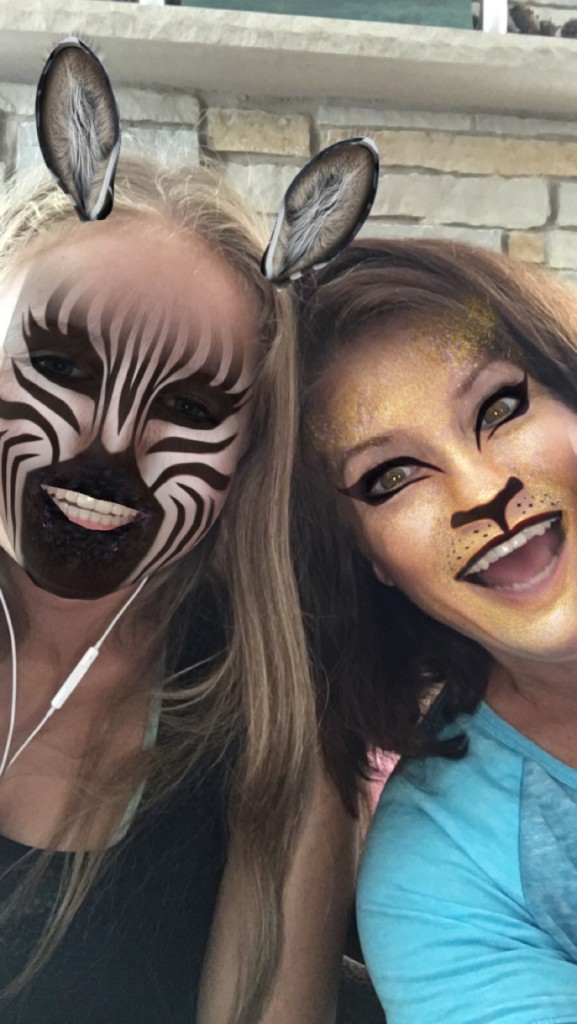 Last, and probably least as well: I am a Snap Chat disaster. Seriously so clueless. But oh how I love this feline filter. Honestly I can't get enough of it. I think it's my spirit animal. And next to the zebra? My life is complete.
Your turn: Spill your 'fessions and link them up below. Do you add less-healthy items to healthy dishes? Tell me you do. What's your spirit animal?