Mizuno running shoes and I go way back. I ran 7 marathons in the Wave Creation until I got a blood blister the size of Asia at NYCM in 2014. The Creations and I broke up after NYCM but my love for the Sayonara for speed and tempo work has stood the test of time. When the opportunity arose to test the new 20th anniversary Wave Rider, I cautiously raised my hand.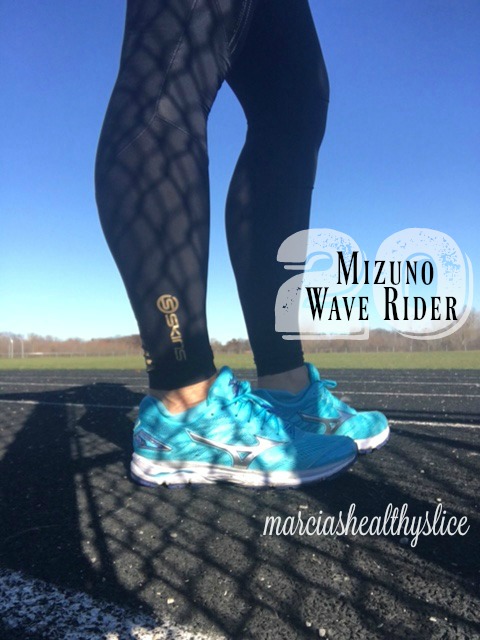 The Wave Rider 20s arrived during my marathon taper. Who doesn't love the Tiffany blue? I found them so alluring I wore them on the red carpet at a Girls On The Run event.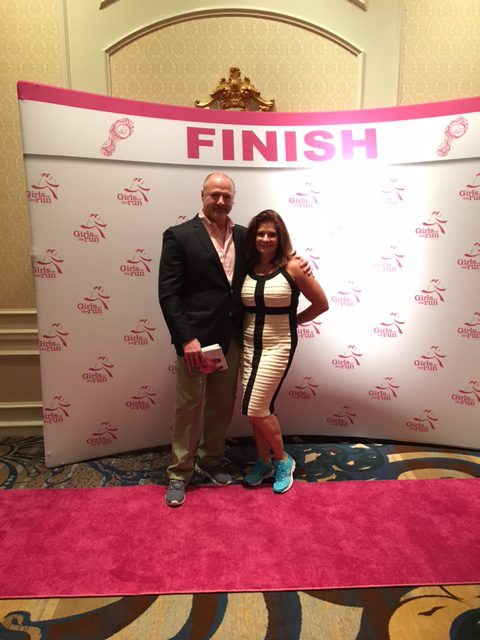 Stylish, yes?
But the real test would come on the road. I took them out for a spin around the neighborhood…
…and on the track…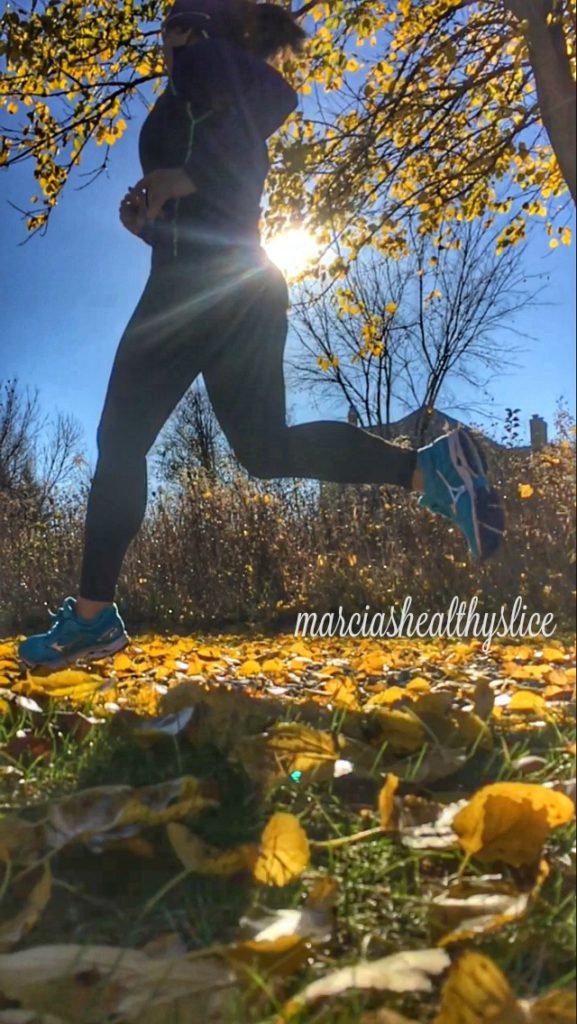 …and even on some trails. They performed perfectly on my final 10 miler before Indy and passed all tests I threw at them with flying colors.
What I love about the Mizuno Wave Rider 20:
They're nice and light, with an airy mesh upper. Light and fast is my mantra and the Wave Riders play right into that.
They feel like just the right amount of shoe. Not heavy or clumpy but still pleasantly cushioned.
The toebox seems "just right" as well. Not too roomy yet not tight either.
Something Mizuno calls "cloudwave technology" makes the ride softer and smoother, with a little more cushion in the heel. I call it awesome.
The updated design is sleek and contemporary. I already told you how much I love the blue.
I'm going to wear them to my last half marathon of the year in Florida next month and then who knows? Maybe this will be my future marathon shoe? I am hopeful. If you're a neutral runner, I highly recommend you give the new Mizuno Wave Rider 20 a try.
What shoe are you loving now? Do you wear a different shoe for speedwork vs long runs?
Special thanks to Mizuno and Fitfluential for sponsoring this discussion. All thoughts and opinions, as always, are my own.
I'm linking up with Meranda, Lacey and Rachel for the Friday Five.