Before I get to Thanksgiving week goodness and otherwise, here's how the week in workouts went:
Monday: Rest
Tuesday: 5 Miles progression run
Wednesday: Yoga, strength
Thursday: 10 miles
Friday: Rest
Saturday: Turkey Trot 5k
Sunday: Strength workout, chest and biceps
It was a crazy week. Just when I thought things would settle down, they got crazier. Not in a good way. It was one of those weeks that you just keep running, doing, checking things off the to-do list, and moving on to the next. All of the Caveman's family was in town for the holiday. My MIL's a take-charge kind of woman. I don't refer to her as "the hurricane" for nothing.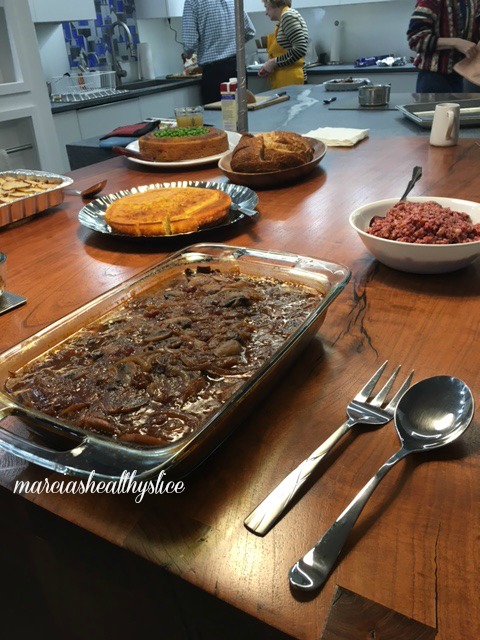 When MIL does Thanksgiving, you offer your assistance then get back, out of the way, wait for orders and hope nothing blows up. The following day we reconvened for a family portrait. Four grueling hours and countless poses later, I hope the shoot yielded something suitable for my MIL. If not, it wouldn't be the first time.
Ironically my runs went really well…until they didn't: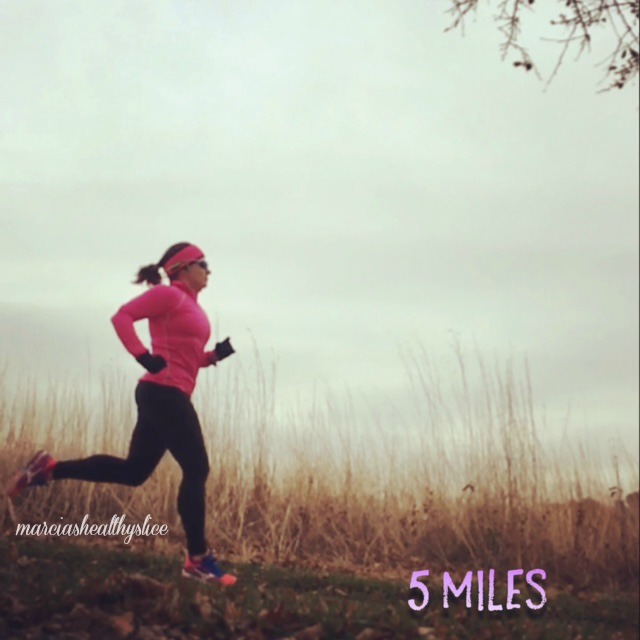 My 5 miler turned into a unintended progression run. If you happen to see the sun, BTW, please send it our way.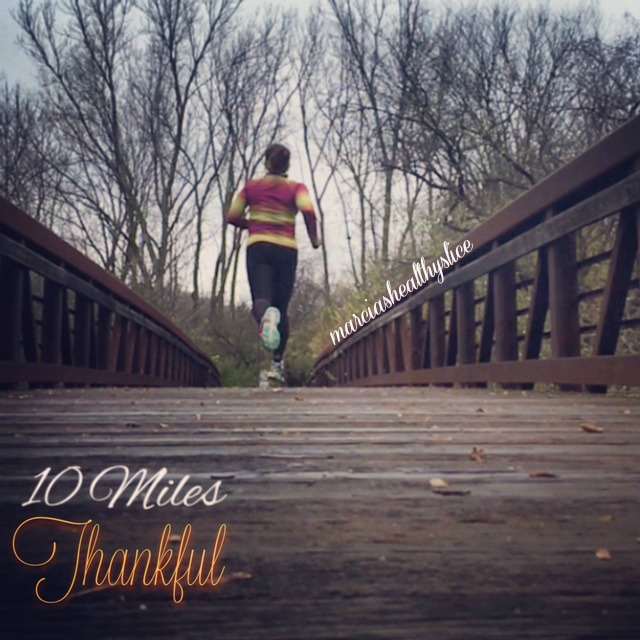 Because I was turkey trotting on the weekend, I ran my long run on Thanksgiving morning.
If you follow me on Instagram, you already know how the Turkey Trot went. If not, let's just say I joined the injured reserve camp. If only I'd have followed my heart and went with what I said in last week's Runfessions. I'll tell you more about what went down in the race report, so stay tuned. I may have drowned my sorrows in a little retail therapy.
This week I'll be resting, icing, assessing the damage to my hamstring, formulating a rehab plan and looking forward to a racecation with friends, even though I'm virtually positive there will be no running for this girl. Don't cry for me Argentina. I may be out for now but I'm never down for long. We'll figure out this one too.
How was your Thanksgiving week? Did you trot? Shop?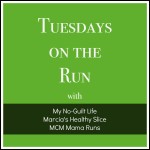 This week is FREE on the Tuesdays on the Run Linkup. All running posts are fair game so stop by and join us!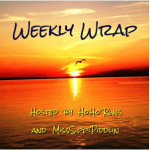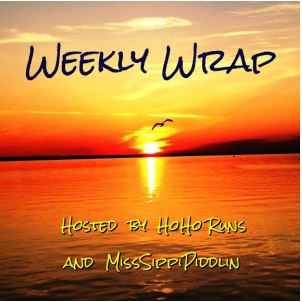 I'm linking up with Tricia and Holly for the Weekly Wrap…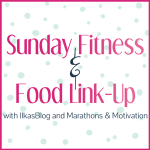 …and with Ilka and Angela for the Sunday Fitness and Food Linkup. Join us!