Sooo here we are 6 or so weeks into the new year, it's time for a little progress report on those New Year goals. Did you set some? Was losing weight one of them? It was for me. I have to admit, weightloss is a different animal as I age. Not too long ago, I could drop 10 pounds fairly quickly with little effort, now, no thanks to Father Time, even a few pounds is a struggle. But there are some lifestyle tweaks and health hacks we can do get things moving in a positive direction and feel great along the way.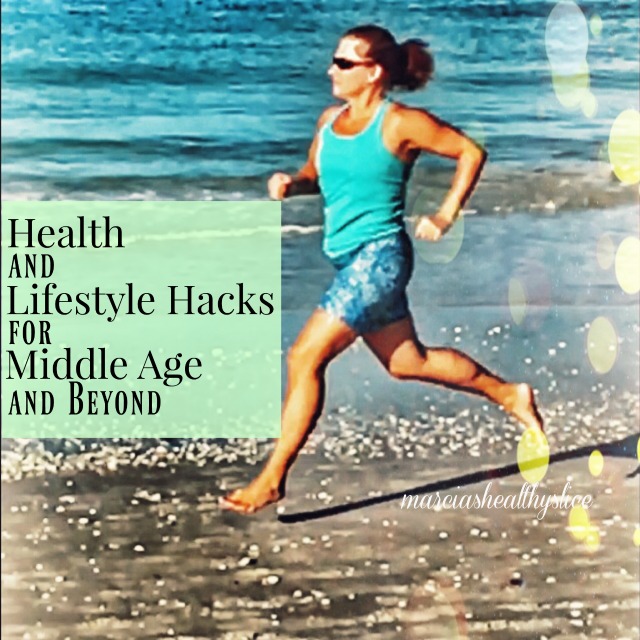 Keep moving and raise the intensity sometimes. Short, high-intensity intervals (HIIT) are your best friend. Right now my favorite is alternating 40 second sprint intervals on the bike with 15 kettlebell swings.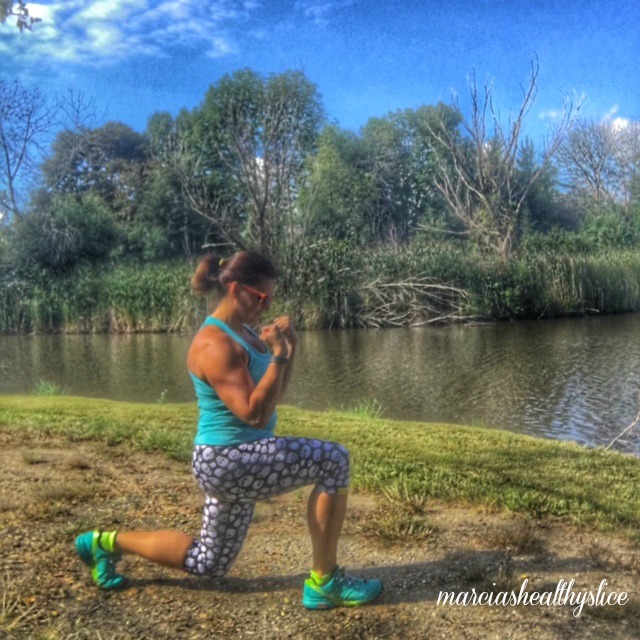 Embrace strength training. We lose muscle as we age so it's important to incorporate resistance training into your schedule. Lifting weights help us keep and build muscle, which takes up less room than fat (so we look better) and it burns more calories than fat.
Keep your body guessing. Change up the way you move. If you love to run like I do, great. But runners don't thrive on miles alone. Throw in some cross training. Try cycling, hit the pool, take a brisk walk, lift weights, yoga, whatever you choose, do something you enjoy so you'll stick with it.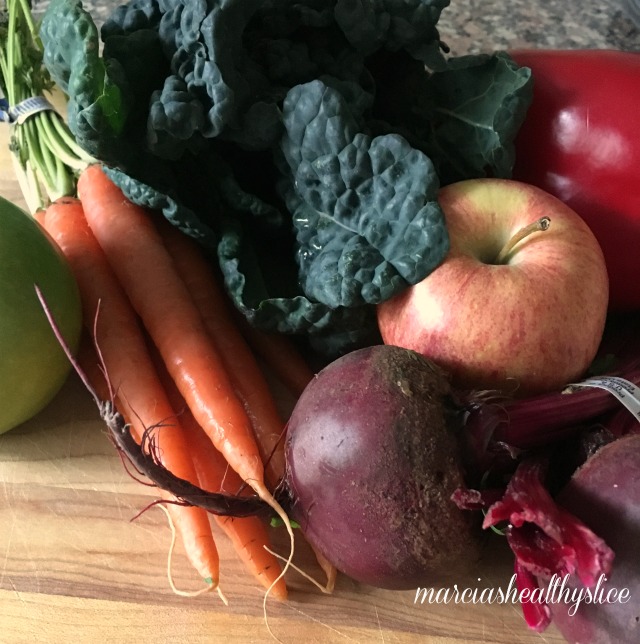 Choose your calories wisely. As I slide toward menopause, my metabolism seems to be a shadow of its former self. I just don't burn calories the way I did in my younger years, so I have to be very mindful and strategic about what I eat. To get the most nutritional "bang for my buck" typically I look for whole, nutrient-dense foods, as unprocessed as possible.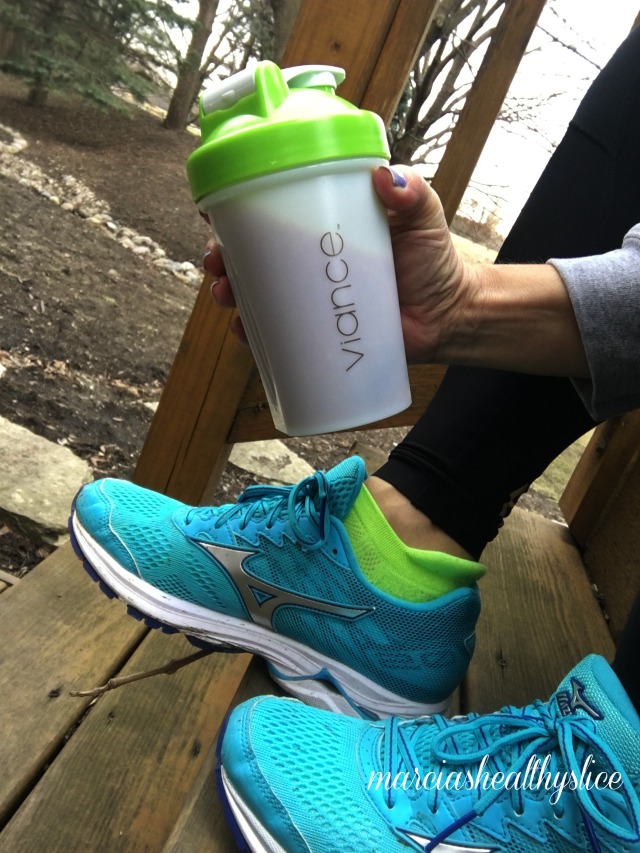 Lean on your go-to favorites. A vitamin-rich smoothie is an important part of my day. I pack that sucker with protein, berries, veggies, seeds, you name it. My current smoothie ritual includes  Vitality Blend from Viance Nutrition. It's a nutritional shake mix that's bursting with goodness:
High in plant-sourced protein, fiber and Omega 3, 6, & 9
Gluten-free, Non-GMO, Vegan
Alkalizing fruits and veggies including goji berry, acai, pomegranate, broccoli, chlorella and more
Prebiotic and Probiotic Complex
High ORAC Antioxidants including green tea, yerba mate, blueberry juice and more
Because Viance Vitality Blend already contains so many great nutrients, I don't have to add much of anything beyond milk or water and a few ice cubes. On days I head to the gym, I'll put a scoop of Vitality Blend in my shaker cup along with some ice. When my workout is finished, I simply add water, shake it up and enjoy. It's tasty and I super love all the goodness my body is getting.
Check out the SPIN TO WIN game when you order and save up to 70%! Lucky me saved 70% when I reordered the Vitality Blend and Brownie Bites.
It's fun to get fancy sometimes…
I love using Vitality Blend to make smoothie bowls with the kids. They can be creative with the add-ons and I know they (and I) are getting all kinds of crazy-good nutrition. Smoothie bowls may look fancy but they're deceptively easy to make. Here are a couple of our faves: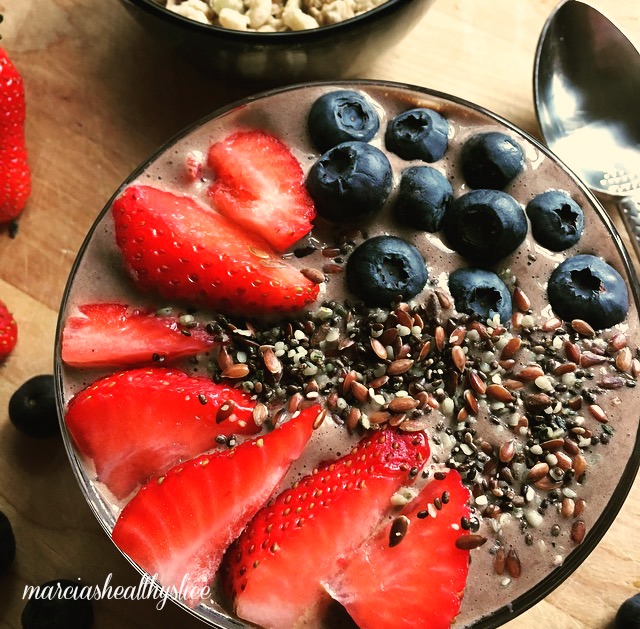 Chocolate Berry Burst Smoothie Bowl
For the smoothie, use a blender to mix up almond milk (or any milk of your choice), 1 scoop of Viance Chocolate Vitality Blend, a handful of frozen mixed berries and ice cubes (I used coffee ice cubes to enhance the chocolate flavor and put a little extra pep in my step). Toppings include fresh berries, chia/flax seeds and hemp hearts, and granola.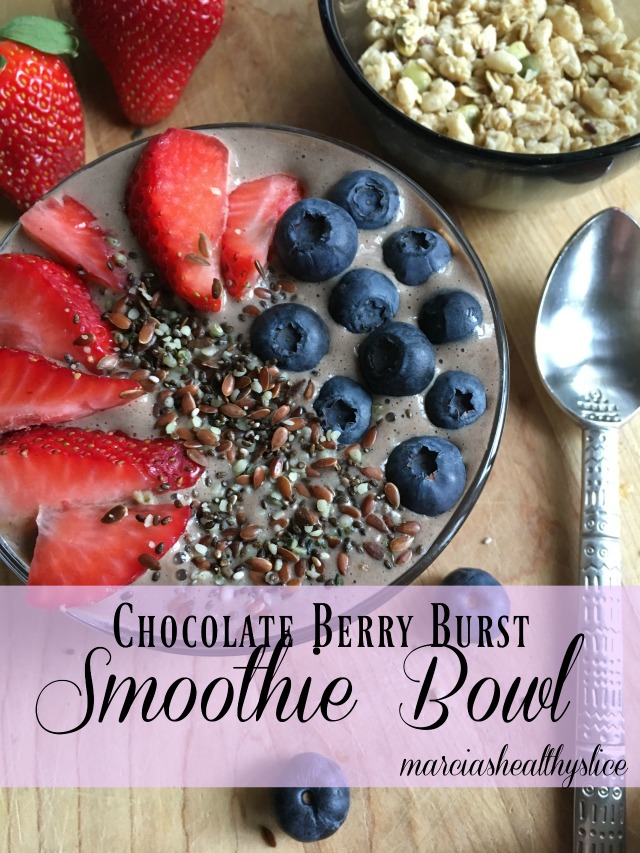 Go ahead and pin this for later because, trust me, you NEED to make this! Because we had too much fun to share just one smoothie bowl creation, here's one of the kids' faves: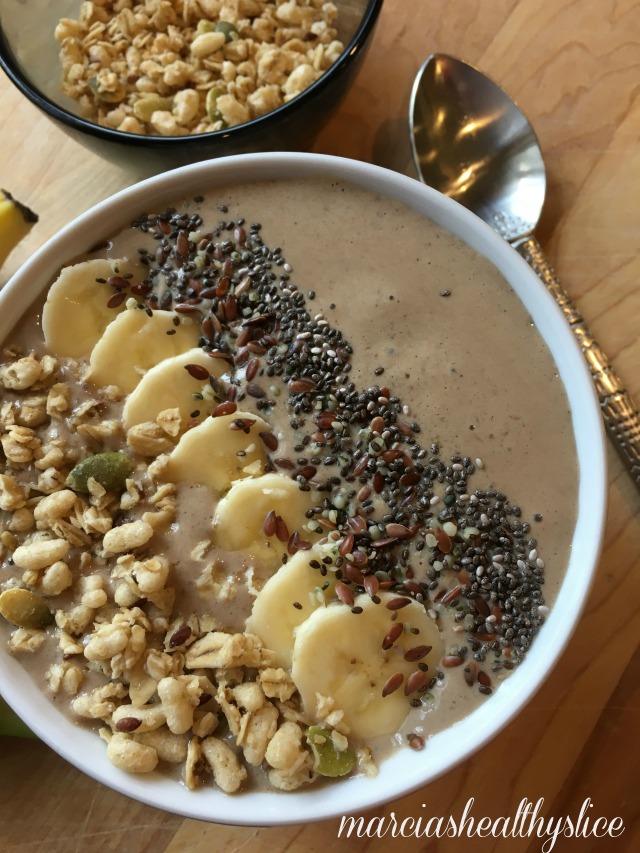 Chocolate-Peanut Butter-Banana Smoothie Bowl
To make the smoothie, use a blender to mix up almond milk (or any milk of your choice), ice cubes, 1 scoop of Viance Chocolate Vitality Blend, 1/2 a frozen banana cut in chunks, and a tablespoon of nut butter (I used powdered). Toppings include sliced bananas, granola and chia seeds, flax seeds and hemp hearts. Assemble and drizzle with honey if you desire a little extra sweetness.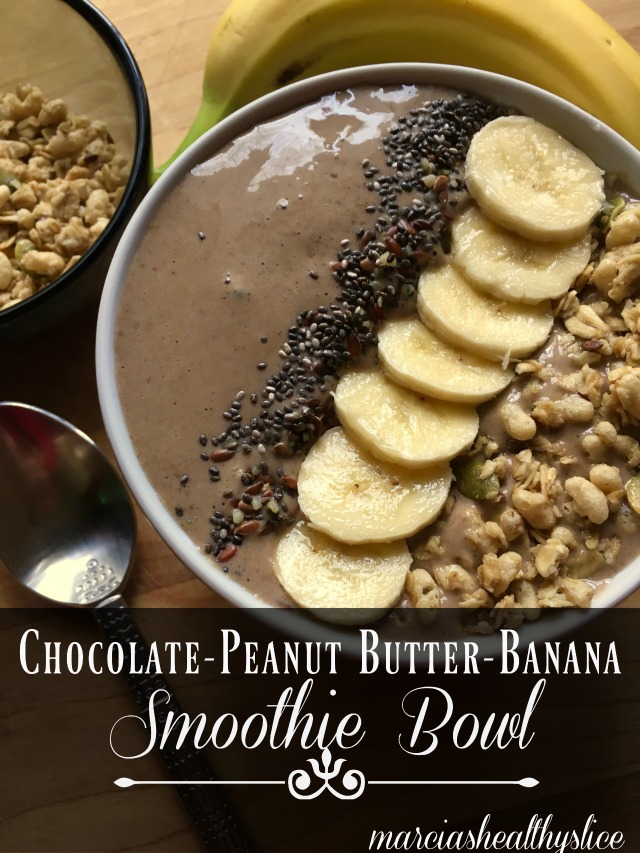 You know the drill, pin for later. I'll wait!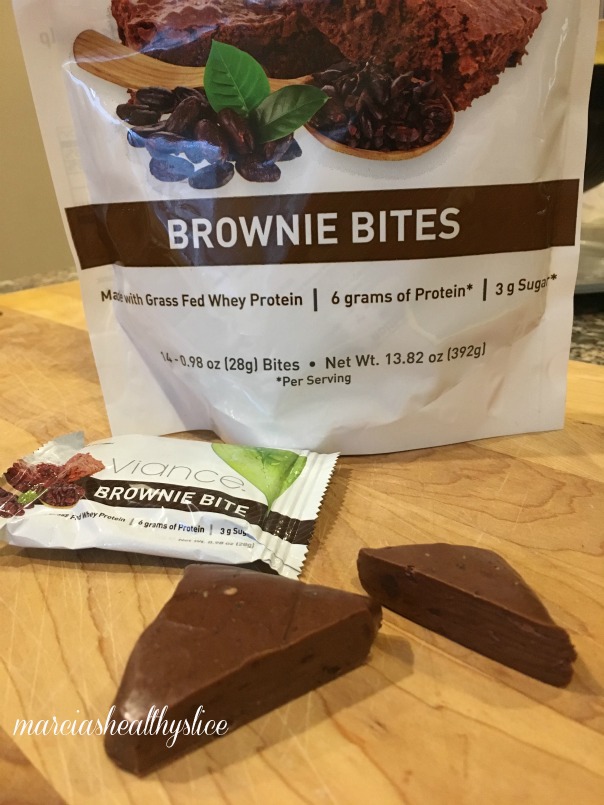 Be mindful but don't deprive yourself. One of the goals I set for this year was to kick sugary treats to the curb. I'm really proud of how well I've done so far in limiting added sugars. Instead of indulging in daily treats, I enjoy them much more sparingly now and my sugar cravings are gone. One treat I feel good about indulging in and also giving my kids is these Brownie Bites from Viance Nutrition. Each fudgy, 100-calorie brownie is loaded with 6 grams of whey protein, 7 grams of fiber and just 3 grams of sugar. Best of all they're chewy, delicious and totally satisfying, packed with organic superfoods including chia seeds, green tea, spirulina, chlorella and more.
Check out the SPIN TO WIN game when you order and save up to 70%! Lucky me saved 70% when I reordered the Vitality Blend and Brownie Bites.
Use a food journal and activity tracker. I tend to be a renegade about this but I've been nailing the tracking all year so far. It's truly the only way to see exactly what is going on.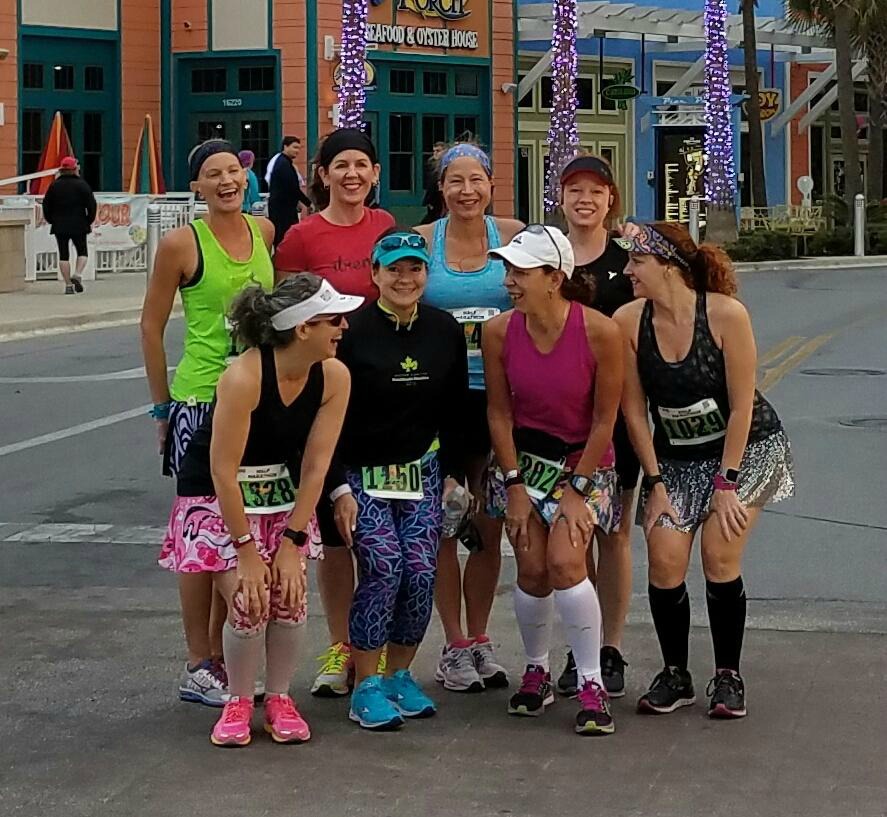 Find your tribe. Exercise is more fun and you're more accountable when you share your passion with others. Whether it's a group fitness class at the gym, yoga at the local studio, a running group, or an online community, having that social interaction is so important.
What healthy tweaks have you made to your lifestyle as you've aged? Have you tried a smoothie bowl? Fave add-ins?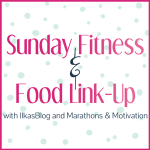 I'm joining Deb and Sarah, Rachel and AnnMarie for  Meatless Monday and Ilka and Angela for the Fitness and Food Linkup. Join us!