Happy St. Patrick's Day party people! We finally made it to Friday and for that I am grateful. Because I'm not in a serious mood, there will be no serious post today. Just light frivolity. Here are some things I'm looking forward to this spring: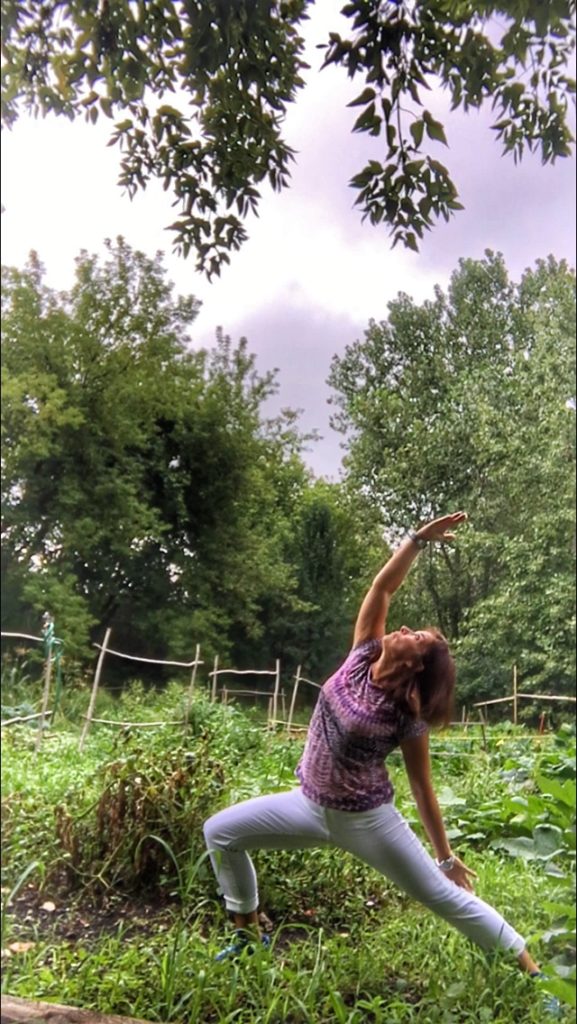 You kind of need a garden for garden yoga now don't you?
Getting my garden started. I'm kind of behind the 8-ball on this. #ivedonenothing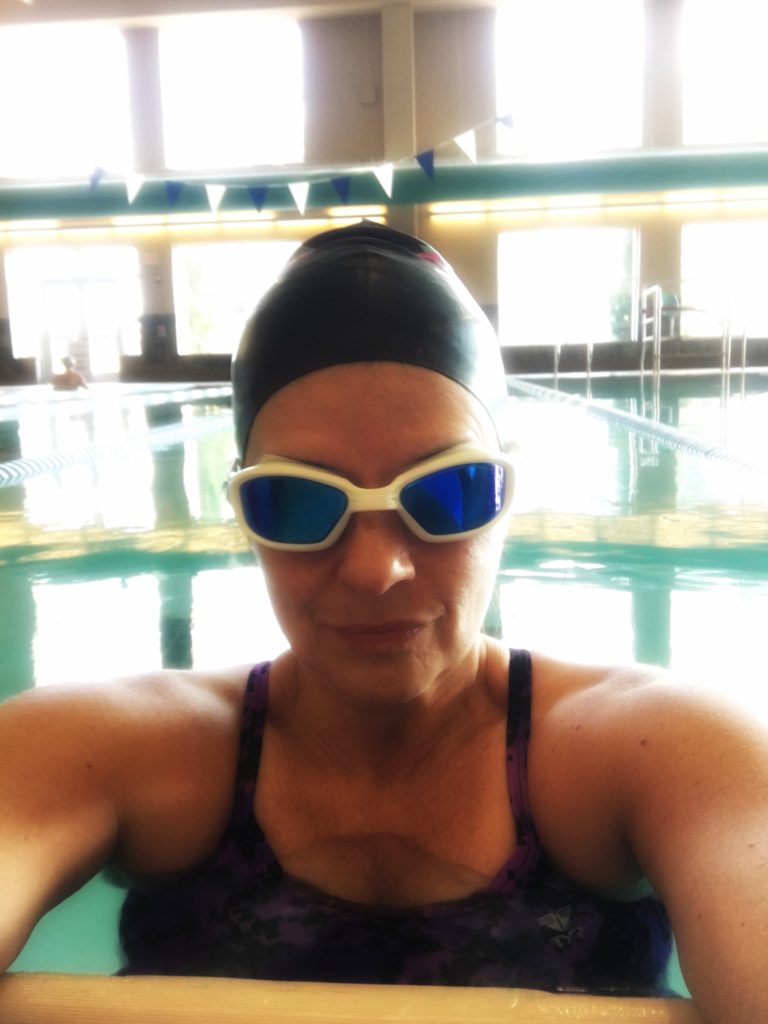 My Triathlon. Only because I want to get it out of the way to focus fully on running. I've kind of had enough of this pool. More than enough actually.

The Utah Valley Half Marathon.  Training has officially begun. Remember there's still time to join us and snag a free 10th anniversary jacket. Use MHS15 to save 15%.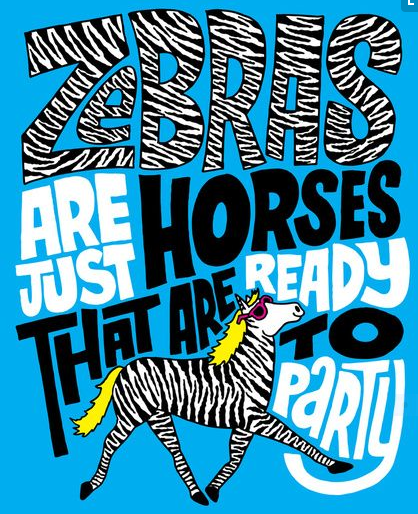 The teenager's Sweet Sixteen Party. Heaven help us all.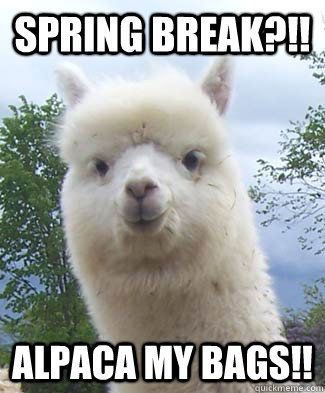 Spring Break! Even though we're not traveling. Actually the Caveman will be in Dallas on business. Us girls will be here having lots of girls' time.
What are you looking forward to this spring? Are you racing this weekend?
I'm linking up with Meranda, Lacey and Rachel for the Friday Five.