It's the last day of March and the first quarter of the year is just about finito. How was that for time flying? The last Friday of the month means something else as well: The Runfession Friday Linkup is open!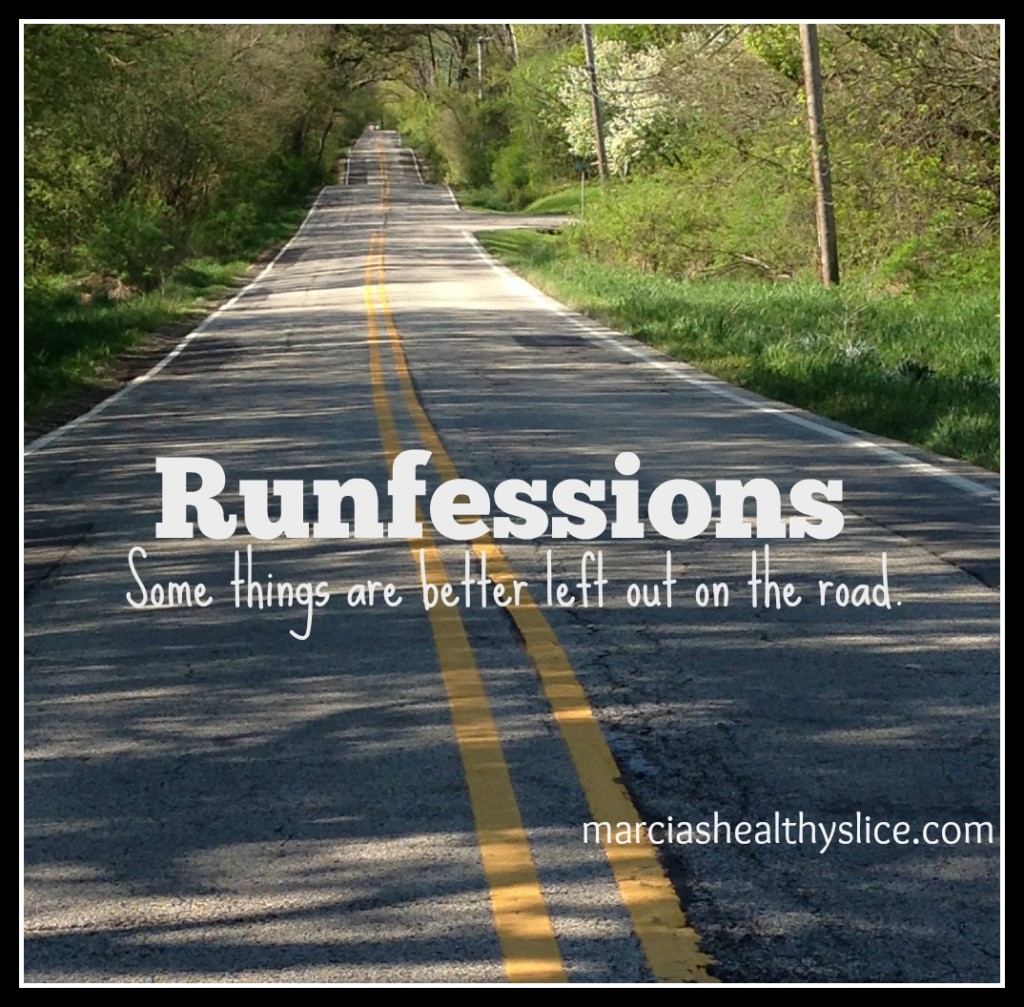 If you're just joining us, this is where we put it all out there so we can start April as fresh as spring flowers….or something like that. Let's get started:

Man bun giving me the side eye….
Remember in last month's runfessions I told you about the man-bun guy on the treadmill next to me who engaged in a little desperate racing? Well it turns out, I hadn't seen the last of him. He seems to be everywhere at the gym….wherever I am, that is, just like American Express. While he hasn't taken the next-door mill since, I've noticed him staring at me from the weight machines when I'm running…staring at me from the sauna when I'm swimming…the kicker was when he turned up in my spin class. It took everything I had not to bolt out before class even started. I've changed up my schedule to shake him off. Who needs a creepy man bun in their life? Not I.
Speaking of Spin Class, I runfess that when a woman joined our class 30 minutes late, and expected the instructor to dismount her bike to come help her adjust hers, then proceeded to ride for a mere 10 minutes before slinking out of the studio, it's a good thing I was unarmed. #whatiswrongwithpeople
Coffee tastes even better out of pretty cups
I runfess I really love Starbucks new spring cup colors. I love the Tiffany blue one so much I may be ordering Grandes just to get one.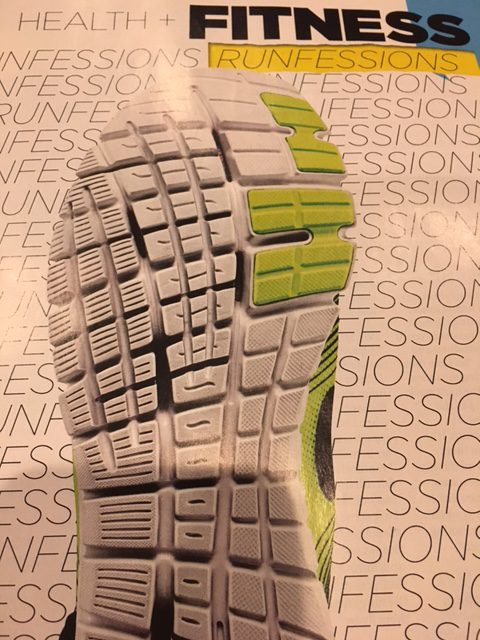 I runfess imitation is the sincerest form of flattery but I'm not sure how I feel about Women's Health Magazine getting in on the Runfessions game.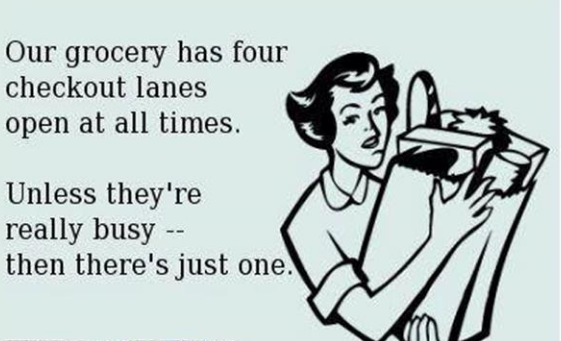 I runfess I've been having a bit of a problem at the grocery store. The cashier is frequently distracted or engrossed in convo with the bagger and as a result I've come away missing items I'd purchased on more than a few occasions. The other day the woman in front of me ran back to grab a couple of forgotten items. She raced back, apologizing profusely as she added a bag of chocolate chips and a pound of Kerrygold butter to her order. I smiled. We've all been there. No worries. Except when I got home her chocolate chips and Kerrygold were in MY bag. I immediately felt bad for her because I knew these were things she really needed and now doesn't have. Of course I returned them to the store. I runfess that while I know returning the items was the "right" thing to do, I feel like I was helping out the store, rather than the lady, since she'd have to come back to get her stuff anyway. Not sure a store can even sell food that's been returned. Sigh.
Your turn: Would you return something put in  by mistake? Keep it? Any gym stalkers? What have you to runfess?
I'm linking up with Meranda, Lacey and Rachel for the Friday Five.
Loading InLinkz ...