Well I'm off to Utah to meet up with a bunch of awesome running bloggers and run the Utah Valley Half marathon! It'll be quiet here until next week but be sure to check the MHS Facebook page as well as Instagram and Instagram Stories for weekend highlights. Before I go, here are 5 things that are coming along with me: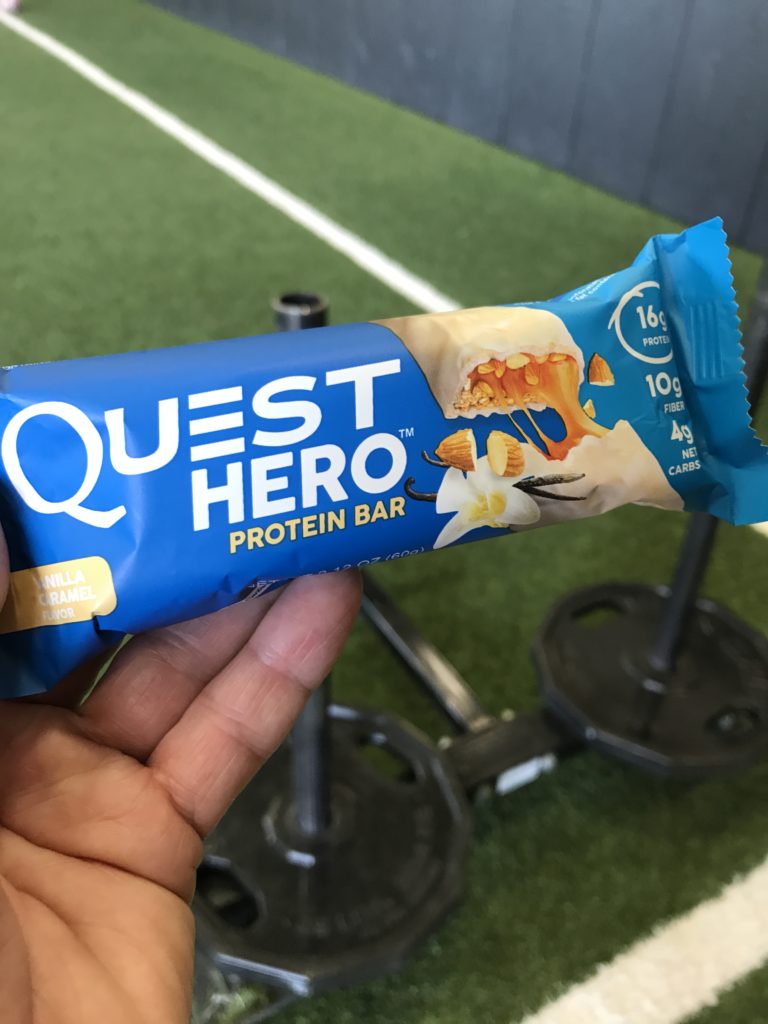 Plane Snacks:  A personal stash of Quest's new Hero Bars will be in my carry-on. If you haven't heard me rave about them read more here.  They taste like a delicious candy bar have 17g protein. What's not to love?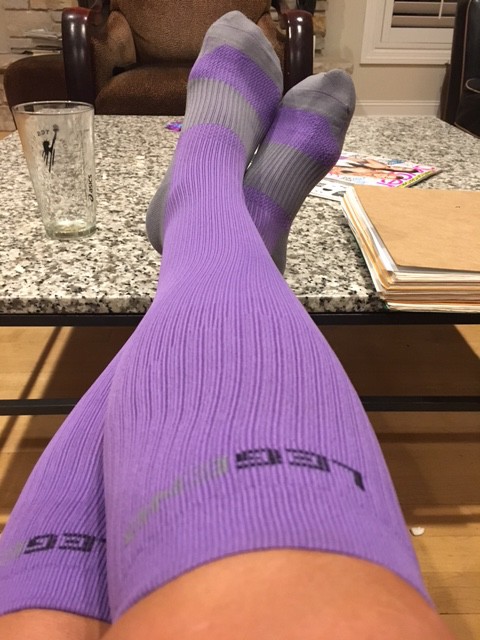 Legend Compression: I fly AND recover in my Legend Compression socks. So comfy and never too tight. Save $15 off your first order here. 
Spandits: I'm not sure if I'm going with Boardies or Capris yet but I'll bring some of each. Remember SPANDITSLOVE saves you 10%! Tell them Marcia sent you.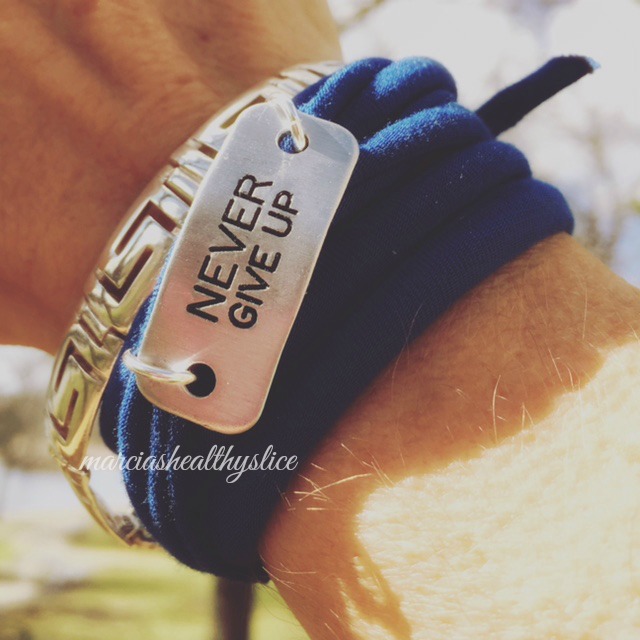 Motivation: When the going gets tough, and it will I'm sure, I'll look down at my Momentum Wrap and remember to dig deep.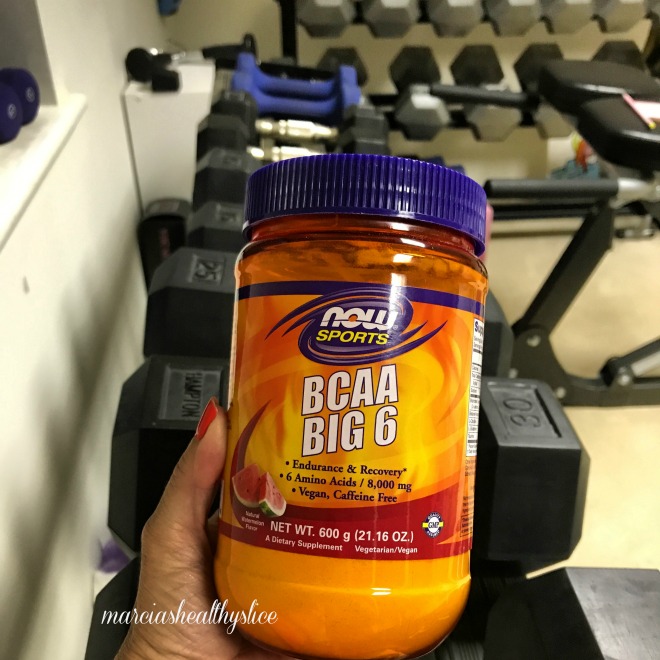 BCAAs: That's Branched Chain Amino Acids. Just add a scoop to water and mix. Drink them before during or after workouts for enhanced endurance and better recovery. The Big 6 BCAAs in watermelon flavor from Now Foods are my favorite.
What do you bring along on racecations? Where's the last place you went? What's the next one you have planned?
I'm linking up with Meranda, Lacey and Rachel for the Friday Five.