Can you believe just about half the year is behind us? That means it's time for a little progress update. Our Tuesdays on the Run Linkup topic asks you to give yourself a grade on your progress toward your goals.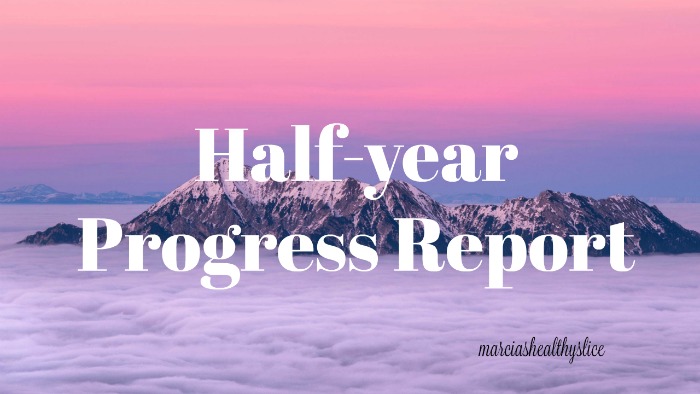 For consistency's sake, I'm keeping the same goals I started the year with, except this month I nixed swimming, since my tri is over, swimming is no longer a focus. I'll get back to it sooner or later….probably later.
Running: A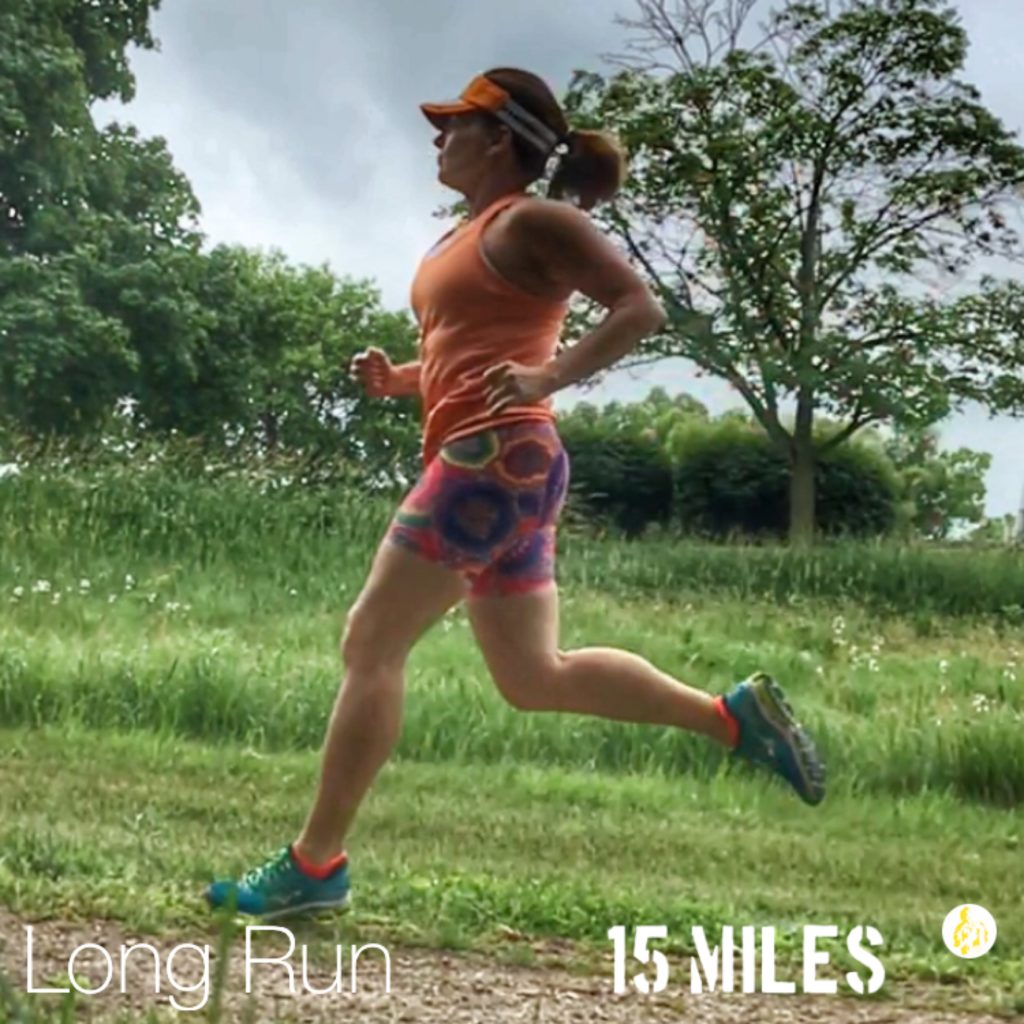 Knock wood, running is going well. I'm in a good groove, my mileage is increasing, I'm motivated to train for the Berlin Marathon. That's not to say getting in all my runs while I'm traveling is going to be easy, but I'm going to give it my best shot.
Crosstrain: B
I'm taking a B here because I've stuck with my strength training and CrossFit, but I'm no longer swimming and I've barely been out on my bike. The weekly spin class I did while I was tri training is long gone too.
Weightloss: B
It's the craziest thing. We ate plenty in Utah. But we got more than our share of exercise too. Somehow I came home from Utah a few pounds lighter than when I went. Gotta love that fresh mountain air. I didn't gain any weight in Vegas either. I'll take it! Overall since the beginning of the year I'm down about 6 lbs. Not great but not terrible either.
Clean Up Diet: C
Um yeah. With all the travels my diet has hardly been clean. Know what though? I don't really care.
Fun: A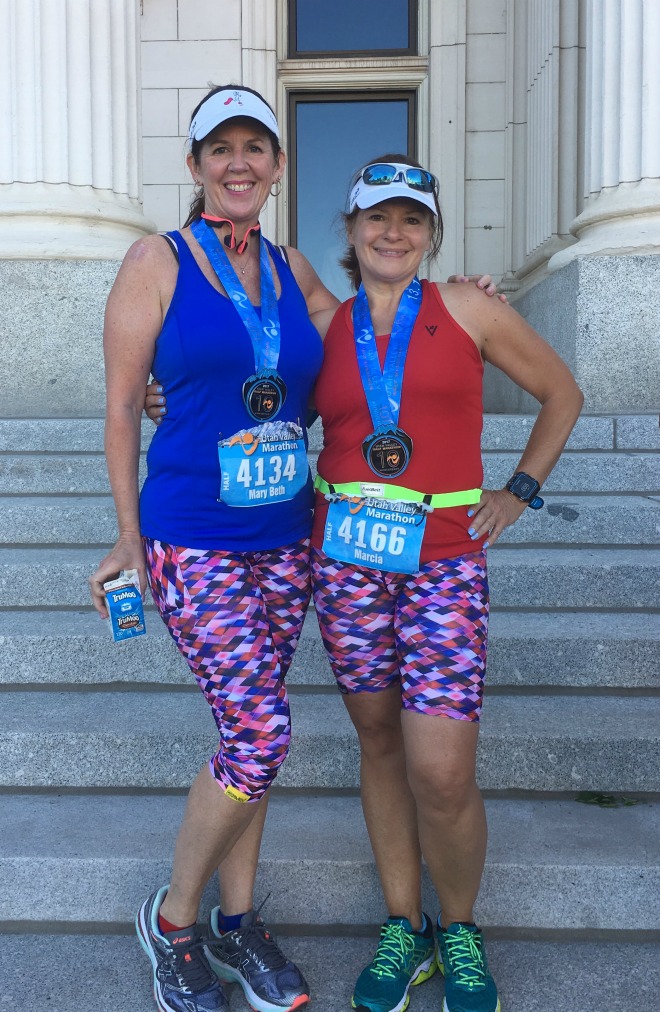 I've gotta say I've upped my game in terms of fun quite a bit. Running in Utah could not have been a bigger blast. Seeing running friends is always good for my soul. I'm just back from a great family trip to Vegas and I'm heading out to Dubai shortly followed by a cruise in the Greek Islands. That's an A in my book. Maybe even A+.
How'd June go for you? Are you on track with goals you set at the beginning of the year?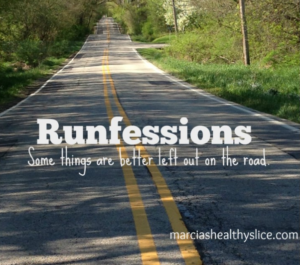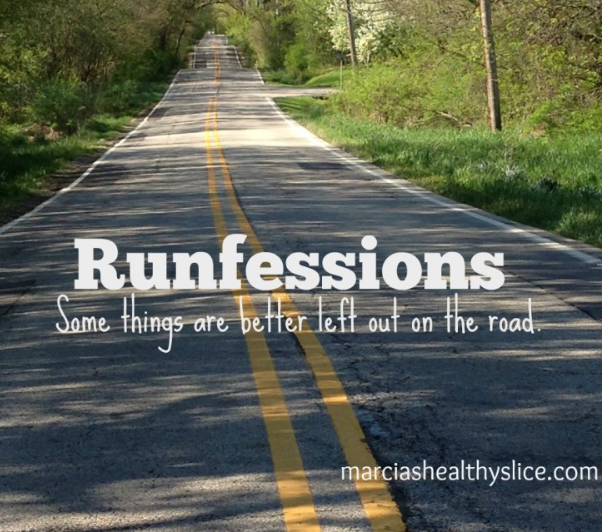 Join my guest hostess Wendy and I this Friday for the Runfession Friday Linkup! As always I've got plenty to get off my conscience and I suspect you do too!
Loading InLinkz ...