It's almost summer and the running here in my neck of the woods is peaceful! This week on the Tuesdays on the Run Linkup we're talking all about where you run. Are you an urban runner, a trail enthusiast, do you pound the pavement in suburbia? Tell us! Better yet? Show us!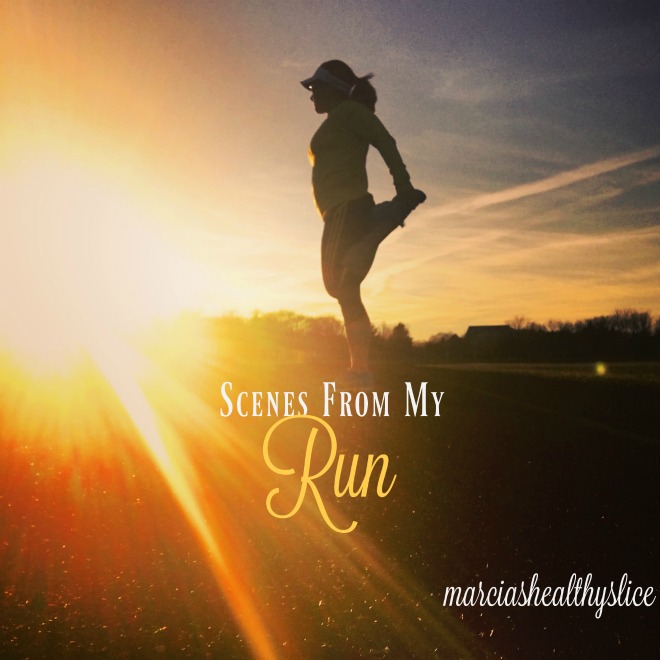 While I haven't gotten out before the crack of dawn as often as I'd like lately, it truly is the very best time to run. I live an hour from downtown Chicago, give or take, in a sleepy little town known for its nature preserves. 99% of the time I run right out my back door. Now that school's out, the middle school track is all mine and it's less than a half mile away.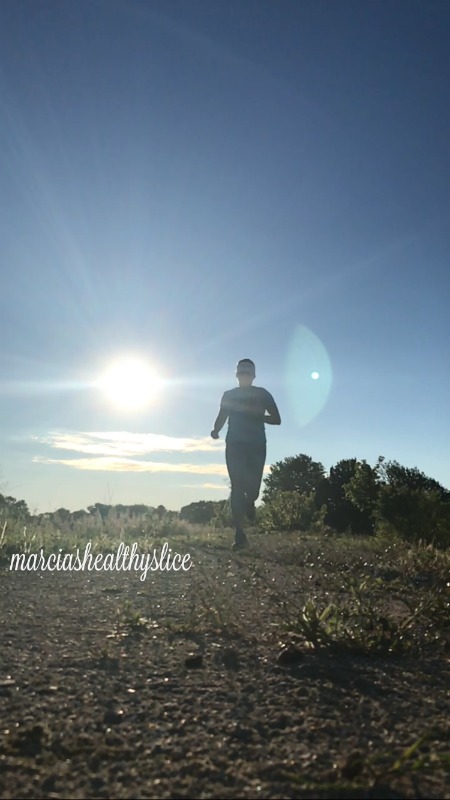 I've got easy access to lots of prairie trails. The main roads around here are fast and busy so I try to minimize the time I spend running or riding my bike on the shoulders of them.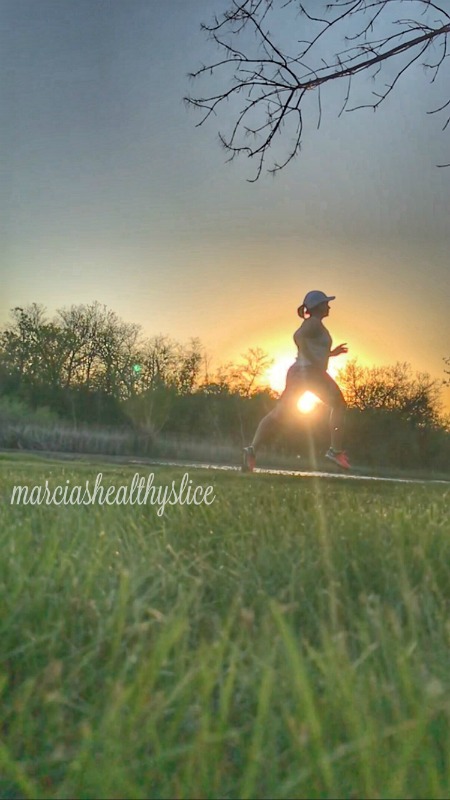 I'm blessed with several running loops so you usually won't find me running in the same place day after day. Typically my shortest run is 3 miles and my longest is 22. The long one gives me a tour of 5 different suburbs.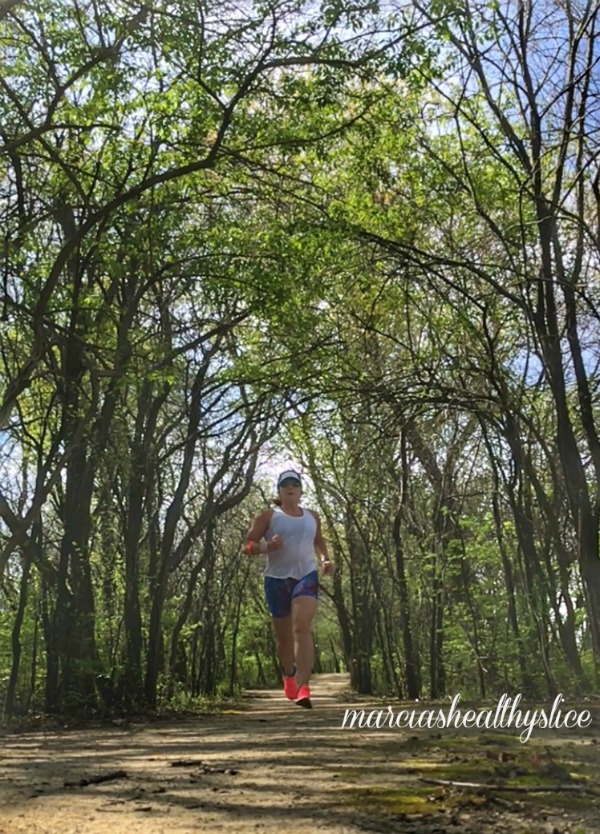 When it's really hot and I've got marathon training to do, I hit the Des Plaines River Trails which are about a 10 minute drive away. I can run 20+ miles there since they go almost all the way to the Wisconsin State Line.
What's it like where you run? How would you answer the question in the headline?
Loading InLinkz ...