This blog post is part of a paid Megan Media and Health Warrior campaign. The opinions expressed here, as always, are my own.
Dare I say it? I think the weather is finally, FINALLY, turning around and warming up. School is winding down and the prospect of having an entire summer season ahead makes me giddy with anticipation.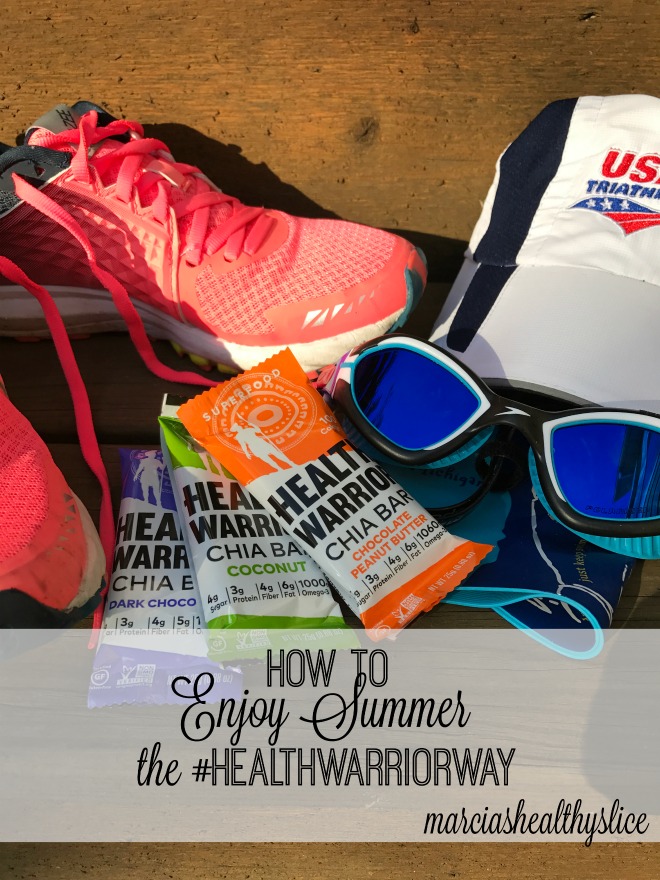 This summer my plan is to set priorities and live them every day. When I say priorities, I don't mean a rigorous to-do list or shape-up plan. We've all seen the headlines: Beach body this and bikini body that. The pressure is on to scramble to get in shape for beach season and in the process, some of the joy is lost.
My goal is not to look a certain way on the beach but rather to arrive at the starting line of the Berlin Marathon in September healthy and ready to run. I'll do that by training mindfully, recovering adequately, listening to my body and having fun in the process. However my body looks after honoring it in those ways is A-okay with me.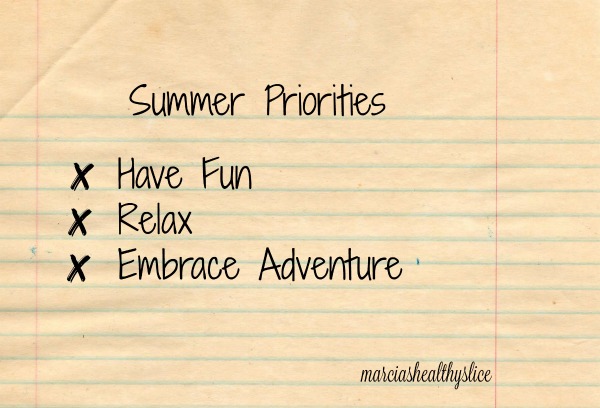 Reaching my goals requires attention to many things, not the least of which is fuel. While summer can be a time of late nights and indulgent splurges, fresh fruits and vegetables are also in abundance. But sometimes when life gets busy (always) convenience is key. That's when I'm most grateful for Health Warrior Chia Bars.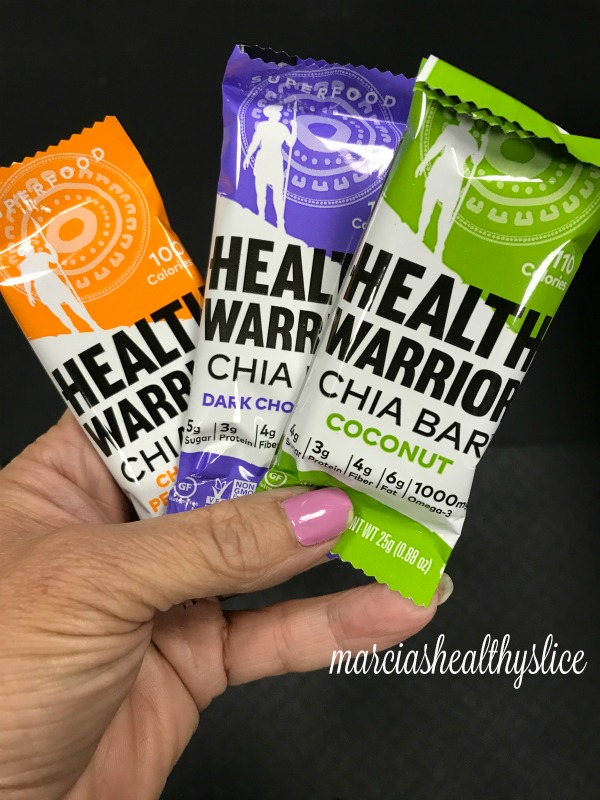 Seriously, I find myself reaching for these all the time. I keep them in my purse, in my gym bag and in the car. They're a 100-calorie snack bar made of superfoods I love and my body needs. These amazing bars are:
Made with chia seeds – which are naturally high in Omega-3, protein and fiber and keep me feeling satisfied

Gluten-free

Dairy-free

Soy-free

100% Vegan

Only 4-5g sugar
They give me a great energy boost before a workout and are a satisfying afternoon snack at that witching hour when my sweet tooth is tough to control. Best of all, they are chewy and tasty and come in all sorts of delicious flavors.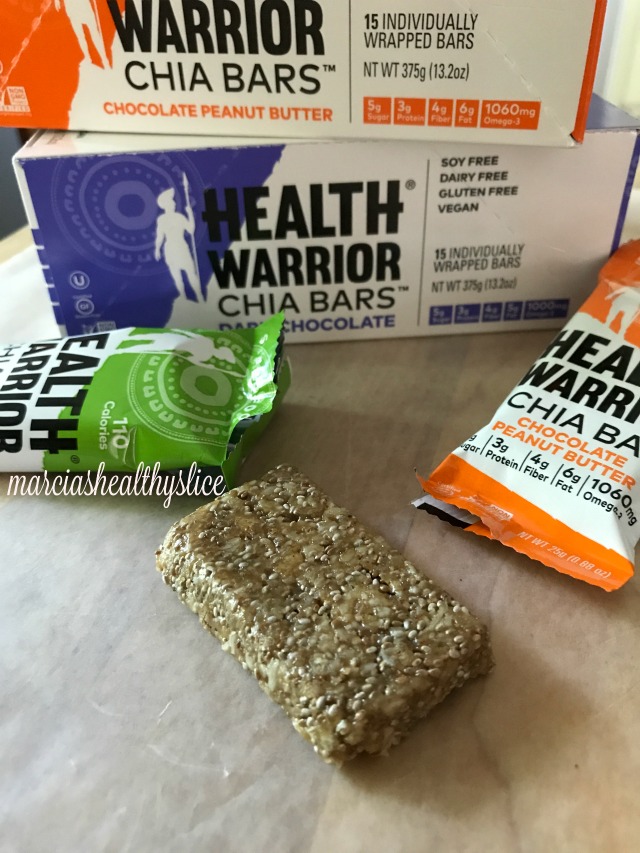 Health Warrior Chia Bars don't melt so you can rest assured I'll be packing some in my plane carry-on when I head to the Utah Valley Marathon as well as when we fly to Dubai this summer.
Find Health Warrior Chia Bars at a store near you and try them for yourself. Order them online and use code runDefinitely30 to save 30%!
What are your priorities this summer? How will you make the most of  summer without sacrificing your goals? What's your go-to healthy snack?