This week's Tuesdays on the Run is all about what else? Independence Day. Do you love running a good 4th of July race? Any fun traditions?
As you read this I'm celebrating the 4th (and the Caveman's birthday) on Palm Jumeirah in Dubai.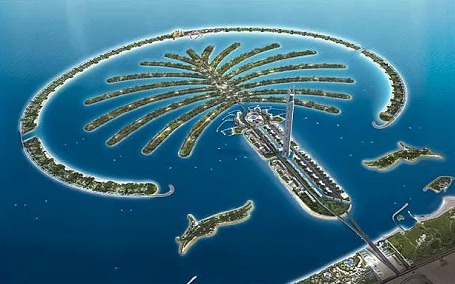 (google images)
Several months ago I scoped out the running/racing scene in Dubai to see if something would possibly work. I quickly learned that any races that happen in Dubai take place over the winter when temperatures are not blazing hot. The average daytime temperature here now is a toasty yet humid 106. Needless to say, I'll not be racing and most likely any running I choose to do will be on a hotel treadmill. Given the current state of world affairs, I'll not be rocking the red, white and blue either.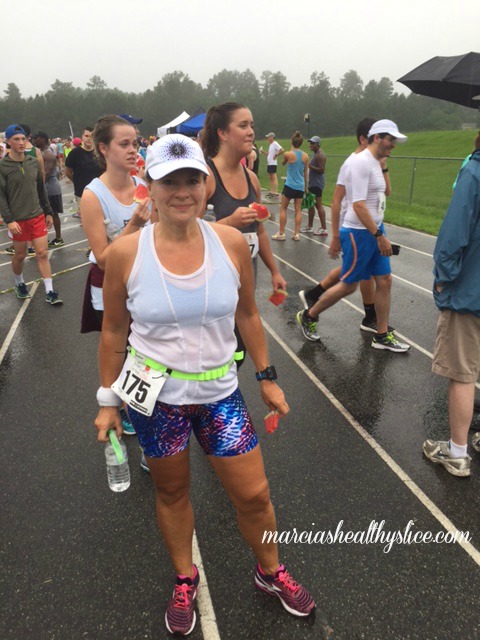 I have enjoyed racing on the 4th in the past though and while I've run local races, the race I've run most often (4x) is Four on the 4th in Carborro, NC. If you're ever in that neck of the woods, I highly recommend it, although last year's swag left much to be desired.
Anywho, I'll be checking in and posting about my travel exploits on the MHS Facebook page and Instagram (stories too!) so be sure to keep an eye out there. I hope you all have a wonderful and safe 4th of July!
Do you run/race/dress festively on the Fourth of July?
Loading InLinkz ...