Running gear: We love it. I know I sure do. Neon colors, super wicking, thumbholes, insulated, reflective. These are all words used to describe some of my favorite things. But running gear isn't just for running anymore. Can you think of things you bought for running that you ended up using for much more?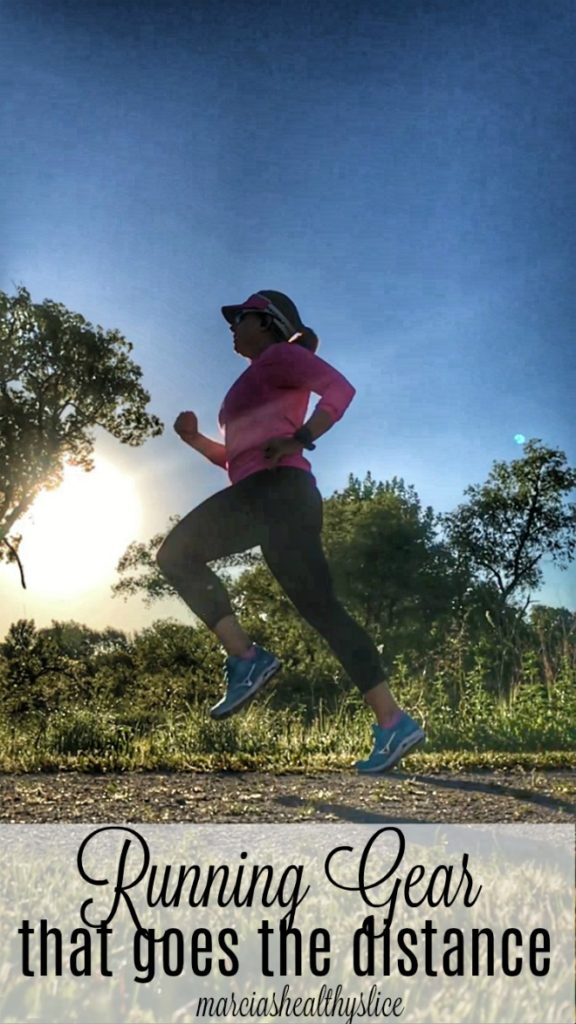 Waist Belt: My trusty waist belt is great for storing gels, phone, whatever on the run but did you know it's also an amusement park must-have? When my kids hit up Six Flags, I got eye rolls at first when I offered up my Spibelt as a cell phone/money storage place. But now? Their friends all ask to borrow one. Mmm hmm. Mama knows best. Always. I  make sure to pack my waist belt when I travel. The double pocket model from SLS3 came in so handy when I raced in Europe. I kept my hotel key card and Euros in one pocket and running gels in the other.
Running Skirts. I hate to say it but I don't wear mine for running as much as I wear them as pool cover ups. I constantly wear running skirts to the pool….and the grocery store….library…wherever I drive the mom taxi.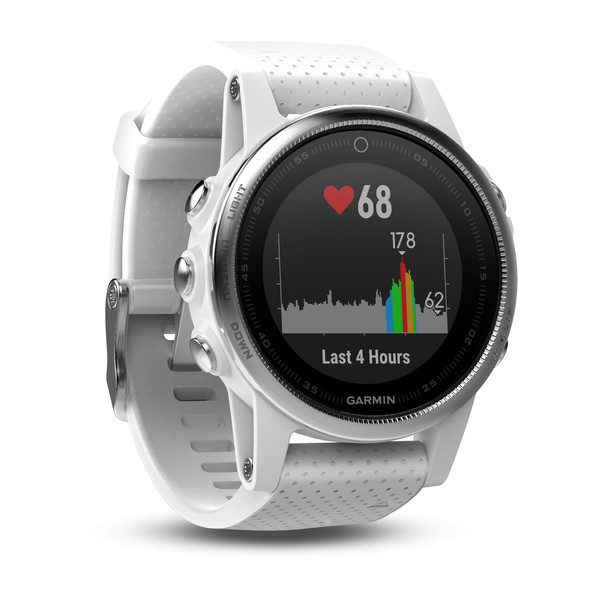 Garmin. I've had a love/hate relationship with all of my Garmins throughout the years. Sometimes they'd mysteriously turn off during races, some would stop holding a charge, some I never could quite figure out completely. Until the Inquisitor, that is. The 920XT I bought when I trained for my first triathlon. That sucker would do everything just short of cooking me breakfast. Oh how I loved it. Except it was…um….ugly. There, I said it U-G-L-Y. I feel bad for being so superficial but I runfess it was hard to see the cool white ones. Fast forward to now. Recently the Caveman had been jonesing for a Garmin of his own. Don't ask why cuz I don't know. He doesn't run. But you know what? The Caveman is preposterously difficult to buy for so I bought him one for his birthday. And then? I thought I was hearing things when he said "Why don't you get that one you like for yourself?" You know I didn't need to be told twice. This baby is so sweet it's really the only watch I wear anymore. Yeah running stuff is the coolest.
Insulated handheld water bottle. Sure I run with one all the time. But I also travel with one. It's awesome on airplanes and in foreign cities. When it's steamy out I'll add a Nuun tablet too.
What pieces of running gear do double and triple duty for you?
Loading InLinkz ...