It was a good week on the comeback trail. While my long run is nowhere near where it "should" be at this point in the Berlin marathon training cycle, I'm cautiously encouraged that I've been able to run completely pain-free now for 2 weeks and built my long run back up to 10 miles.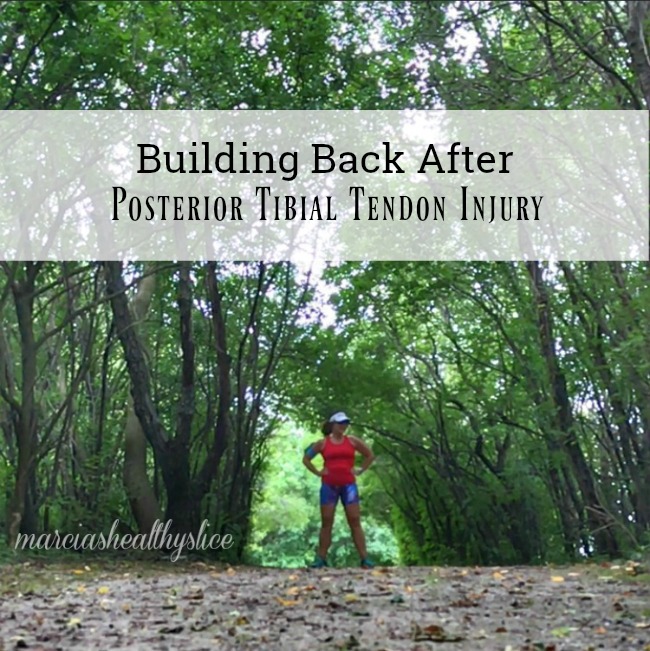 Monday: Rest (watched eclipse)
Tuesday: Run 5 trail miles
Wednesday: Strength
Thursday: Run 7 miles with 2 miles of easy intervals. 50/50 trail/road
Friday: Bike 20 Miles
Saturday: Bike 18 miles
Sunday: Run 10.25 (road) miles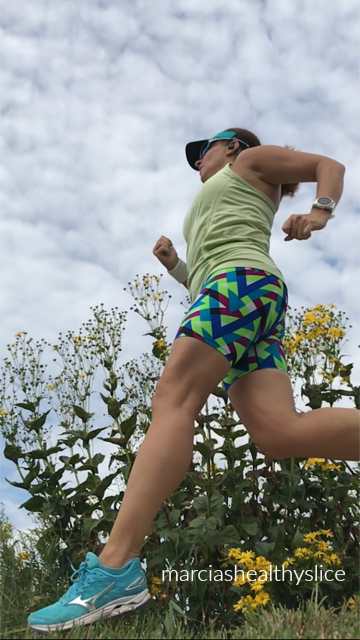 BTW Spandits has some fresh new prints for fall. Check them out and remember SPANDITSLOVE saves you 10%.
I'd be lying if I said I wasn't a bit incredulous with how well my treatment plan is working. Part of me feels like it's too good to be true. But I also know that Dr. Miracle has come through for me on other occasions: There was the peroneal tibial tendon strain and the partial hamstring rupture. His methods are tried and true. The voodoo that's been so effective on this tendon injury is called FACTOR. It's an acronym for something that starts with Functional and I promise to remember what the rest of it stands for the next time I ask Dr. Miracle. I can tell you that the routine goes like this:
Mobility assessment and hip/knee/ankle adjustments as needed
Graston while performing any number of strengthening and balance challenges
Heat + electrical stimulation via TENS unit
KTape as needed
Stretching/strengthening/balance exercises at home on a daily basis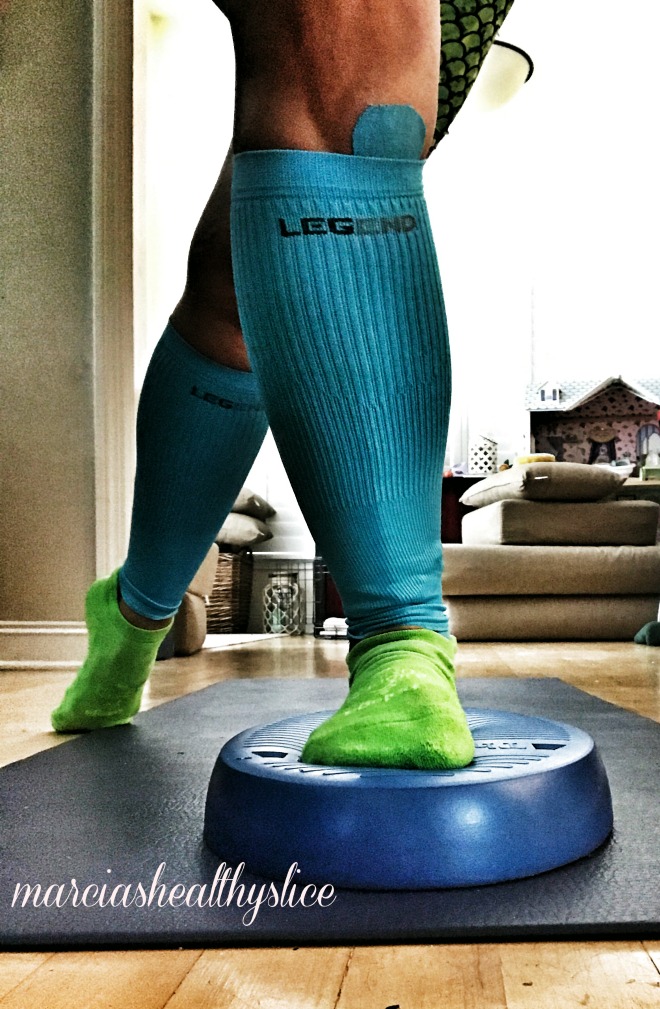 My Legend Compression Socks and Sleeves are working overtime. Click here to save $15 on some of your own!
Some of the exercises Dr. Miracle has me doing remind me of my dancing days. My hips, ankles and feet are already dramatically stronger. My stability and balance are much improved and so is my ankle mobility. This week I'll cut back seeing my doc from 3x/week to once/week. I've been able to run pain-free without kinesiotape but will continue to wear it for long runs all the way through marathon day. The doc wants to see me weekly right up until I leave for Berlin so that's what we'll do.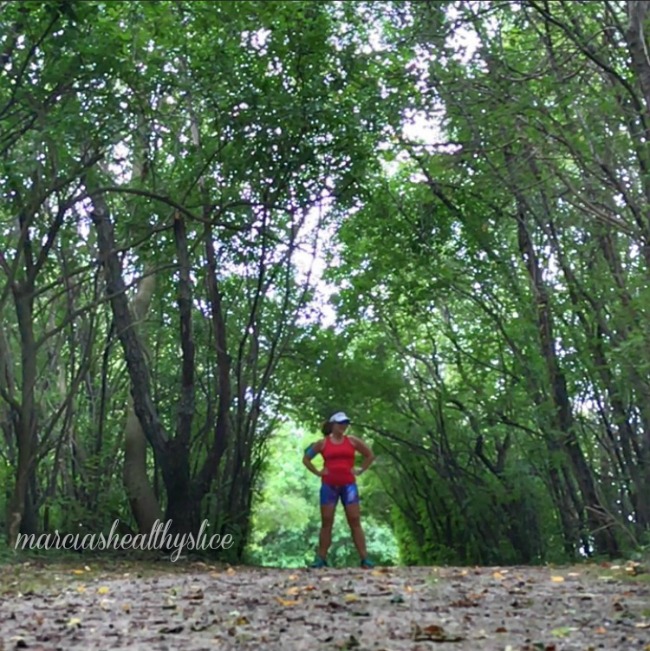 Here's the takeaway that is SO important and unlike other medical treatment I've received for injuries in the past: When you sustain an injury, you need to not only heal the injury but also address the weakness/imbalances that caused it. If the weakness is not addressed, the injury will recur and has the potential to become chronic. Other doctors would send me for an X-Ray, tell me to stop running so the injury could heal. and that was the end of it. Dr. Miracle had me start on strengthening and mobility exercises at my first appointment. Some of them I was afraid to even try because I thought they'd be painful and impossible. I was wrong. I know I've got my work cut out for me building sufficient endurance for Berlin with just 4 weeks to go, but I'm very hopeful we've got this posterior tendon under control.
How was your week? Ever rehabbed an injury? Ever been frustrated with mainstream medicine?
I'm linking up with Tricia and Holly for the Weekly Wrap.