If we were having coffee, of course I'd use one of my new mugs acquired on our summer vacation. I'd invite you to kick back in my summer sanctuary (that's code for the deck) and we'd catch up. I'm linking up with Coco and Deb for the Ultimate Coffee Date.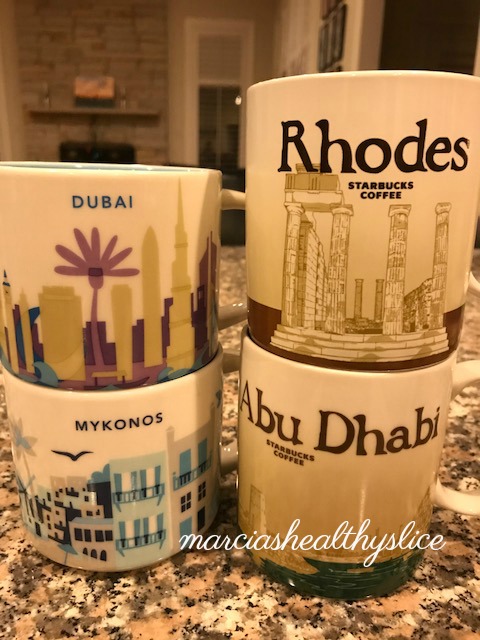 I'd tell you that the basement flood really threw us for a loop. While plenty was damaged (hello carpet, padding and drywall, shelving, some furniture), we came away lucky too. None of our "irreplaceables" were lost, thanks to having stuff in plastic, waterproof bins vs cardboard boxes.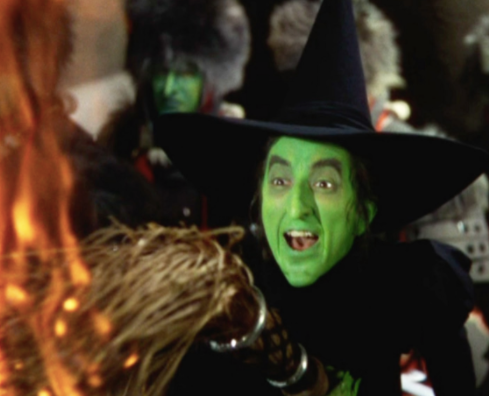 If we were having coffee I'd tell you the flood inspired a mega toy/clothes/stuff purge. The Caveman and I locked horns on exactly how to purge. He's a "call the junk truck" kind of guy while I'm a donate girl. When the Caveman threatens to schedule the junk truck, I feel like the Scarecrow facing down the wicked witch and her flaming broom. I want to see perfectly good things given to those in need rather than thrown in a landfill. I can't tell you how many carloads of stuff the teenager and I carted to the Sparrow's Nest (women's and children's shelter charity) before the junk truck arrived.
If we were having coffee I'd tell you we partied like it's 1999 here for Thing 2's 12th birthday. She really turned a corner last year in 5th grade. Gone (mostly) is my little girl. Her affinity for Justice and Monster High Dolls has been replaced by Abercrombie & Fitch and Slime. Oh how I loathe the slime. I'm kind of relieved actually that "birthday season" has drawn to a close here. Everyone in this house has a birthday between the end of June and the end of July. Except for the dark horse: Me.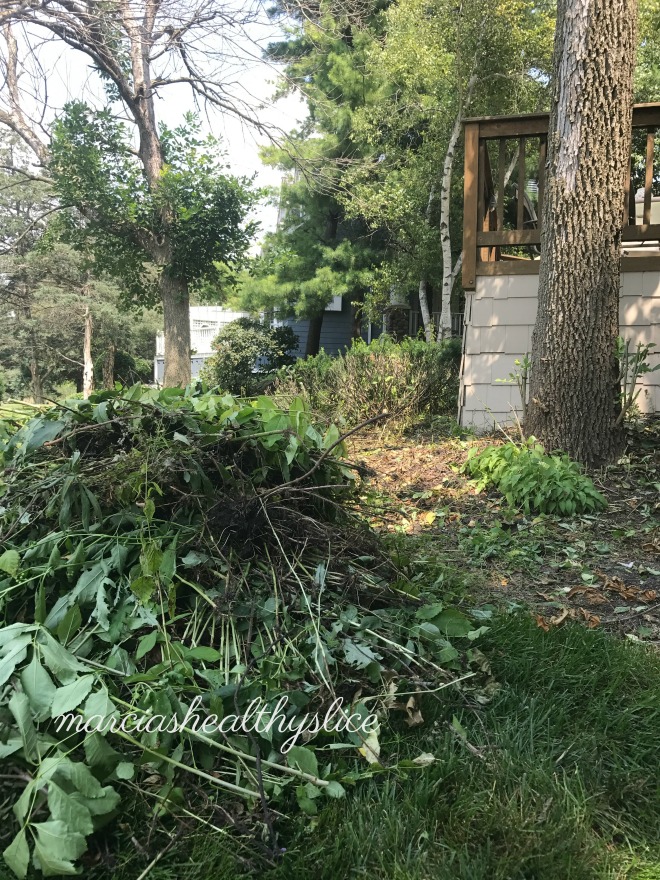 Injury is the thanks I get for pulling these weeds and 3 more piles just like it. 
If we were having coffee I'd have to come clean and tell you that seemingly out of the blue, I'm nursing a post-tib tendon strain. When I thought about what might have precipitated it, I remembered I did a little weeding the day before it happened. Make that a lot of weeding. Weeding is like eating chips. You can't pull just one. I noticed how sore my glutes and lower back were on my run, but my legs felt fine. About 3 miles in though, I stopped to cross a street and when I resumed running, my post-tib tendon was killing me. Even walking was painful so I phoned the teenager and she picked me up. I refuse to get too excited about this just yet. I'm hopeful it'll fade away as quickly as it flared up. I'll be running in the pool this weekend just to be safe.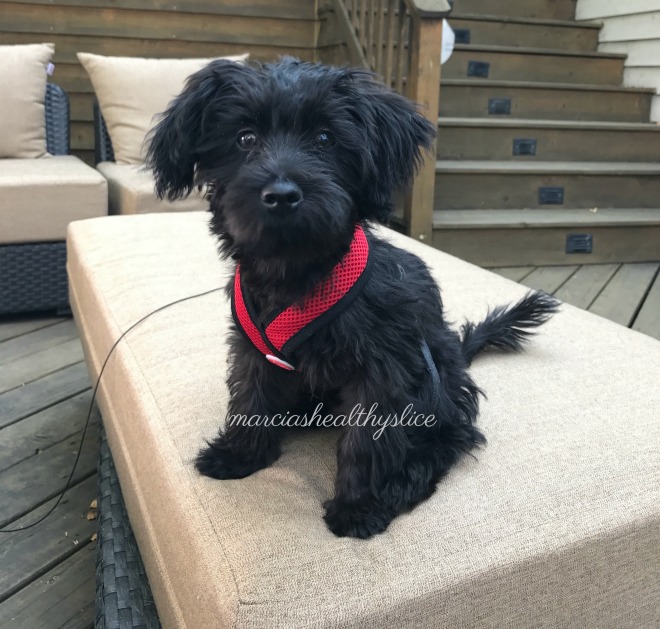 I'd tell you this little guy has our hearts. Ozzy boy is a little guy with a big personality. We've…make that I…have had my hands full training him but oh my how he loves to play.
What would you tell me over coffee? Any post-tib tendon rehab tips? Did you take a summer vacation?
I'm linking up with Meranda, Lacey and Rachel for the Friday Five.