September how'd you get here so fast? Summer has a way of being the most fleeting of the seasons. A new month means it's time to sit down and catch up over coffee. I'm linking up with Meranda, Lacey and Rachel for the Friday Five, and with Deb and Coco for the Ultimate Coffee Date. Join us!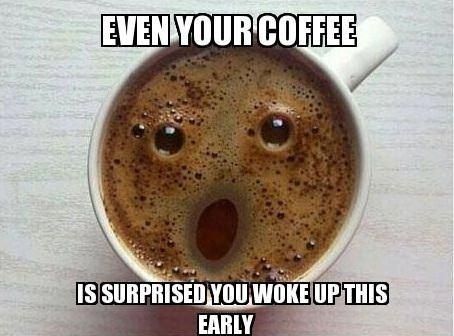 I'd tell you Ozzy pup is ever so cute and smart…and just when I think he's got the potty training thing down, I realize he doesn't. The problem is he likes to "hide" his um gifts. Last night I got a surprise "gift" in the closet. Taking care of a pup and a 17+ yr old dog who rarely sleeps through the night anymore is no picnic. It's a good thing they're cute.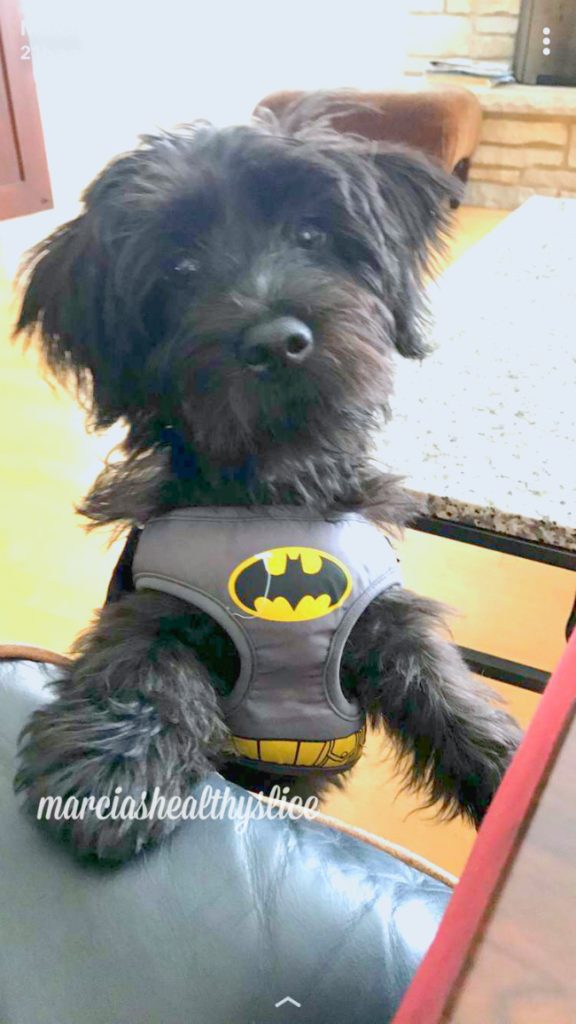 I'd tell you the middle school transition has not been an easy one. I'd never seen Thing 2 so nervous the day before school started, when she learned none of her friends was in her hallway, which meant they wouldn't be in her classes either. After a couple of weeks though, I'm happy to report she's managed to maintain old friendships that are important to her with lots of weekend sleepovers and has added new friends into the mix as well so it's all good.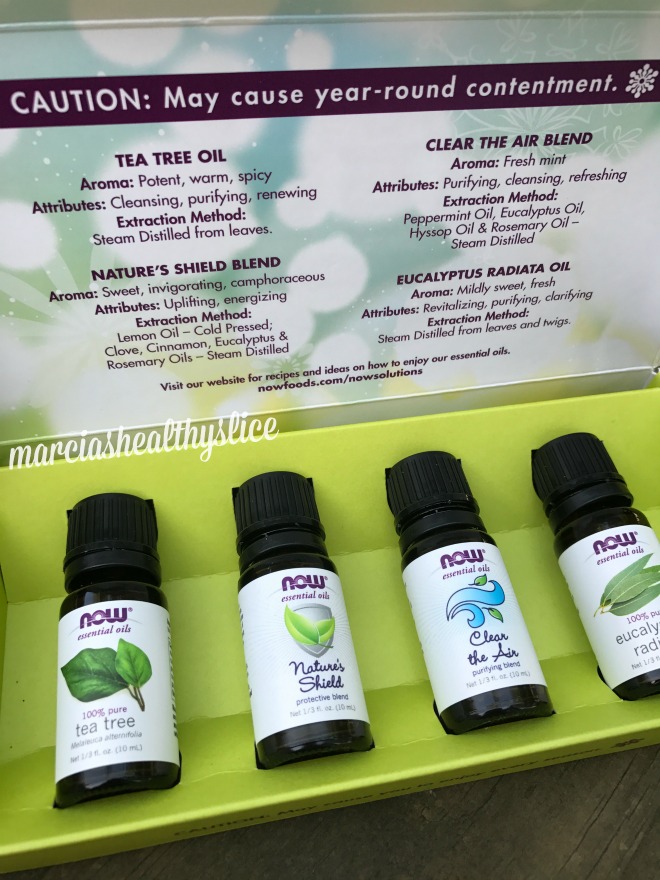 Speaking of school, 3 weeks in and the teenager brought home her first cold of the school year. Of course Thing 2 caught it and I'm doing my best not to. There's that marathon later this month I need to be healthy for. In addition to some heady vitamin cocktails, I've been diffusing Nature's Shield essential oil from NOW Foods, which is a pleasant combo of lemon oil, cinnamon, clove, eucalyptus and rosemary. NOW also has essential oil sets for relaxation, energy, and romance as well as tons of individual scents so you can concoct your own favorites.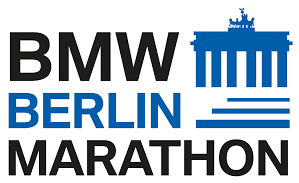 I'd tell you I'm in denial about how quickly the Berlin Marathon is sneaking up on me. While I think (knock wood) the tendon is not going to be an issue, I'm fighting the urge (and losing) to cram in extra miles to make up for those long runs that didn't happen. I feel like the greater threat is if I over-train now.
I'd tell you a neighbor whom I'd see on the school bus stop twice a day for going on 7 years went in for hernia surgery, contracted an infection and the next thing we know his kidneys are shutting down and they're hoping to get him on the liver transplant list. Life turns on a dime. Cherish every moment and go do those things you dream of doing!
That's it from here for now. I hope you all have a relaxing holiday weekend. What would you tell me over coffee? Did you enter my giveaway?