I'm shipping out this week! At last it's time to head across the pond to run the Berlin Marathon. I've spent months training and planning travel and weeks organizing what I'll be bringing with me but the fun doesn't stop there. A mom's job is never done. My teenage daughter is traveling with me but I've had to make daycare/school/after school arrangements for my younger daughter and sitter/kennel reservations for the dogs as well as leave meals and detailed instructions for the Caveman.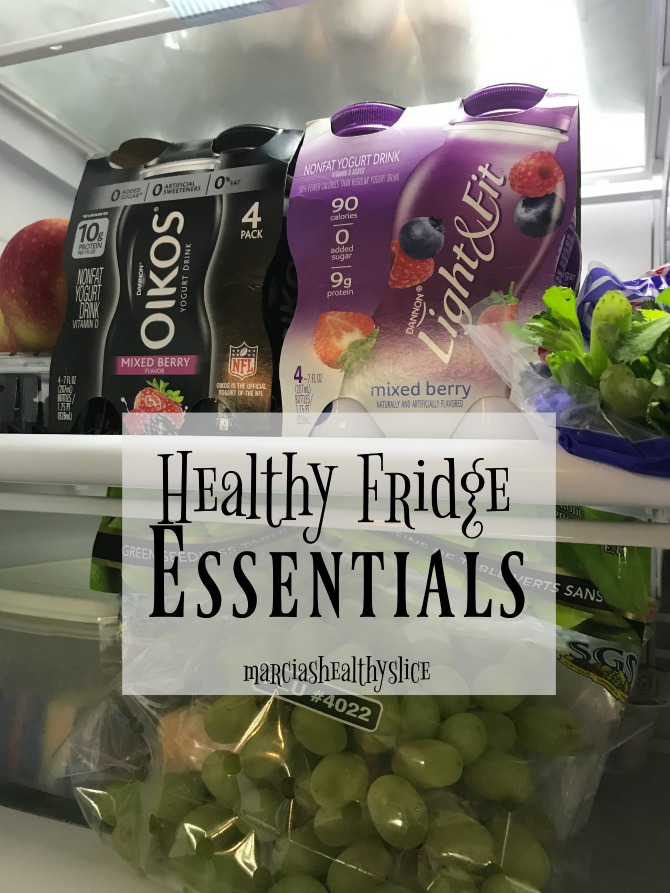 From kennels to house sitters to childcare, I've been juggling it all. Just because I'm going to be away, I don't want my family's nutrition to go down the tubes. As I prepare to leave, I'm stocking the fridge with healthy, nutrient-dense foods my family enjoys. The last thing I want is for them to default to fast food and junky treats. Here are some of the things I'm stocking my fridge with while I'm away:
Quick, healthy and easy are the keys
Fresh fruit. I make sure to have plenty of fruit on hand like apples, berries, pears, citrus, grapes etc.
Cut up veggies. When veggies are already cut up and portioned out, my family reaches for them. Carrots, celery, broccoli, snap peas, and red bell peppers are favorites here.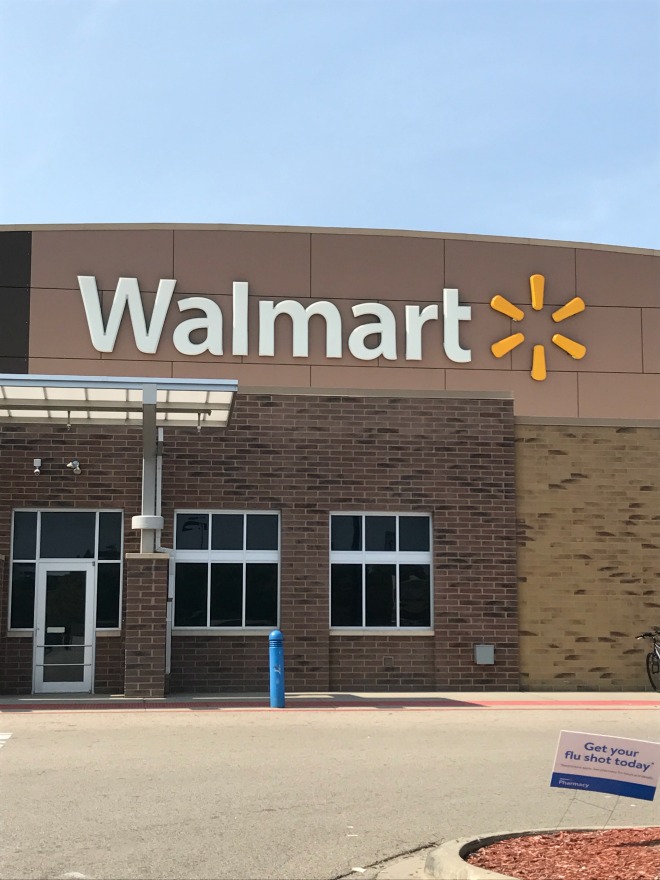 Dannon Drinkable Yogurt is as close as your nearest Walmart. 
I've been a huge fan of yogurt for years as a quick way to refuel and start the recovery process after a workout. Dannon® Drinkable Yogurt is even more convenient! No spoon needed! Find it in convenient 4-packs in the refrigerated section at Walmart. Dannon® Drinkable Yogurt is super easy to grab and go. Click here to try it for yourself and save!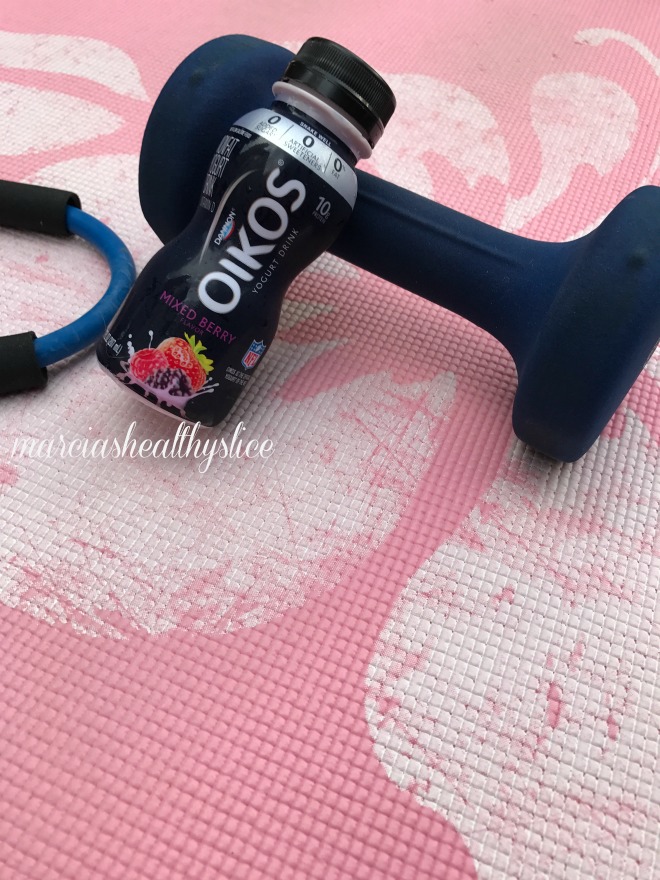 Dannon® Oikos® Yogurt Drink: I depend on Oikos® Yogurt Drinks for their high-quality, dairy protein content. They're an excellent source of Calcium, Vitamin D and contain all 9 essential amino acids your body needs but cannot make on its own. While I'm gone, the Caveman can toss a bottle in Thing 2's lunch box, one in his gym bag, they're perfect wherever a quick 10g protein punch is needed, which is everywhere. No added sugar or artificial sweeteners. Plus they taste amazing! Try them for yourself and grab the savings here.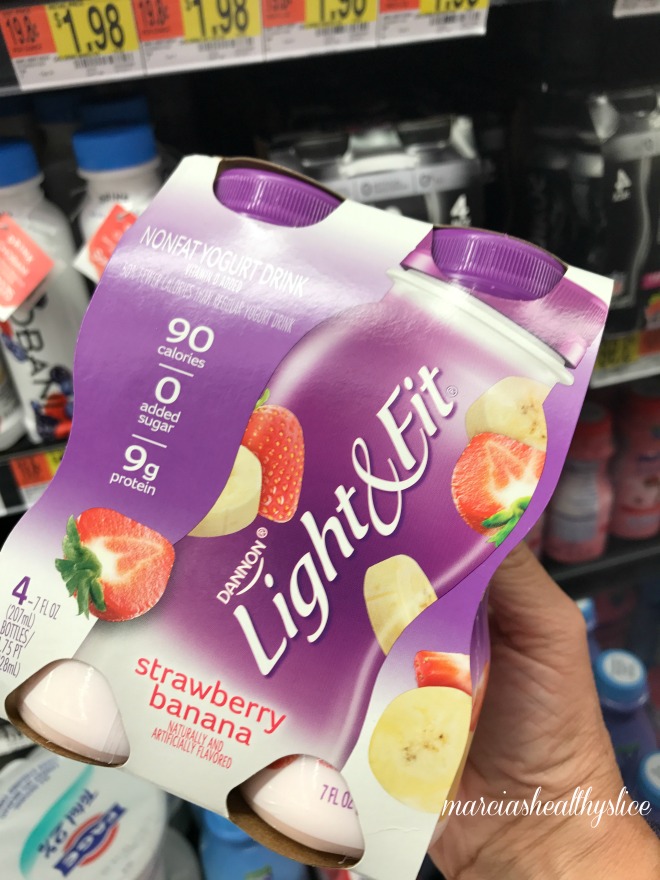 Dannon® Light & Fit® Yogurt Drink: 9 grams of dairy protein never tasted so good! Each 7oz. bottle contains just just 90 calories, zero added sugar and tons of delicious fruit flavor. They make a perfect on-the-go snack that doesn't sacrifice good nutrition. Try them for yourself and grab the savings here.
Protein Bites. These are a family favorite. It's easy to whip up a batch and leave them in the fridge. Check out my recipes for Freestyle, Mexican Hot Chocolate, Cinnamon Crunch and S'mores Protein Bites.
Frozen Meals. Let the record show the Caveman is not a cook by any means. Boiling water for pasta is about as far as his expertise goes. I made ahead and froze some quick entrees like my spinach and mushroom lasagna, sweet potato/tomato soup and broccoli-quinoa patties. Let's keep our fingers crossed he gets around to thawing and eating these.
What are your healthy grab & go favorites? What arrangements do you make when you travel leaving family behind?