This week our Tuesdays's On the Run Linkup begs the question: How will your training change this fall?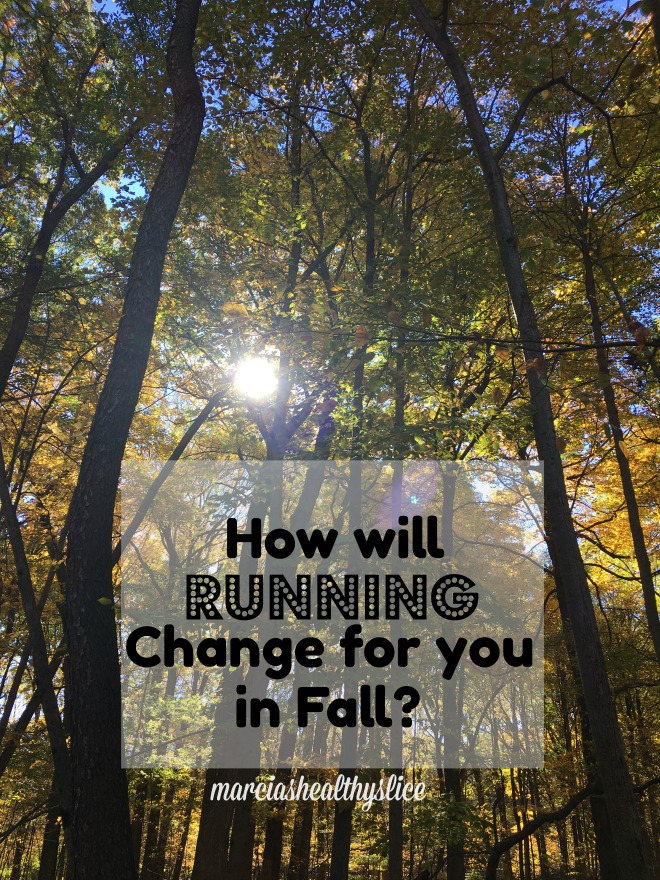 There will definitely be some running changes here.
In less than 3 weeks, I'll no longer be training for a marathon. Gone will be those arduous 15+ mile long runs. In their place will be half marathon training, because I've got a couple of those on tap before this year ends: RocknRoll Vegas and the Panama City Beach Half. I've run both before but both are so much fun, they're worth an encore.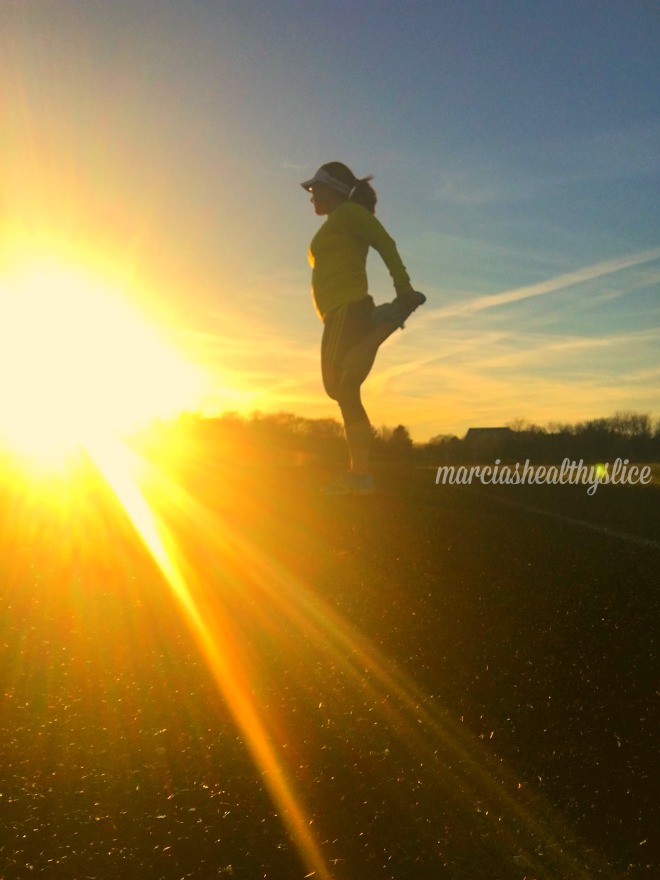 I won't have access to the middle school track anymore. Not that I used it all that much this year. The school grounds were under construction most of the summer so I couldn't even get back to the track. Add my tendon injury to the mix and I got to the track a total of 3 times this summer. Oh well. Maybe next year will be better.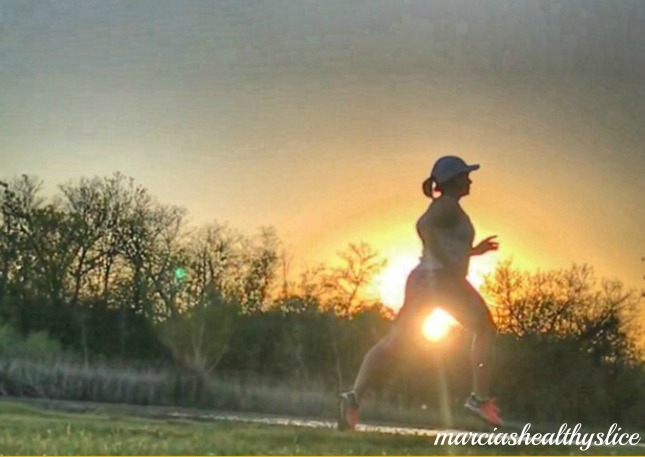 I won't run at the crack of dawn anymore. In summer that's the best time to beat the heat. But now that the kids are back in school, if I go out early I have to have my run done before 6:15am. Instead, since it's cooler, I'll head out as soon as I get them off to school.
How about you? What changes do you make to your running/training in fall? Did you enter my giveaway?
Loading InLinkz ...