Oh summer I hardly knew ye. Isn't that how it goes? Even though technically we've got another week and change before summer officially succumbs to fall, for all intents and purposes and with kids in school and pumpkin spice lattes on the menu board, it's already over. Therefore. let's play that highlight…and lowlight reel, shall we?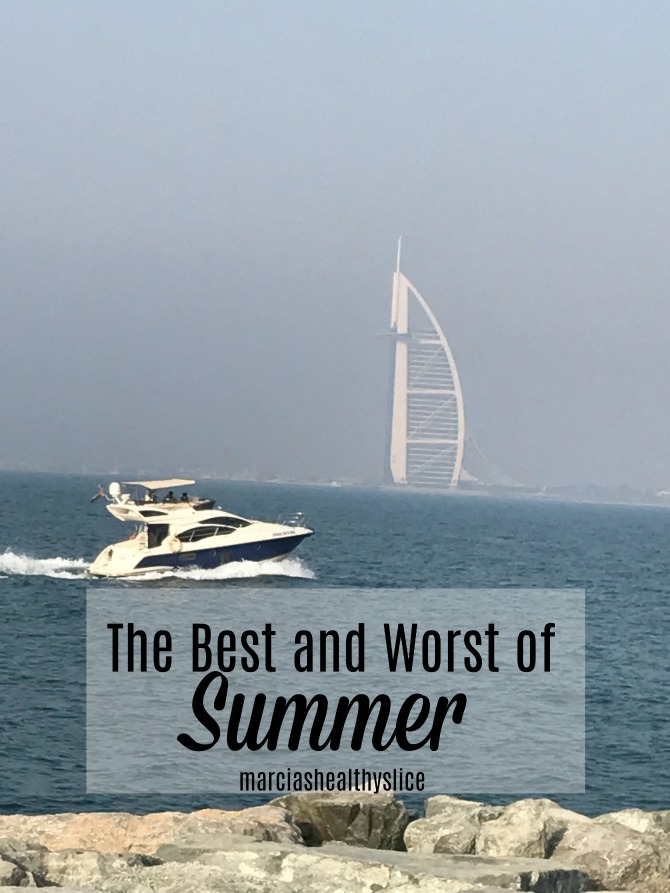 Hands down, one of the highlights of the summer of 2017 was travel. Dubai was beyond amazing (read about it here) and I have yet to tell you all the details about our time in the Greek Islands but rest assured, it was a trip of a lifetime.
Our junket to Las Vegas was fabulous as well. The helicopter ride to the bottom of the Grand Canyon was amazing.
The teenager got her driver's license. Yeah I spend lots of time being nervous but this takes a whole lotta taxi duties off of me. Score!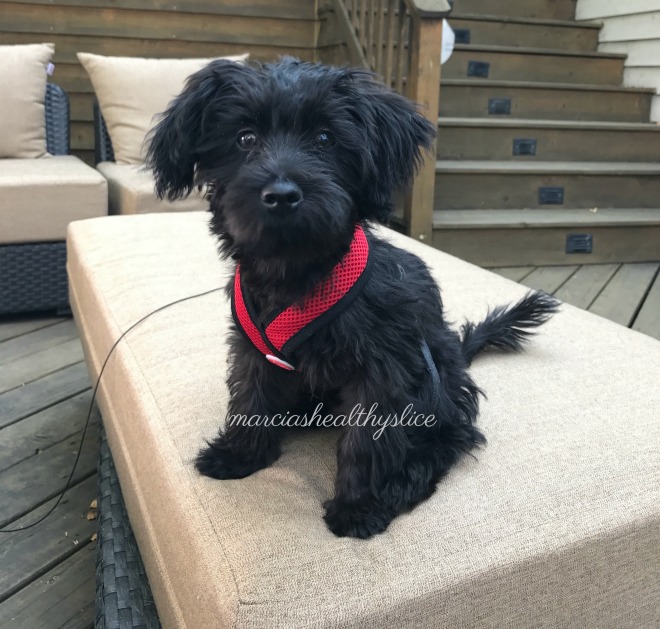 Ozzy pup joined our family. What did we ever do without this little face?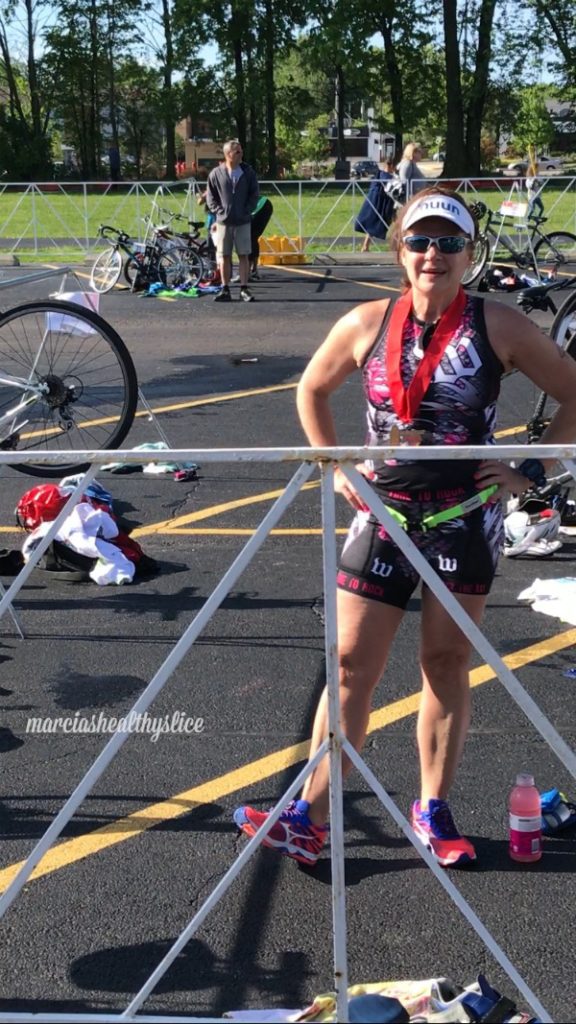 I qualified for the Triathlon Age Group National Championships. I mean seriously. Cows and pigs can fly and hell must have frozen over if I did this.
Lows
Mega Flooded Basement. Work has not yet even started down there and the pain cave is still a shambles, but flooring was delivered last week so we're hoping to put this debacle behind us sooner than later.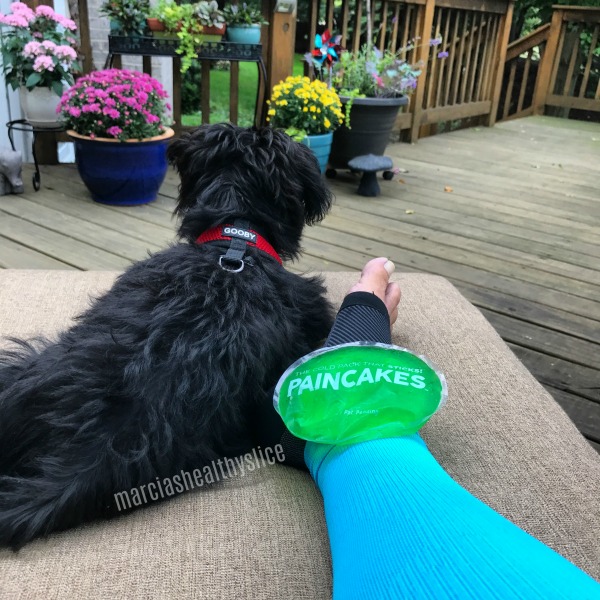 Posterior-Tibial Tendon Injury. This threw a kink in Berlin Marathon training with almost a whole month of no terrestrial running. Nevertheless, my recovery has been nothing short of amazing. This was the kick in the pants I needed to pay attention to strength and balance training to get those lazy muscles firing.
Garden Gone Wild. This was the first year ever that I failed to stay on top of my garden. I was simply traveling too long and the weeds quickly took over. After spending months cultivating seedlings indoors over the winter and the better part of a day planting everything outside, it was pretty heartbreaking to see it all go to waste. There's always next year.
Overall the highs out weighed the lows, thank heavens for that, and it was a fun and adventurous summer.
How was your summer? What were your highs and lows?
Loading InLinkz ...