Thanks to Amazing Grass and Fit Approach for sponsoring this post.
With fall marathon season in full swing, many of us are pushing our bodies to get those workouts in. Combine that with school being back in session and fall weather creeping in….and out…and you've got a perfect storm of things that can compromise the immune system.
Here are five ways to help keep your immune system healthy and strong.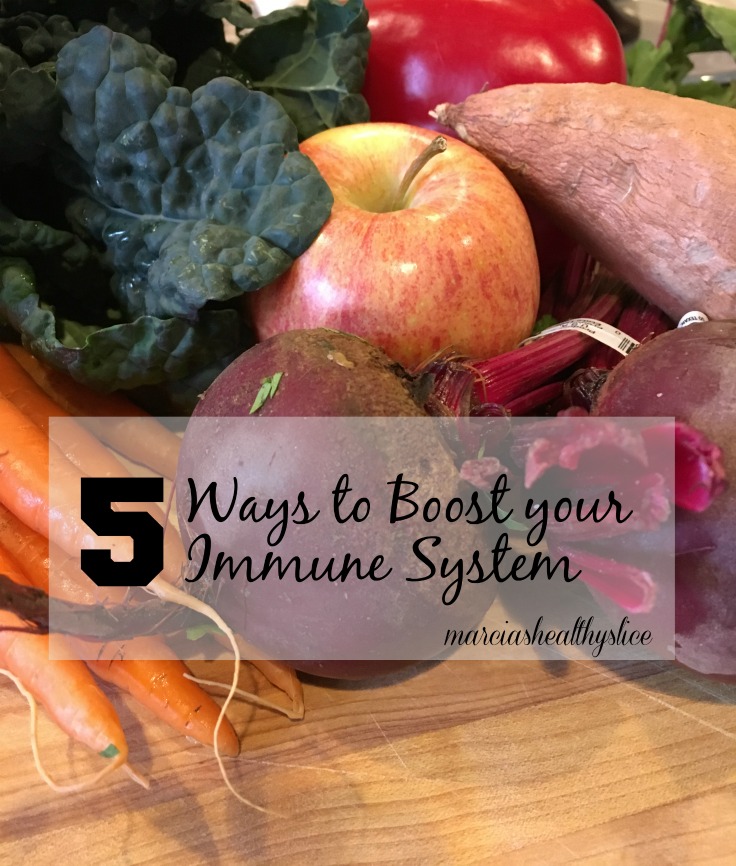 Get Ample Rest. Sleep is your body's chance to recover, refresh and restore. Research done at the University of Pennsylvania found that even short-term loss of sleep has an effect on the way the immune system functions.
Eat Carbohydrates. Yep, you read that right. Carbs are often thought of as the bad guys in a healthy diet but there are plenty of good, nutrient dense ones to consider. Eating carbs, especially during and immediately after intense exercise, helps stabilize blood sugar and reduces the body's stress response, which in turn moderates any undesirable immune cells.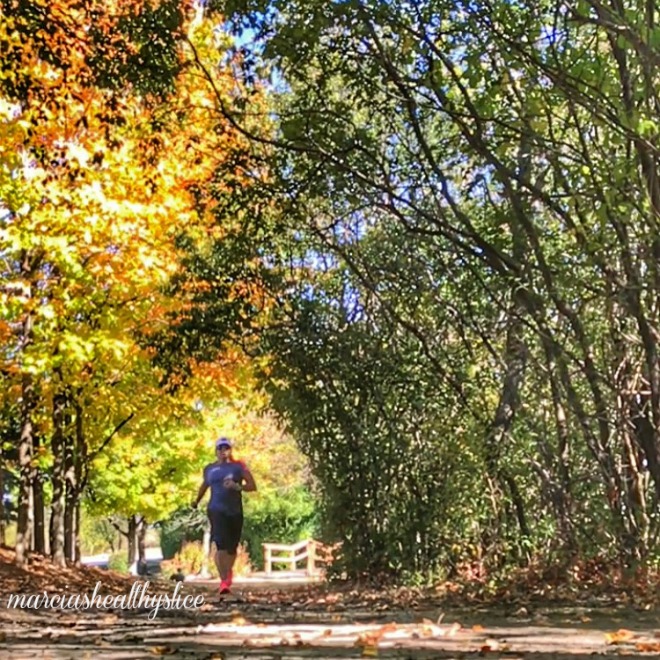 Get regular exercise. Moderate exercise is good for the immune system in a variety of ways. Exercise slows down the release of stress hormones, and causes changes in antibodies as well as the body's disease-fighting white blood cells.
Take probiotics. Healthy gut flora does a body good. Probiotics are live microorganisms that can be consumed through fermented foods or supplements. They promote a healthy balance of gut bacteria and have been linked to a variety of health benefits including the production of antibodies, boosting immune cells and reducing the duration and severity of infections.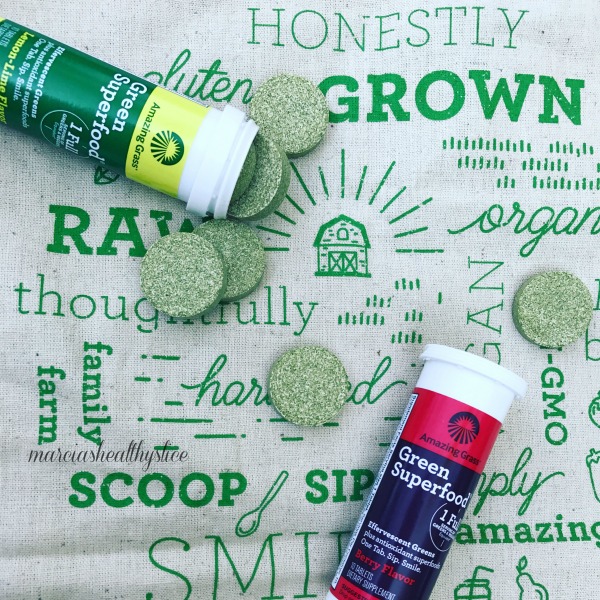 Enjoy Amazing Grass Superfood Effervescent Greens. I wasn't sure what to expect when I was invited  to try Effervescent Greens from Amazing Grass. All I knew is that I LOVE their Plant-Based Protein (see my Peanut Butter-Chocolate-Banana Protein Smoothie recipe here) because it's absolutely packed with goodness, and if the Effervescent Greens were even half as good as that, I was all in!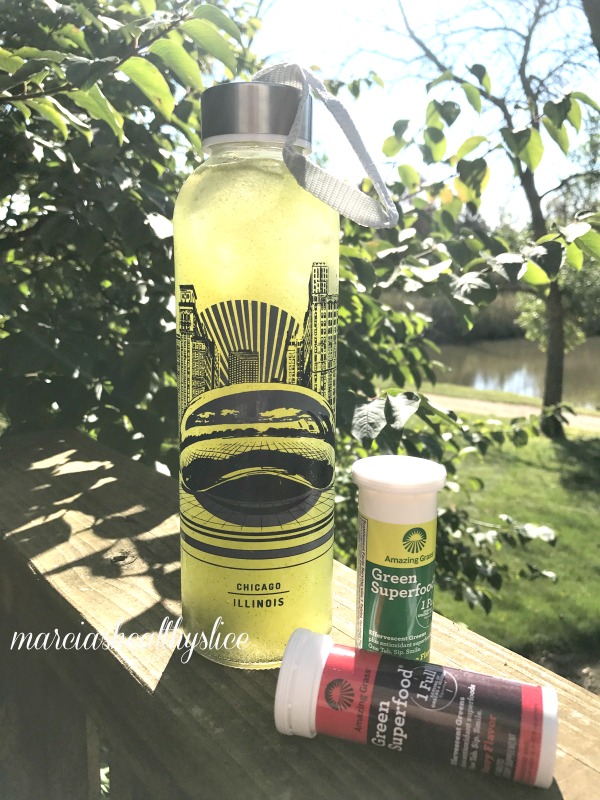 What Are Effervescent Greens?
Tablets that come in these neat little tubes, similar to electrolyte tablets that us runners know so well, except these contain alkalizing greens. Each little tablet gives you the equivalent of one full serving of greens/veggies. What kind of greens/veggies are we talking about? So glad you asked! The Alkalizing Greens Blend consists of Organic Wheat Grass, Barley Grass and Alfalfa grown on the family farm in Kansas. You'll also get the recommended daily allowance of Vitamins B-1, B-12, C and E.
I've been enjoying Amazing Grass Effervescent Greens daily for about a month now. Typically I'll pop a tablet or 2 in my water bottle in the afternoon and I swear it gives me a little pick-me-up plus I'm not as likely to crave junky snacks after I drink it. The flavors are delicious: Choose lemon-lime or berry. Both are very tasty.
Save 40% off ALL Amazing Grass products with code SweatPink17 and be sure to enter my giveaway to win your own supply of Effervescent Greens! 
I'm linking up with Meranda, Lacey and Rachel for the Friday Five.