What better time than Thanksgiving week to reflect on all of our blessings? In keeping with the Thanksgiving theme, our Thursdays on the Run topic is Thankful. What are you thankful for?
I've said for years that Running is the Gift I Give Myself. Yes it's a hobby and a sport but over the years, has become so much more to me. Here are some of the reasons why I am so very grateful to be a runner: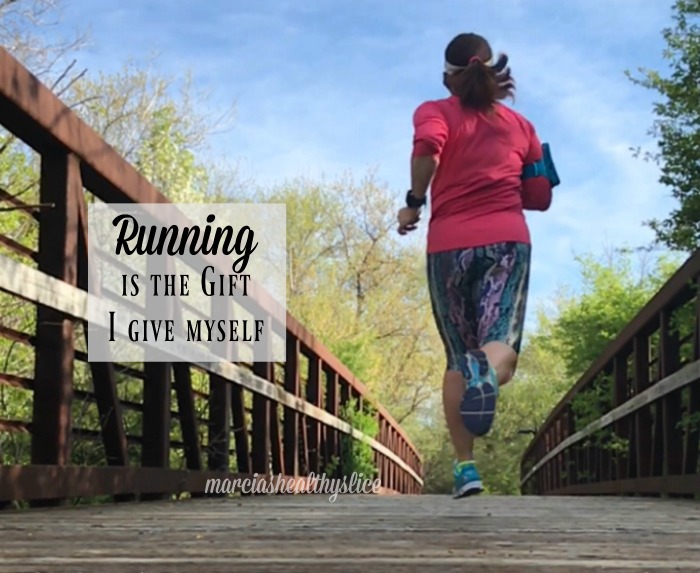 Health. The #1 reason I started running in my 30s was because heart disease, Type II diabetes and obesity run rampant through my dad's side of the family. His mom and all of his sisters were dead before age 60. Dad has had heart problems and Type II diabetes for almost as long as I can remember. I am literally "running away" from that outcome and enjoying a greatly enhanced lifestyle in the process.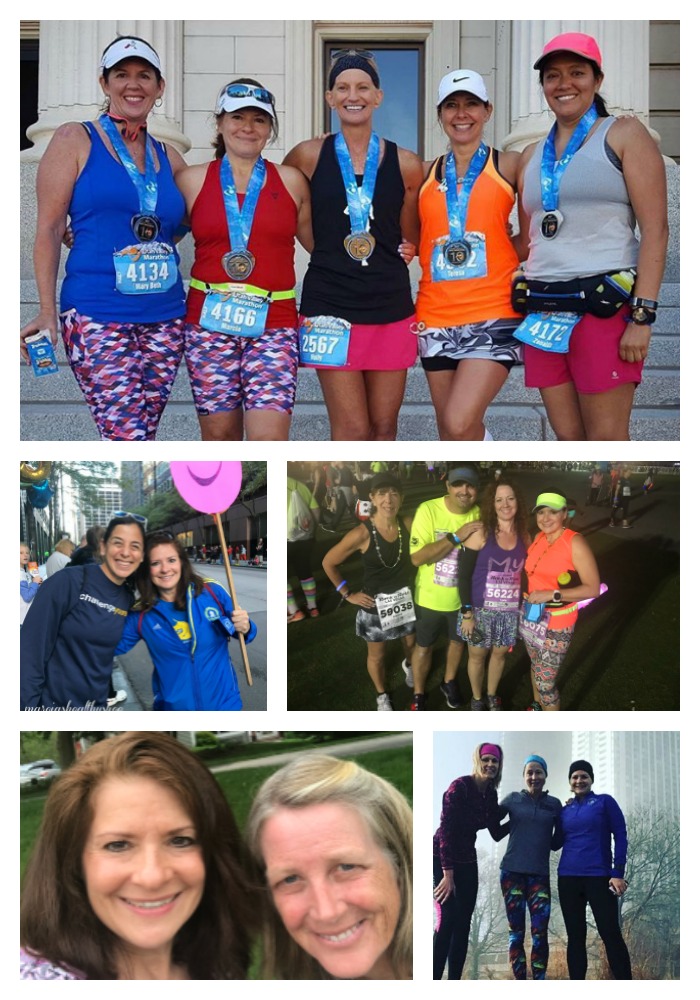 Community. Oh my the community. When I started blogging about my journey toward running my first Boston Marathon almost 9 years ago, I had no idea of the friends I'd meet along the way. Truly running friends are the best friends.
Adventure. If you'd have told me 10 years ago about the races and places I would run, I'd have thought you were nuts. This year I added a new state (Utah) to bring the total to approximately 30ish, and two new countries (United Arab Emirates and Germany) to bring the country total to somewhere in the 20s, (I'd need to do a recount but you get my point). Running is hands down, the best way to see the world.
Opportunities. Through this blog and running, I've had some crazy fun experiences. Running with celebrities, being invited to race in all sorts of places, rubbing elbows at parties with running icons, speaking engagements and so much more. I'm grateful for all of it.
Confidence. Truly there's nothing like doing workouts you're pretty sure you cannot do to build confidence. Running accomplishments helped me realize that absolutely nothing is impossible if you set reasonable goals, put your head down and do the work. Believing you can is more than half the battle. That can-do mindset carries over into other aspects of life. Our bodies are capable of amazing things if we let go of the negativity and mental limits we create in our mind.
What are you thankful for? What "gifts" has running given you? Did you enter my giveaway?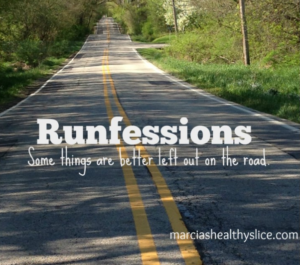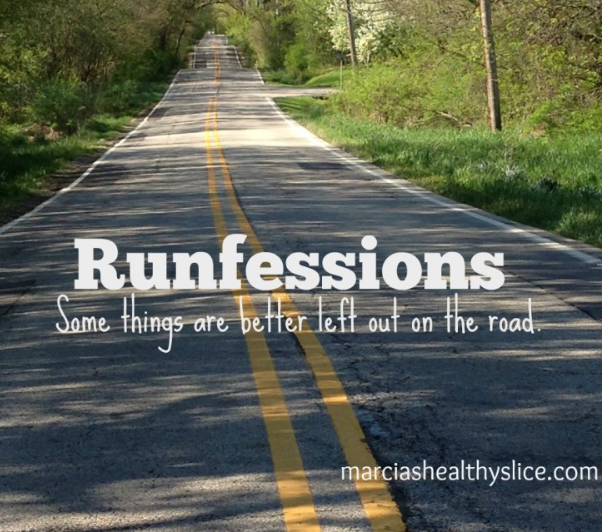 Be sure to join us this Friday for a special Black Friday edition of the Runfession Friday linkup!
Loading InLinkz ...