Don't you feel like you need to just sit here for a moment, take a big inhale and blow it out? Was 2017 the fastest year ever or what? We're giving 2017 one last look on the Tuesdays on the Run Linkup. Was it everything you hoped it'd be? More? Any plot twists?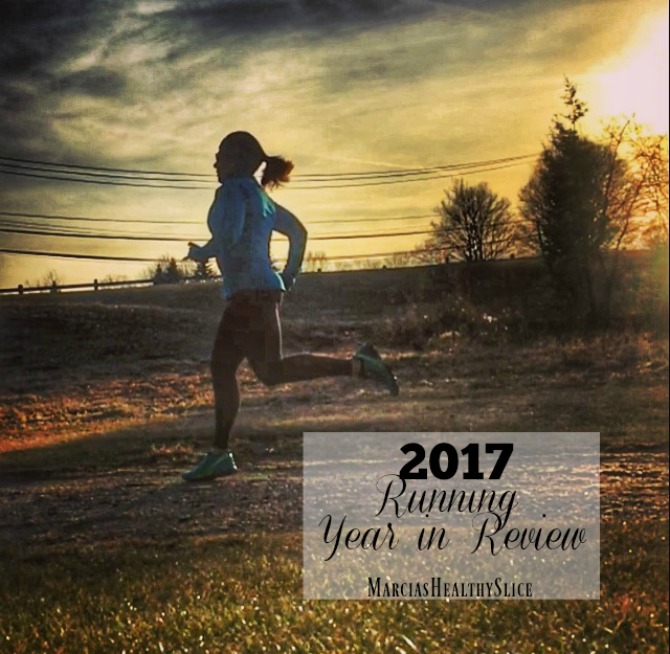 I didn't race all that much, didn't set any new PRs (unless you count the Hot Chocolate 15k, only because I'd never run a 15k before) and had an injury that put me in the pool for at least a month, maybe more But still? I feel like I did exactly what I wanted to do in 2017. I had some amazing travel. Made it to Europe 3 years in a row, not to mention our trip to Dubai and the Greek Islands. The adventurer in me is quite happy. Here's how the running stuff went:
Best Race
I have to pick two for different reasons.
Berlin was my favorite race because it meant I ticked off my fourth World Marathon Major. I loved traveling there with the teenager, immersing ourselves in the European culture and meeting fellow runners from all over the world.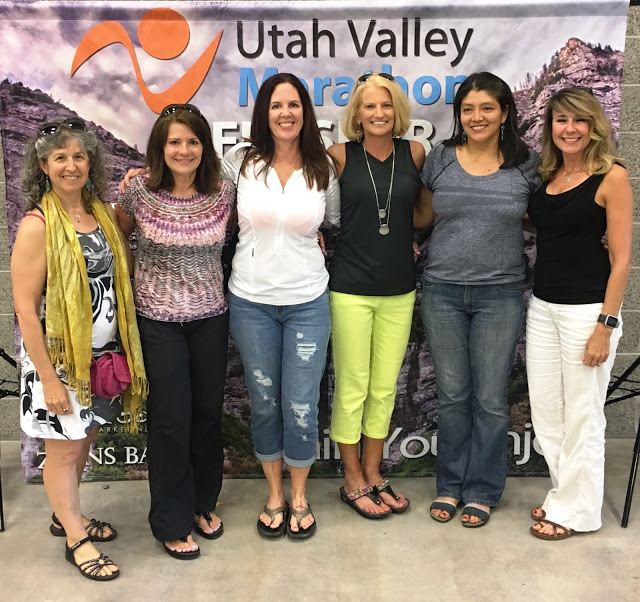 The Utah Valley Half Marathon was awesome because it took place in a beautiful state I'd never been to before. The course was stunning and it was a racecation with friends. To say we had a blast would be an understatement.
Best Run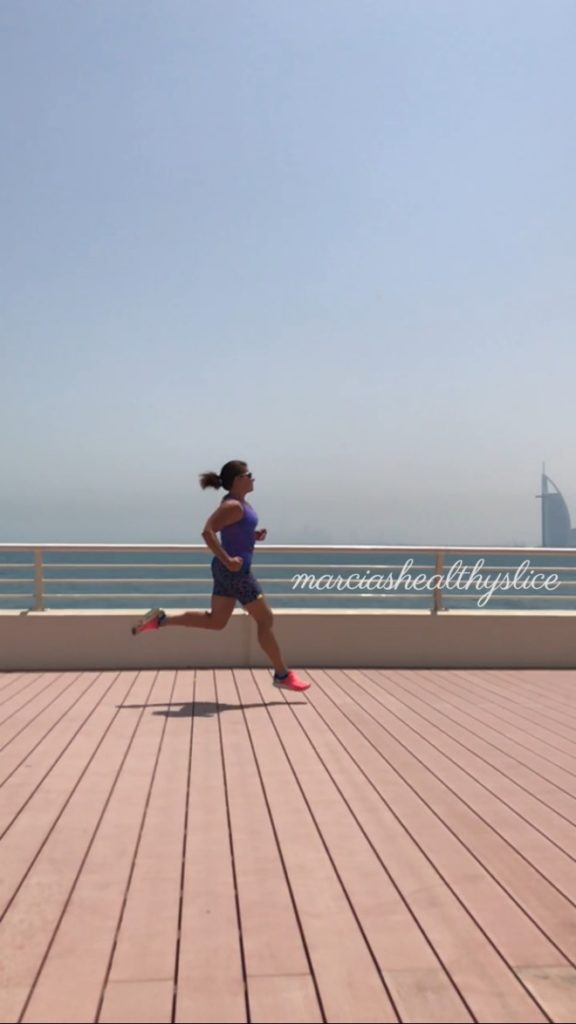 It was blazing hot and mostly I ran on the hotel treadmill in Dubai. But running outside, along the Persian Gulf, if only for a short time, was one of those surreal, out-of-body experiences.
Best New Run Gear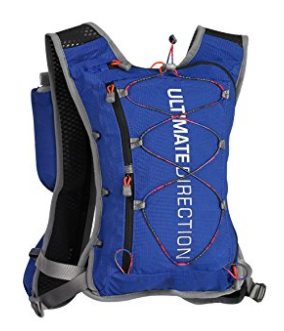 I already told you repeatedly how much I love my Ultimate Direction Jenny Pack.
Also, I love anything that is tagless or has rip-out tags. Sooo much better than having those big old ones flapping around.
Favorite Race and/or Running Pic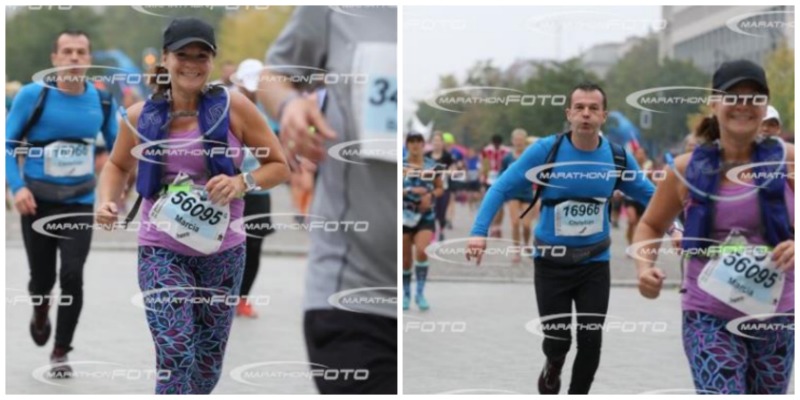 Despite being one of my worst races performance-wise, I managed to show my teeth and smile for the camera in Berlin. I actually bought those race pics. Because who doesn't want a blowfish photobomber?
Race Experience you'd Repeat
I'd totally head to Utah again for the Utah Valley Half…or full marathon…just saying…
Sum Up Your Year in a Few Words.
Travel-Adventure-Fun with Friends. Who could ask for more?
Other Milestones
No thanks to a flooded basement, our basement and pain cave were totally redone in 2017. The toys that dominated the lower level went out. The upstairs playroom became MY office. I won't lie, it was hard to part with the dollhouses and other momentos of my kids' childhood. But kids grow up and move on whether or not we hang on to their stuff. Now that it's done, I love my new space.
What were your 2017 highlights?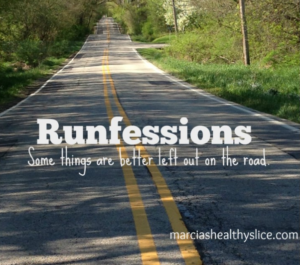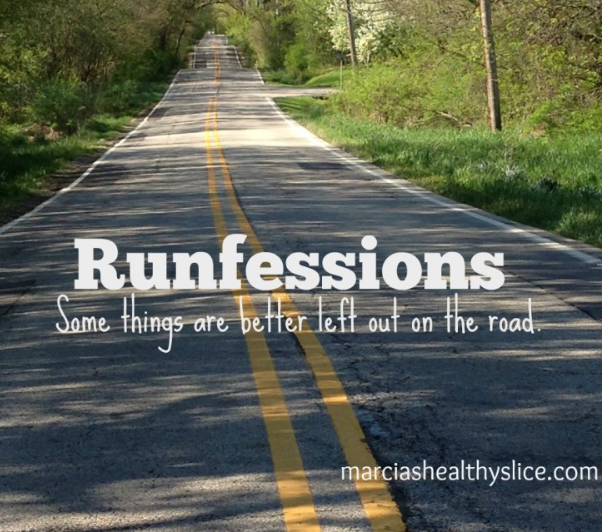 Be sure to join us this Friday for the Last Runfession Friday Linkup of 2017!
Loading InLinkz ...