Looking for healthy stocking stuffers this season to replace sugary candy and forgettable knick knacks? Here are five options that will be sure to make any runner you know happy on Christmas morning!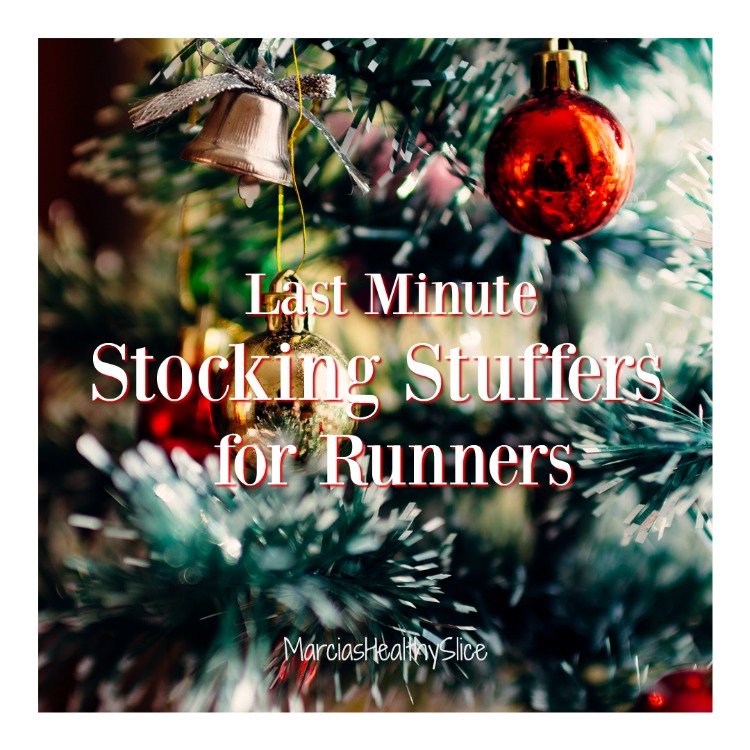 Here are my picks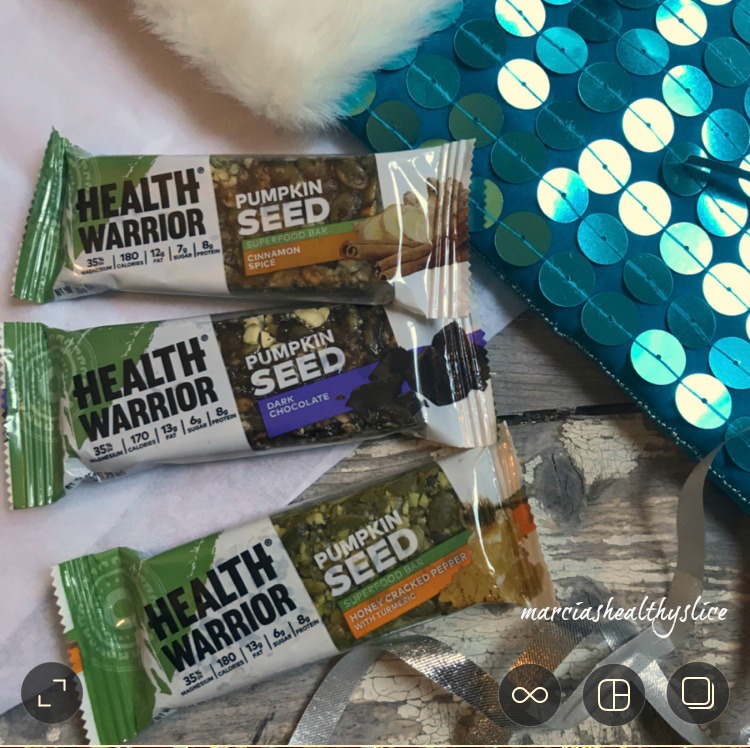 Health Warrior Pumpkin Seed Bar Sampler
One of my favorite snacks to grab this season, whether I'm out shopping, wrapping gifts, traveling or fueling a workout are Pumpkin Seed Bars from Health Warrior. Simple superfood ingredients like pumpkin seeds, organic honey, quinoa and coconut oil keep me energized and feeling great, no matter how chaotic my day gets. Remember Rundefinitely30 saves you 30%!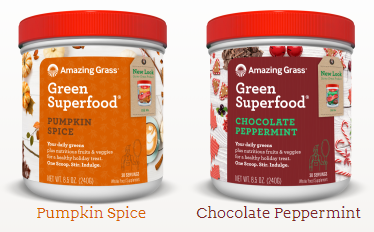 Amazing Grass Green Superfood Organic Powder
Be extra festive and choose one of the holiday flavors. These are SO good on their own or added to smoothies.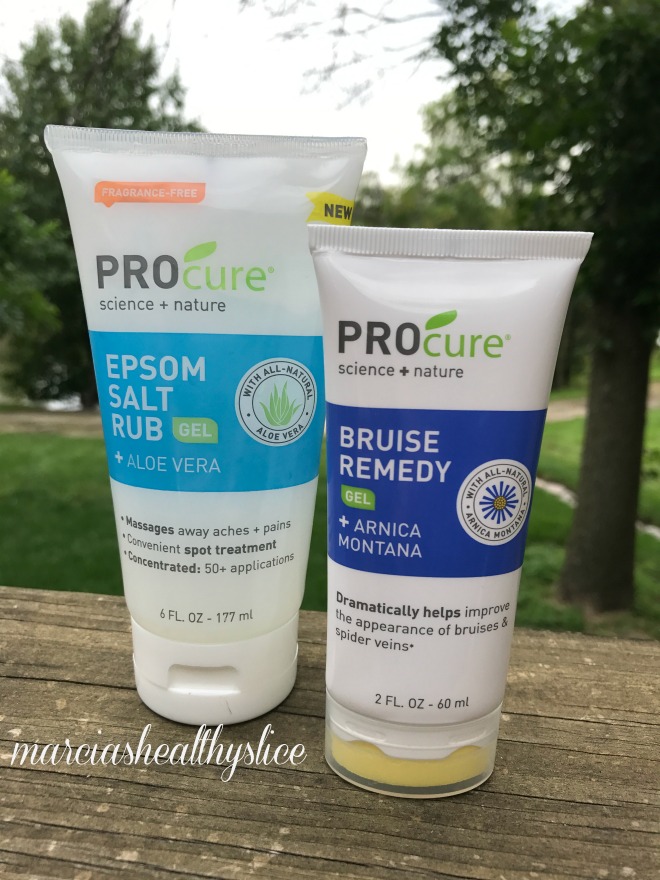 PROcure Epsom Salt Rub
This rub is a soothing gel that massages away aches and pains. I love that I can get all the benefits of an Epsom Salt bath in a convenient tube!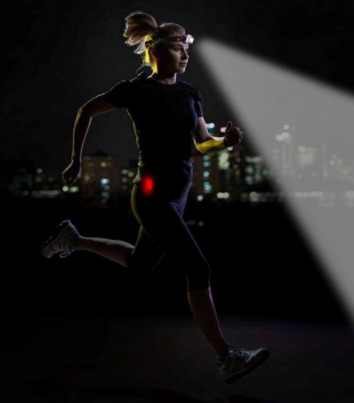 Veriglow Rechargeable Headlamp
Some days I just can't avoid the darkness and a headlamp is just what I need to get my early runs done. I love the Veriglow because it casts a wide beam so I can see where the heck I'm going. It also has a red "taillight" included that I can clip to my waist. Perfect for running, biking, dog walks, camping, all of it. USB cord is included.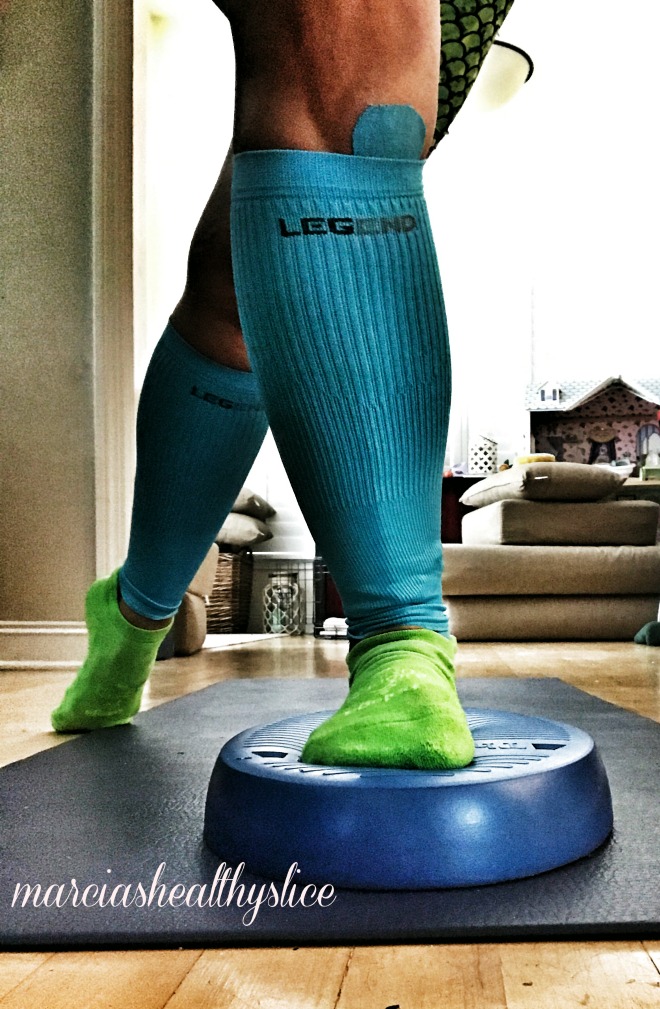 Legend Compression Socks
My "runner's calves" love that these fit "right not tight". I swear by Legend socks and sleeves for post run/race recovery as well as for wearing when I fly to help prevent blood clots.
What last-minute gifts are you shopping for or hoping to get this season?
I'm linking up with Meranda, Lacey and Rachel for the Friday Five.
Save