Because the year-end is speeding toward us, it's time to take a look back and remember all the new things and experiences that were encountered along the way. Did you try new products? Run in new places? Meet new people? Tell us about it.
Places
First full marathon run on foreign soil: The Berlin Marathon. Getting a fourth World Marathon Major checked off is huge and I was ever so grateful to be able to run this one in 2017. Now when will London and Tokyo happen? It's anybody's guess.
New State: Utah. Wow this was a fun girls' weekend.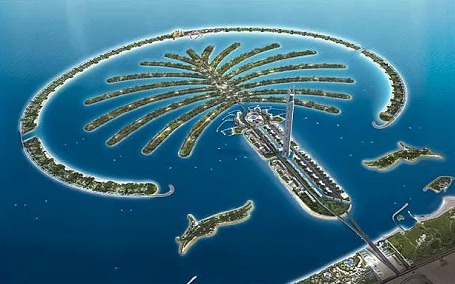 New Country visited (and run in): United Arab Emirates
Products
Hot Shots. Effective for preventing leg cramps, although this is not a problem I typically have.
Run Gum. I like it for those late, struggle-bus miles in a race.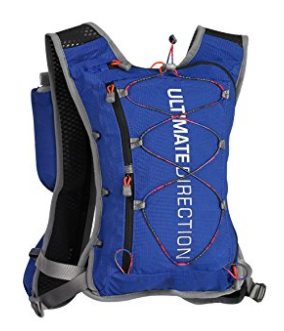 New Hydration Pack: Ultimate Direction Jenny Pack. Cannot say enough good about this one. Love, love, love!
New Handheld: This was the year I tossed my too-tight Fuel Belt in the bushes (literally) and resorted to a handheld. I went through two Nathan handhelds (hated) then an Amphipod. Not thrilled with this one either. Will 2018 be the year I find a handheld I love?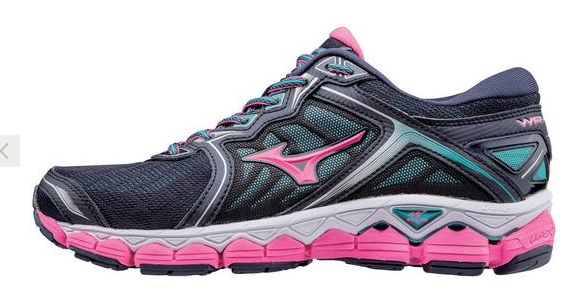 New Marathon Shoe: Mizuno Wave Sky. My feet felt so great after wearing them to train for and run Berlin. If you're a neutral runner, I highly recommend you check these out.
New GU flavors: Chocolate Mint (love), Toasted Marshmallow (tasty but ugh on the tummy issues in Vegas were brutal).
Races
New Races: Utah Valley Half, Hot Chocolate 15k, Tower Triathlon
New Race Distance: The Hot Chocolate race was my first ever 15k so automatic PR!
People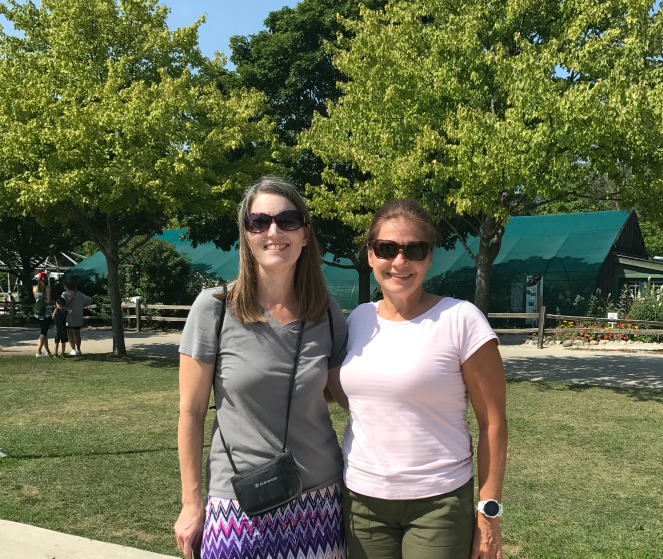 Meetups: Finally meeting my TOTR co-hostess Erica after we'd both been blogging for a billion years was pretty sweet.
What was new to you in 2017? What new things are you hoping/planning to try in 2018?
Loading InLinkz ...