Yesterday was one of those days. I had a billion things to do/places to go before I had to pick up the kids then head to a blog field trip later in the afternoon. I took Ozzypup out for our usual trail run/walk then planned to drop him off at home and continue on my run. Except while I was retrieving a package from the front porch, he shot out the door and took off like a rocket. An hour+ long chase ensued. I love my Ozzypup but that damn dog is uncatchable. I'm not quite sure yet how/if I'm going to be able to train away his instinct to run/refusal to listen but I'm sure this is why some dogs end up in shelters.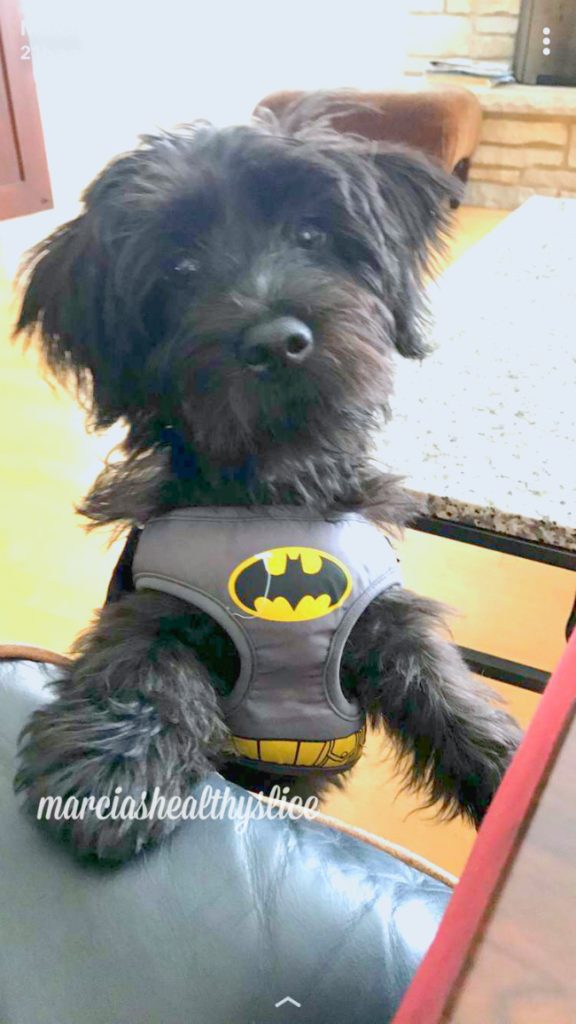 Don't let that face fool you. He's a stinker. 
Anyway, the chunk of time I devoted to run disappeared just as quickly as Ozzy did.
How do you fit in fitness when you're pressed for time?
A quick, effective, Better-Than-Nothing Workout. Do it anytime, anywhere, no equipment needed.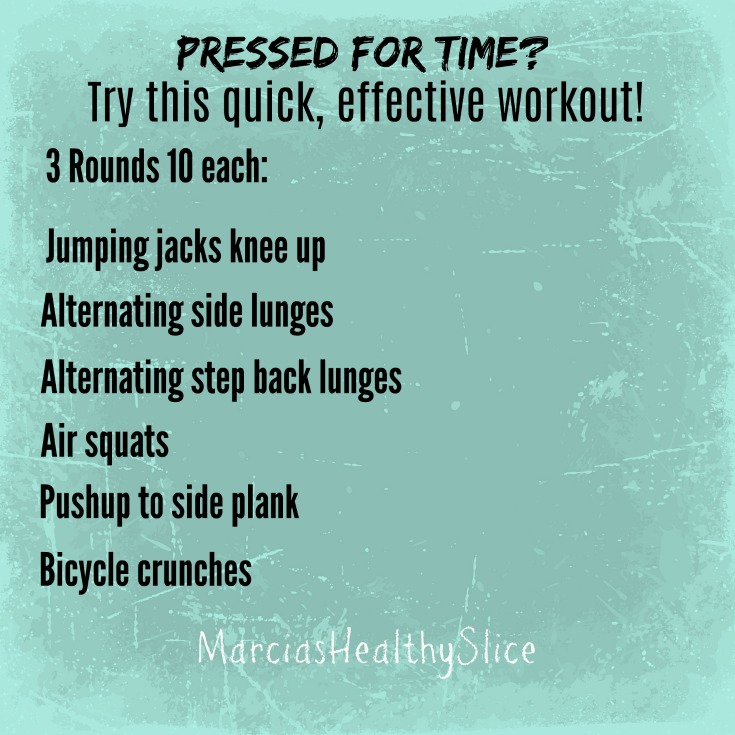 It's not the 5 or 6 miles I'd originally planned but it got my heart pumping and muscles moving. Stay tuned for more about my blog excursion plus I've got exciting news for you next week!
How do you fit in fitness when you're pressed for time? Any tips for dealing with a runaway dog?
I'm linking up with Meranda, Lacey and Rachel for the Friday Five.