Marcia is a Wellness and Running Coach. She's written for the Sugoi Blog, This Mother Can Run eMagazine, MizFit, Treadmill Reviews, Fine Fit Day, and more.
Featured in Sports Insight Magazine.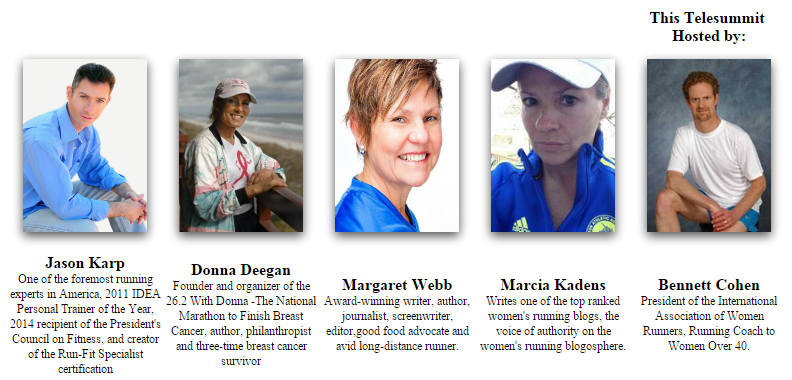 Featured Speaker at the International Women's Running Telesummit.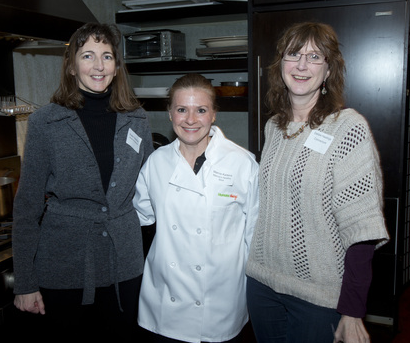 Appeared at the Humana Vitality Recipe Refresh Challenge, Milwaukee.
Writing and appearance rates are available upon request.