Off the Grid: The Caveman and I played hooky yesterday. We worked out together then hit up the Chicago Auto Show. I haven't been in eons and Cavey has never been. What??? It was nice to be child-free for an entire day (it was 35 below zero but schools were open). That makes one date night and one off-the-grid day this month. This must be some kind of record.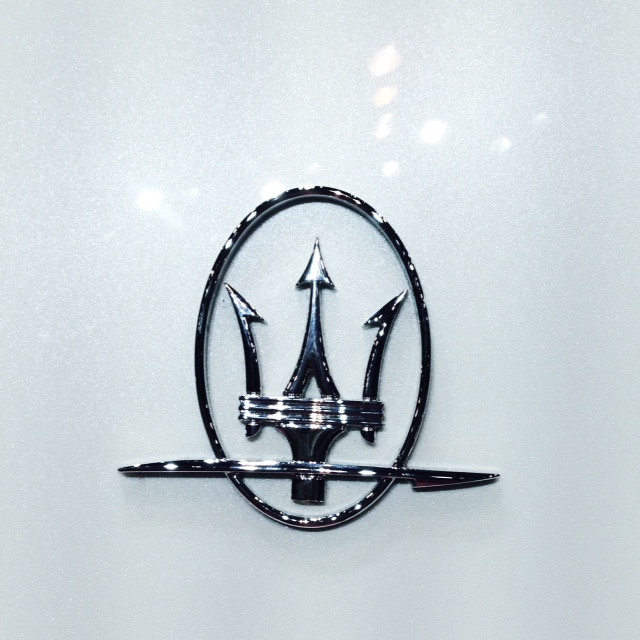 I told him if he ever wanted to surprise me with a treat a Maserati would be just fine.
Athleta capris. Remember when I extolled praise on the little slit pocket in the waistband of Lulu tights and capris? And asked what other brands had one? I was bumming that all of my super-cute Athleta capris didn't have one. Until I found it. It's not quite the same but it's inside the waistband and equally good. I take back every negative thing I ever said about Athleta…except that they don't have a store close enough to me…wait that's probably a good thing!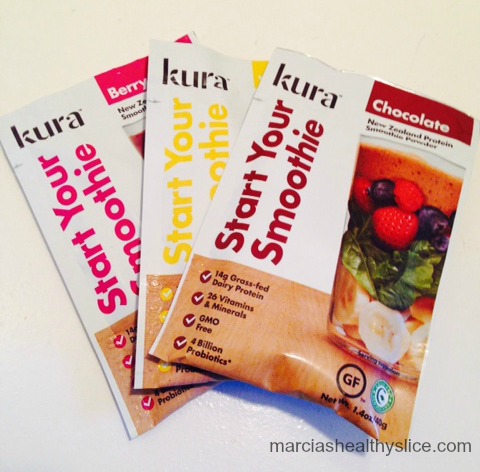 Kura Protein Powder: They call this Start Your Smoothie but honestly it's so tasty it stands on it's own quite nicely. Each serving contains 14g of grass-fed dairy protein, 24 vitamins and minerals, 4 billion probiotics (yes you read that right) and it's non-GMO. It's also gluten-free, with no preservatives or artificial sweeteners. I like to throw these handy packets right in my gym bag so I can enjoy protein goodness immediately after my workout. Click here for lots of great recipes.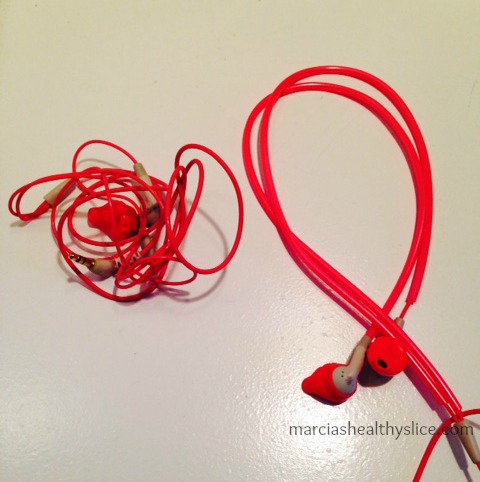 Cordskinz. Add this to the "why didn't I think of this?" column. I swear I waste SO much time untangling my earbud cords. Time that I'd rather be off and running. No matter how I put them away, they're always a tangled mess. Until I found Cordskinz. It's basically a sleeve you put over your cords. It keeps them from getting tangled. protects the cords and comes in a boatload of fun colors. The installation tool is super simple to use. It took me less than 30 seconds to get my Cordskinz on. Very cool. You NEED these.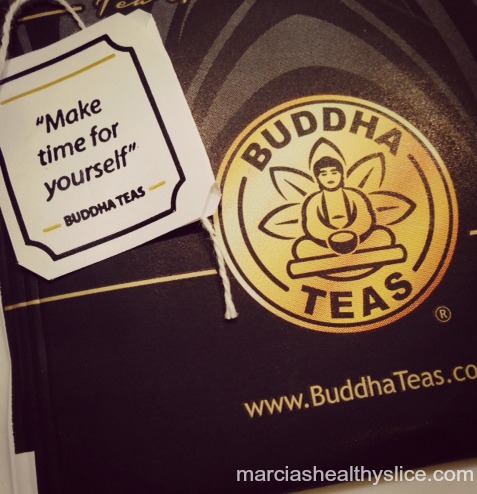 Buddha Teas: I told you I was eating only Diet-to-Go low carb meals this week. The sugar cravings are starting to fade but I still struggle in that afternoon witching hour. I'm coping by replacing the cookie or treat I'd usually reach for with a cup of tea.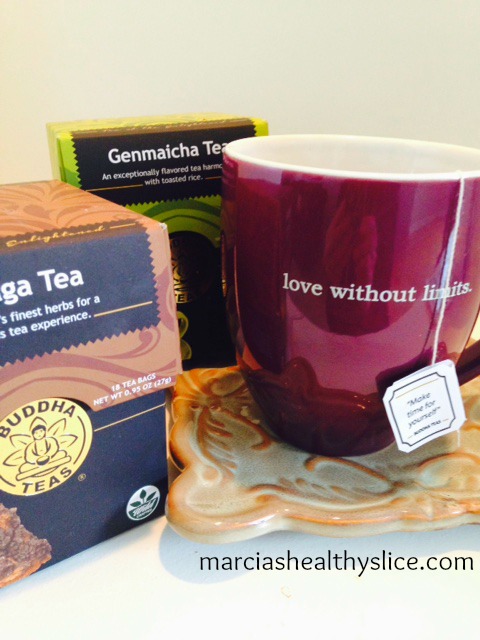 Genmaicha is a Japanese Green Tea combined with brown rice. It has a beautiful aroma and a nutty flavor. Chaga is a mushroom tea and contains the highest levels of antioxidants of any tea. Knock wood, maybe this is why I've not been sick in over a year?
Alright on to the giveaway: One lucky reader will win Cordskinz Earbud Sleeves.
What are you loving lately? What's your dream car?