Miles Run: 72 Lowest mileage since December. Blah.
Miles on Bike: 20 First outside rides of the year!
Pool Swims: 10 sessions. This month I started to calculate distance rather than just swim for 30 minutes. My longest swim was 1300 yds.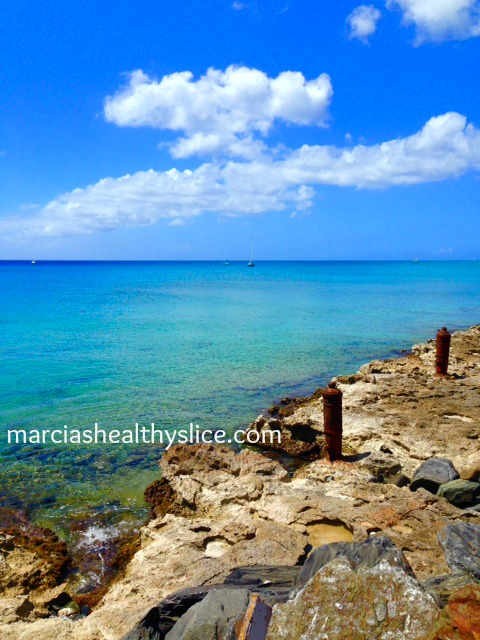 Ocean Swim: 1. This wasn't great because of the salt-in-the-mouth factor but I didn't have the fear of the water that I used to. Huge progress here.
Strength workouts: 10
Yoga Sessions: 7
Notes: This was not a great running month. My focus was on swimming and I'm thrilled to say, although I've got a long road ahead still with form, breathing and endurance, I'm feeling more confident with it. I snorkeled on vacay for the first time ever. I'd always been way too fearful of deep water in the past. We kayaked thru some pretty big ocean swells and I was fine. The old me would not have been. I'm calming down about my tri later this month. That said, I've got a 10-mile race I am ill prepared for. And I developed some awful upper respiratory congestion that has kept me from running so far this week.
Here's what April looks like so far:
April 4: 5k with kids
April 18: 10 miler with BRFs
April 25: 5k
April 26: Tri. No wigging out, just breathe.
Alright let's get on with the giveaway. Back in high school I had a calendar/planner/assignment notebook thing I carried around called a Chandler's.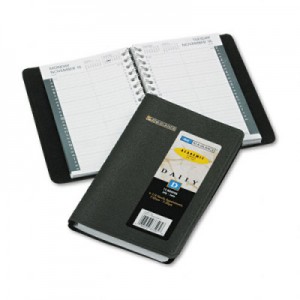 Anyone remember those? In addition to school assignments, I had it pasted with all sorts of motivational things I'd cut from my Teen, Seventeen and Glamour Magazines. It was like a day planner and vision board all in one. Gosh I wish I'd kept one to look back at now for a good laugh! Fast forward to now and running journals. I've been on Daily Mile for years but face it, it's not my fave, and I don't look back on it hardly ever. When Erica from Journal Menu invited me to try one of her customized running journals, my old Chandler's flashed before my eyes and I was all over it.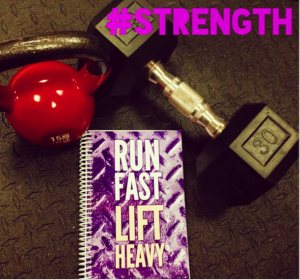 You can design the cover anyway you want. I went with a combo of strength and running for motivation. It's so much more than just blank pages inside:
Each page features an inspirational quote
5k, half and full marathon training plans
Stretching and Injury prevention tips
Place for race plans and race reviews
Pace charts
Daily entries have space for sleep, nutrition, goals, route and more.
Seriously the goodness inside this journal blew me away. Not a runner? There are also journals for yoga, fitness, triathlon and general day planners too. Build your book the way you want it. This is totally a great gift idea.
WIN IT! One lucky reader will win the customized journal of of his/her choice. US residents only please. Note: I was sent a journal free of charge for review purposes. All thought and opinions are my own.
I'm linking up with Erica and SD Mom for the Wednesday Giveaway Roundup.