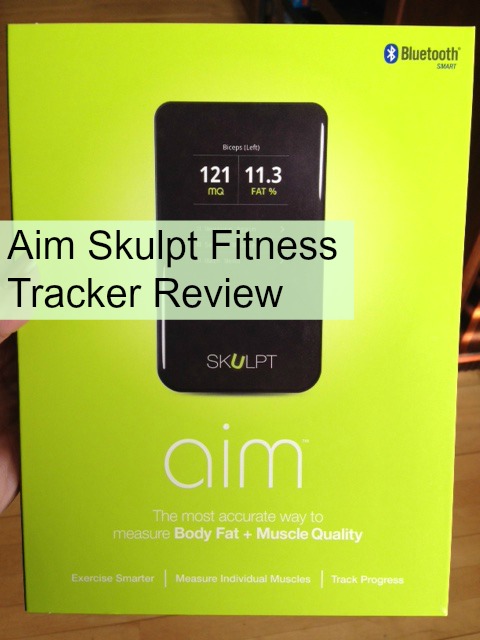 When it comes to activity trackers, I've been around the block a few times. I love my Fitbit, my Runtastic Orbit, the WiiFit, all of it. But when the Skulpt Aim showed up at my door, I was intrigued. It doesn't measure activity, but rather body fat and muscle quality. That's right muscle quality.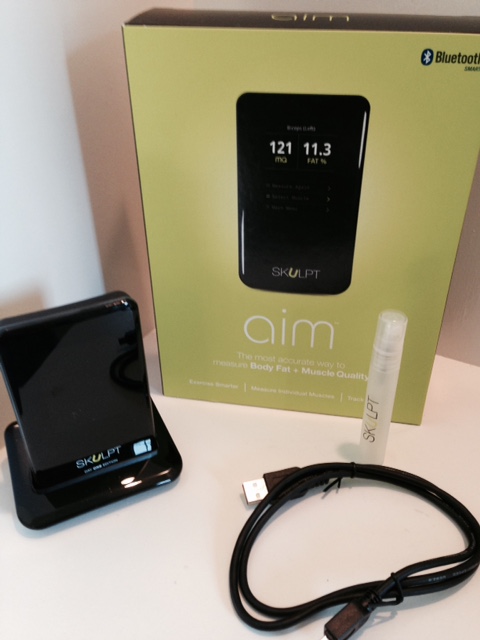 The Skulpt Aim is comprised of a hand unit, spray bottle for moistening the sensors, recharging cradle and cord and a travel pouch.
How it works: When placed on your body, the Skulpt Aim sends a very weak electrical current through your skin. As it passes through the skin, subcutaneous fat and muscle tissue, it detects the varying resistance and capacitive properties of the tissue. This is how it differentiates fat from lean tissue.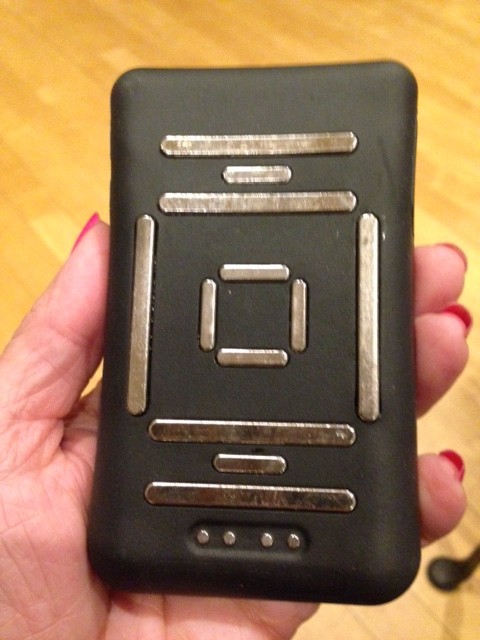 To use: Moisten the sensors on the back of the hand unit and place it on the body part you want to measure. In seconds the Skulpt Aim will assess your muscle composition and body fat.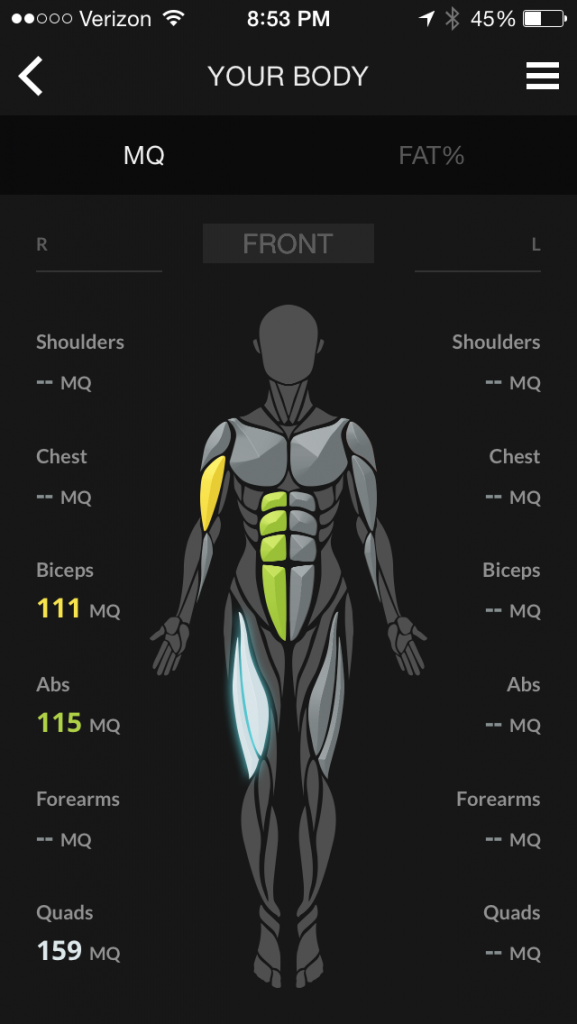 This is how the Skulpt Aim displayed my results after measuring a few body parts. Not sure how my bicep could have more fat on it than my abs but I'll take it. Higher numbers = better muscle quality = higher level of fitness. 100 is average.
According to the manufacturer, the Aim Skulpt is:
5x more accurate than smart scales
4x more accurate than skinfold calipers
Within 1-2% of the gold-standard underwater weighing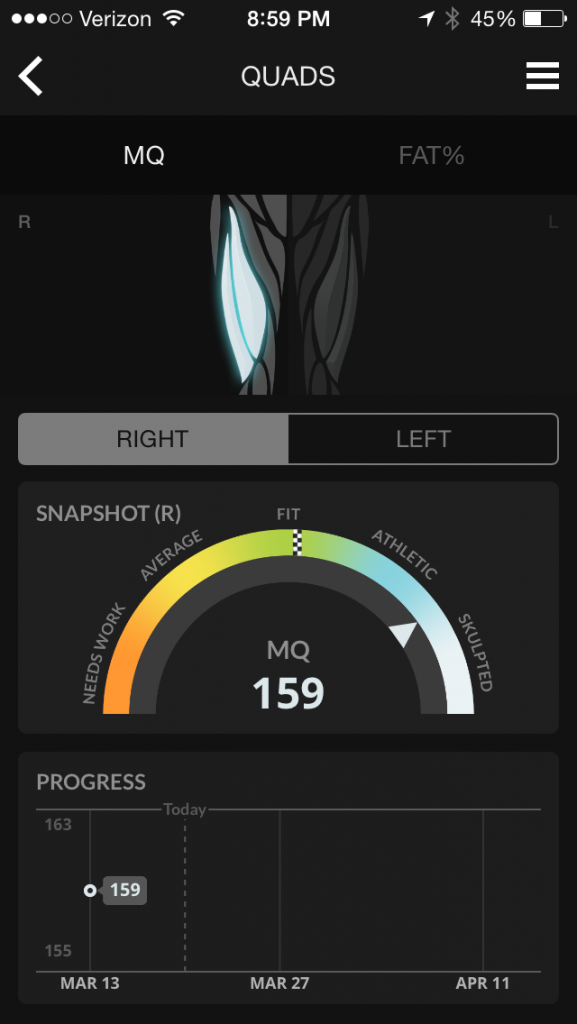 My most fit parts were the almighty running quads. Go me.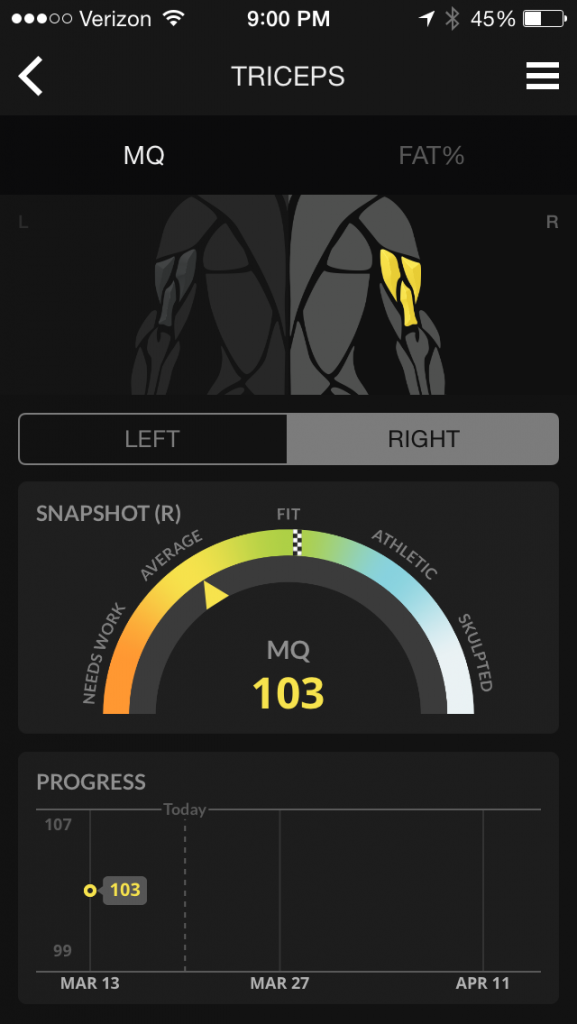 My least fit parts were my very average triceps.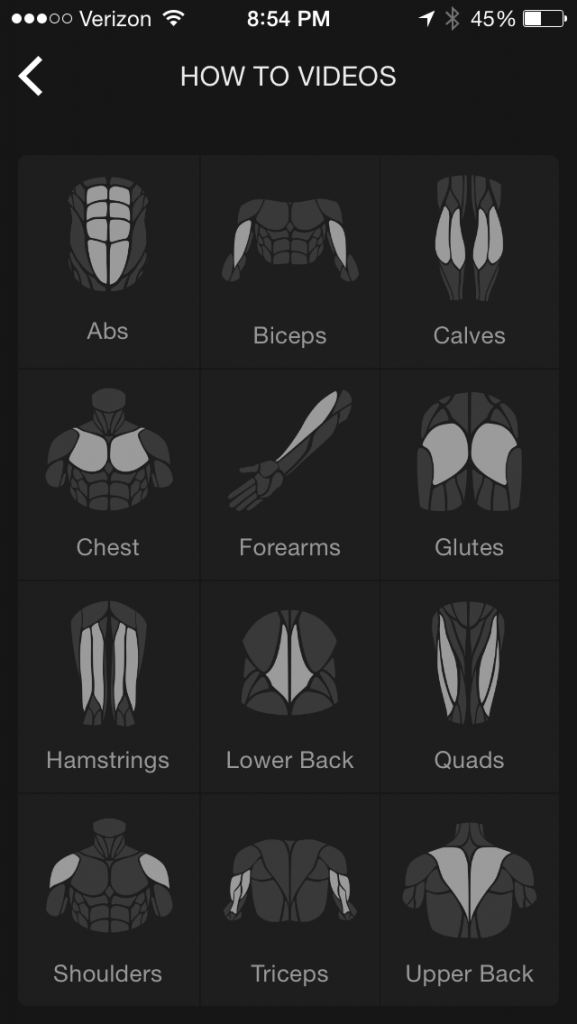 Overall there are a whole lot of measurements to be taken for a total assessment, complete with how-to videos. There's also a smart phone app so all this information syncs to that. It's very cool.
The verdict: This is a very interesting tool unlike anything I've seen. It's extremely intuitive and easy to use and you know I am far from a techie-type person. Personally I'm having lots of fun with it and since it can be used for more than one person, I want to get the Caveman in on it too. I suspect one could become obsessive about the measurements so if that's in your nature, this is not for you. The Skulpt Aim sells for $199.99 and ships free within the U.S. Check it out here.
Have you used fitness or activity trackers? Which one(s) do you like?
I received this product free of charge for review purposes. All thoughts and opinions, as always, are mine alone.