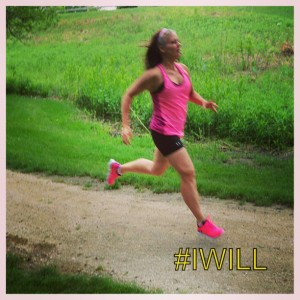 Hi! Many of you may know me as Teamarcia from my previous blogs, Running Off at the Mouth and The Studly Runner.
I'm a busy wife, mother, sister, animal lover, runner, writer, yogini, healthy food enthusiast,  recovering fat girl, kombucha drinker, master procrastinator, horse whisperer and more depending on the day. I started my web odyssey as a running blogger and as time has marched on I realized I wanted to share more with you—about mid-life and how I strive to get the most out of it as the years speed by, hopefully with grace and well-being and love. I hope that I can inspire you, challenge you to try new things, blast out of your comfort zone and experience life to its fullest.
Remember: The Joy is in the Journey
Note: I am not a doctor and I do not play one on TV (yet) either. No content on this website is to be construed as a recommendation by me. Please consult your doctor or other health professional to determine what's best for you.