We've been getting a 'snow event' pretty much weekly here lately so I've become somewhat of an expert on all things snow day. Here are some tips to make the most of when those flurries fly:
Race to store at first mention of a snowstorm and stock up on essentials: Batteries, candles, protein powder, wine, flax seed, chia.
Run on mill. Stop whining and enjoy it because at least you have one. You do have one, right? If not skip to bullet point below.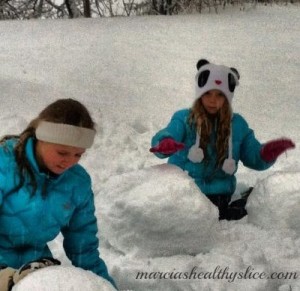 Bundle up kids and dogs and shove them, er I mean let them play outside. Maybe unleash your inner child and go out and play with them. If you don't have a mill, this is your time to shovel and shovel hard. Kids adore shoveling….that's what I heard.

Layer fleece over your recovery socks and compression gear. The more the better.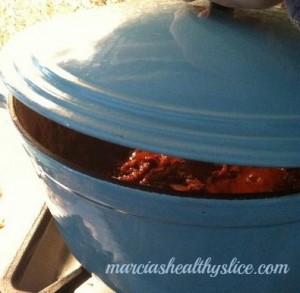 Make some soup. Or chili. Or both.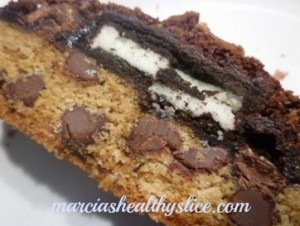 Bake something irresistible you find on Pinterest.
Instagram your creation, using as many hash tags as possible.
If you still have an internet connection, sign up for a race or 6.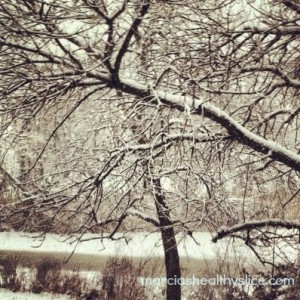 As the snow mounts, crack the door just enough to get pics you can post on Facebook every hour or so. Exaggerate by at least 3″. Extra points if you compile them into a collage and use hashtags like #snowpocalypse #snowmageddon and #snowquester.
Keep count of the times the plow comes by (or doesn't) and document that on Facebook as well.
After all the chili, hot chocolate and treats, you'll probably wanna hit that mill again. Beats the alternative.
Did you have a snow day? What did you do?