With the weather we've been having, the end of this month cannot come soon enough for my taste. At last Runfession Friday is here. Kids, let me tell you I am bursting with some juicy ones. Let's get started, shall we? Join me by linking up your run- gym- and swimfessions below and please be sure to visit as many other runfessors as you can. The running gods will smile on you.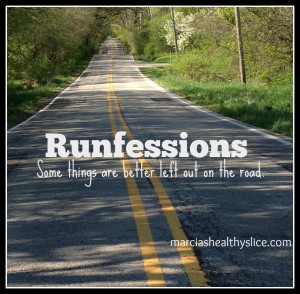 I had my eye on a trail race on March 7th. A certain PINT GLASS!!!! attracted me. You may know that I've been coveting a race pint glass I did not have to buy at the expo but so far have come up dry. Alas yesterday's 6″ of snow plus more in the forecast for the weekend with nothing but deep freeze in sight has brought out my inner icy/snowy trail pansy. Not even a pint glass can draw me out.
I feel like I've been swimming more than a freaking salmon at spawning time lately. But the other day at the pool, I was all set to suck it up and take a long lane in the cold pool as my beloved warm pool was packed, when two dudes lunged out of the sauna and we had a stand off for the lane. I had total dibs on it, as my stuff was already down at the foot of the pool. But as they stood there glaring at me, images of having to share the lane haunted me and I retreated to the locker room with no swim for the day. Hangs head in shame.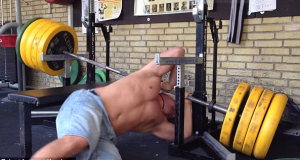 At the gym the other day, a lady and her male partner were in the free weight section, leaving weights all over the place, sitting on equipment gabbing on the phone and annoying me in every way possible. I was bench pressing away when I heard her say "I should be able to handle the weight she's using". Curiosity got the best of me, because she seemed very new to the free weight thing. I know I shouldn't take delight in the plight of others, but a tiny part of me gloated internally when she almost crushed herself with the same weight I was warming up with. The guy reduced the weight until she had only the bar to press. And that crushed her too.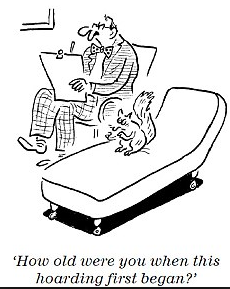 You can call me Ann. If you recall at the last Runfession I told you somehow I had "Ann's" gym membership card. Well I did end up finding mine. Now they call me "MarSEEa" when I check in at the desk. But I didn't turn in Ann's card. Now when I go, I use Ann's card to take the locker above mine and I put my swim stuff in it instead of cramming into one. Yes, hoarding lockers, one might say. If lockers were remotely at a premium I wouldn't dream of doing this, but there are plenty. People just have a weird way of going right next to me and this helps repel them.
With our weather perpetually in the deep freeze, I find myself making lots of chili lately. The other day I grabbed what I thought was a bag of stewed tomatoes I froze from last year's garden harvest. Alas when I thawed it, I realized it was a forgotten batch of gazpacho (labeling genius, I am not). A less lazy person would've headed to the store for tomatoes. Not I. Gazpacho chili it was.
Phew! It feels great having these doozies off my chest! Now how about you? Spill it!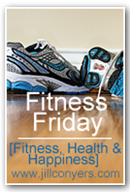 I'm also linking up with Jill for Fitness Friday.