Who's happy to put February behind us and turn the page to March? Raises hand. Here's how February shook out here: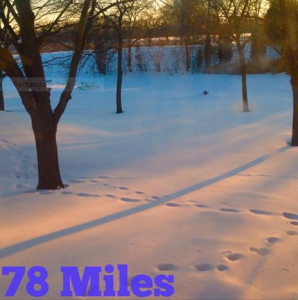 Miles Run: 78
Races: 0
Swims: 11
Gym Days: 16
Unassisted Pullups: 3
Times the dogs slept thru the night: 5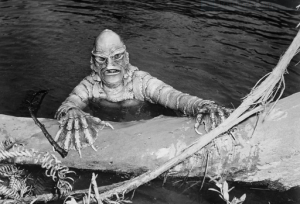 Pool creepers: 2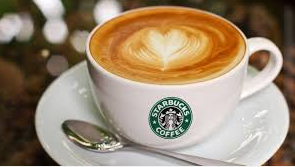 Flat Whites: 2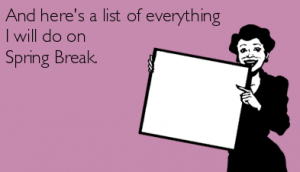 Days til spring break: 20. You'd better believe I'm counting.
Average temperature: 7
I think I'm maybe, possibly starting to turn the corner on swimming. Ever since I stopped making swim my second workout of the day, it's gotten better. I feel stronger, swim farther and for longer than when I swam after strength or running. Pool creeper #2 may have made me swim more too. Is anything more irritating than having a guy in the next lane following and trying to talk to you whenever you come up for air and asking to try your pull buoy? The answer is no.
Goals? Build an endurance base. It's no secret my attention has been on swimming and strength training at the expense of running. Hopefully the weather will emerge from the crapper and I'll be able to run outside more.
Rock a cartwheel. I read an article in Running Times that said runners had such poor upper body strength, they'd be hard pressed to do a cartwheel. You know I had to try, right? You can see my first attempt here. For me it's more of a hamstring issue than upper body weakness. I'll be doing one every day and YOU are invited to join me. Just post your cartwheel to the MHS facebook page. There may be prizes and they'll be completely random so don't think you need to rock a perfect one. Hopefully, just maybe my cartwheel may improve by April Fool's day.
How did February shake out for you? What are you looking forward to this month? Any spring break plans?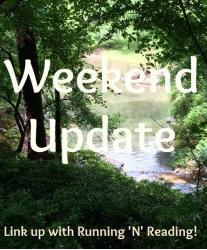 I'm linking up with Tara's Weekend Update