Have I mentioned spring break is almost here? What? I did? Yeah, I'm kind of looking forward to it. One of the things I like to have planned out is how we'll pass the time on the plane. That's code for snacks. What will I pack in my mom-sherpa carry-on feedbag that's tasty and fun without being sugar-laden and junky?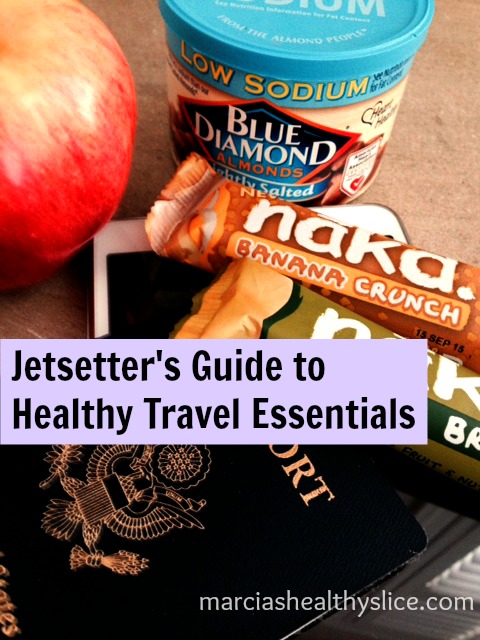 Fruit: For me it's apples.  They travel well, I love 'em, the kids love 'em. They're crunchy, delicious and satisfying. Once they're gone my bag is lighter, a win on all counts.
Nuts: I go with almonds or cashews for the win. Yum.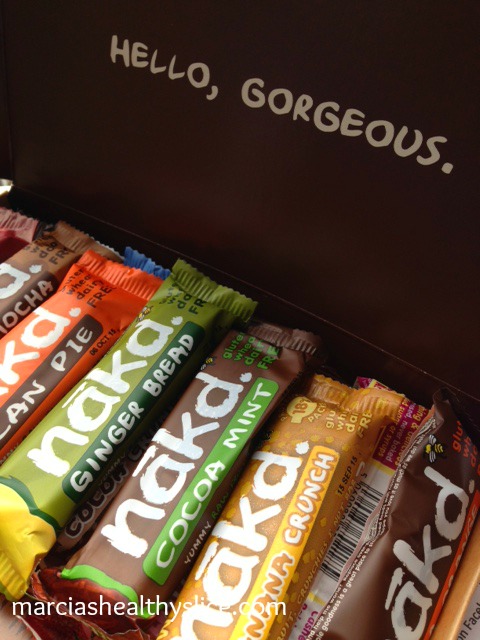 Bars: My latest jam are these Nakd Cereal Bars from Natural Balance Foods. Holy deliciousness Batman, so tasty. With 13 flavors to choose from, there's truly something for everyone.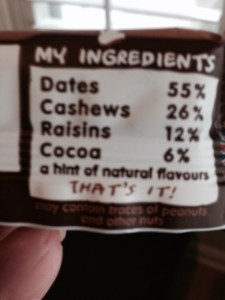 Just a few, simple, whole ingredients. Wheat, gluten and dairy free. I failed to hide them from the Caveman, and in his classic style, he raided my supply. Thankfully we have a few left for the plane.
A good read: I've got Honey do you need a ride? Confessions of a Fat Runner teed up on my tablet. It's this month's selection for Wendy's Running Book Club. I started it but I'm nowhere near finished so I should refrain from commenting on it, I guess. Except the author is nowhere near fat and I'm kind of sick of her saying she is and I haven't even finished the book. The author needs to read this post. I'll shut up now.
Carmex. Because planes are dry. 'Nuff said.
Compression Socks: Runners love compression socks for workouts and recovery, but if you're not wearing them on flights, you're missing out. While I especially love them for flying home after a destination race, why limit it to just that? I've come to wear them on all flights. They keep blood from pooling in your ankles and feet, reducing the risk of blood clots. Did you enter my giveaway for a pair?
What are your travel essentials? Favorite plane snacks?
I was sent the bars from Natural Balance Foods free of charge for review purposes. All thoughts and opinions are my own.