Don't we all wish there was one 'magic bullet' we could all take advantage of to reach our ideal weight and stay there? I know firsthand, the struggle is real. As a running coach,  If I had a dollar for each person who has come to me wanting to be trained for a marathon to lose weight, I'd be off blogging from my tiki hut in Bali. I've had a few even worry that marathon training would cause them to become too thin and 'wither away'. The truth is, long distance running is probably not the 'magic bullet' you might think it is for weightloss. Like anything else, it has its pros and cons.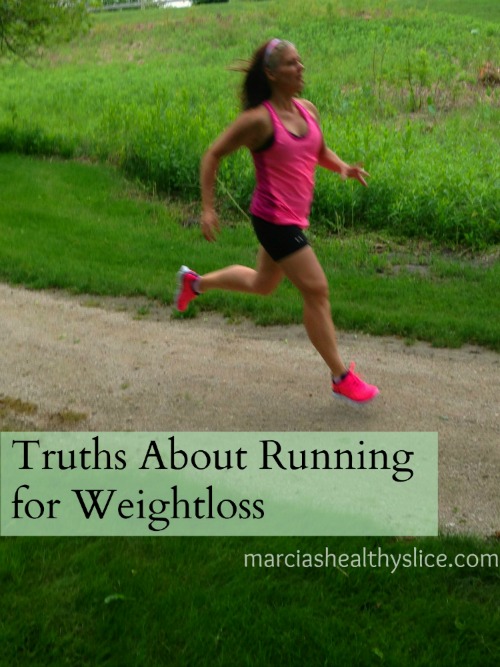 Intensity is your friend. Think tempo runs, speedwork and HIIT intervals. When you pick up the pace, you spike your metabolic rate and get a calorie 'afterburn' that lasts hours after your workout is complete. This is not the case when you always run a steady state pace.
Distance may not be your friend. For our discussion, distance running = running longer than an hour. Distance running has many benefits, most of them mental and having to do with confidence, discipline, tenacity, etc. But face it, one need not run longer than an hour to derive health benefits, including weightloss.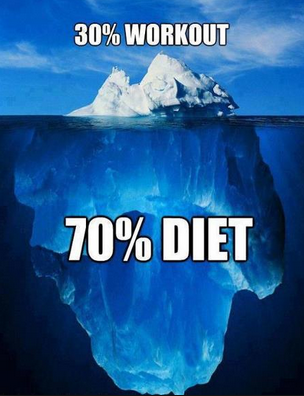 You still have to eat right. Calories add up fast. Really fast. Yes, running more burns more calories, but most likely not as many as we think. While a splurge meal or treat is fine occasionally, they can get out of hand quickly. The longer you run, the more attention you have to pay to proper fueling i.e.: ratios of protein, fat and carbs. Eating the right foods at the right time post-run are crucial for recovery too. We all know how easy it is to overeat carbs. It's a slippery slope for sure.
Variety is the spice of life. Change up your running workouts. Run different distances and different paces. Throw in some hillwork and plyometrics. As long as you keep your body guessing it'll keep stepping up to meet the challenges you put before it. That's when the weightloss happens.
Thou shalt not live on miles alone. Mix it up. Strength training builds muscle. According to the National Strength and Conditioning Association, a pound of resting muscle burns 3x the calories of a pound of fat. Switching it up is key for injury prevention too. Crosstraining gives overused running muscles a rest while engaging other, less-used muscle groups for overall balance.
My personal experience: 17+ years ago, I lost 30 lbs doing strength training. I lost an additional 12 pounds when I added in running up to 10k. Since I started running long distance in 2007, (blame middle age here too) some of that final 12 pounds of weightloss comes and goes.
Let's be clear, I'm not saying you should never take on a half or full marathon or longer. They're just not necessarily your best bet if weightloss is your primary goal. Running can certainly be part of a more complete weightloss plan that includes a balanced, nutrient-dense diet and other forms of exercise.
What are your thoughts on running as a tool for weightloss?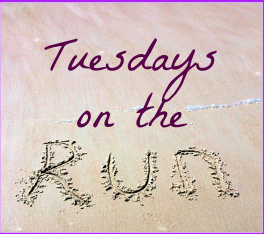 I'm Linking up with Erika, Patty and April for Tuesdays on the Run.