Miles Run: 70
Miles Bike: 50
Strength sessions: 4
Swim: 10
Races: 3
Overall not a bad month workout wise. Although strength sessions are slipping….how can they not with everything else I'm cramming in? My biggest victory was growing the nads to hit up Masters Swim, and going religiously every Monday morning at 6am. I'd pretty much prefer anything over that. Root canal anyone? It's not fun being the sucky one in a pool full of accomplished swimmers, but I know it's making me better too.
I had my first races of the year, finally…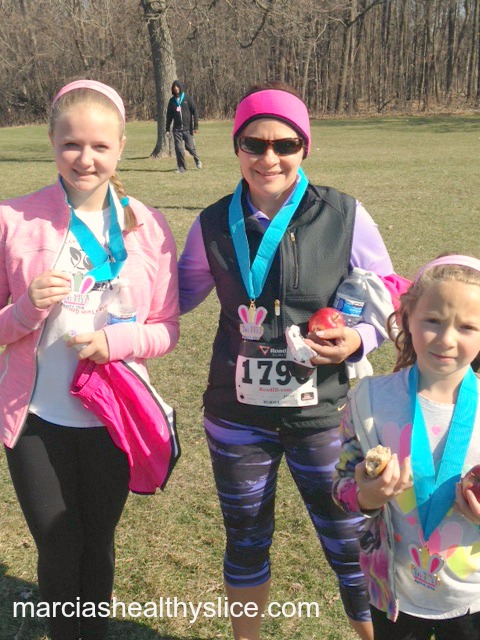 The Eggshell Shuffle with the kids…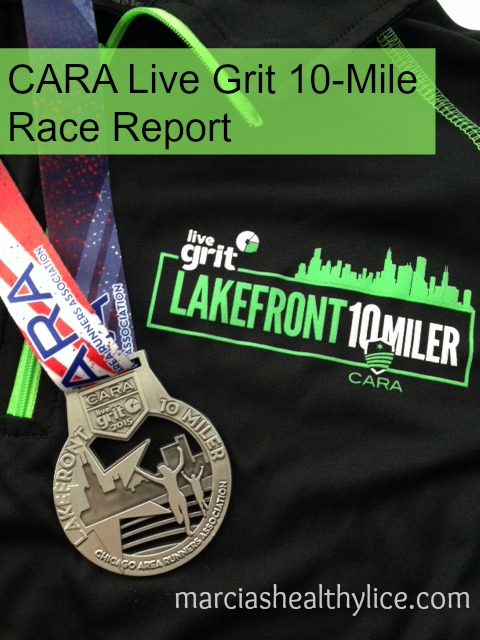 …the Cara 10-Miler with Wendy and Sara…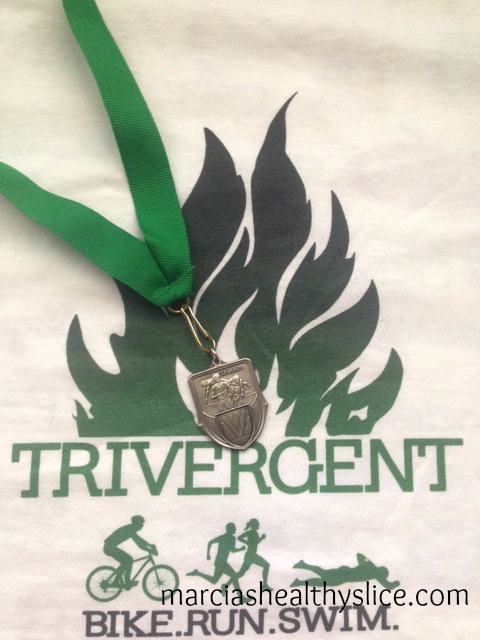 …and my first tri…with a 2nd place overall finish…still in shock on that front.
Swimming: I'm such a Jekyll and Hyde about it. It's still SO hard. I count down the days til my tri when I won't have to report to 6am Masters Swim anymore. But at the same time I find myself shopping more tris. I found one with a "short" 700m swim but then a 20 mile bike and a 4.5 mile run. Sigh.
Looking ahead to May(hem): Like many of you, I suspect, I'm in the thick of end-of-school crazy. Trying not to stress and not always succeeding with that. I put my own racing on the backburner this month because Thing 1 is in the final weeks of her track season. She had conference finals last weekend where she took 1st in the 200m, 1st in the 4x200m relay and 2nd in the long jump. Her school ended up as conference champions. Sectionals are next weekend and that morphs right into State Track, ice show rehearsals, 8th grade graduation, high school physicals and iPad setup, birthdays, summer school…and then my goal tri. So yeah tri training through May(hem) is going to be madness.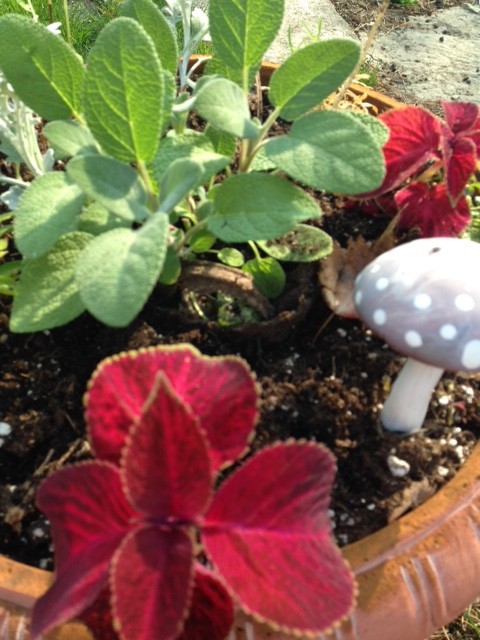 I'll leave you with a bright spot. I managed to get my herbs and flowers in last weekend. I've got veggies ready to go into the big garden, but they're not in….yet. Running and gardening are my much needed oases of calm this month.
How was your April? What's fun for you in May? What's calms you? Did you enter my giveaway?

I'm linking up today with Amanda for Thinking Out Loud Thursday.