I hope you all had a wonderful Mother's Day weekend! The weather here left something to be desired if rain isn't your bag.
I kicked off Saturday with my 'long' run. A whole 6 miles. Don't worry the longer "long" runs will be back as soon as Twin Cities Marathon training fires up in June.
The Caveman and I hit the gym early for strength and swim on Sunday. According to him, my swimming is "tons better."  After seeing some video though, yikes. I've still got plenty of work to do.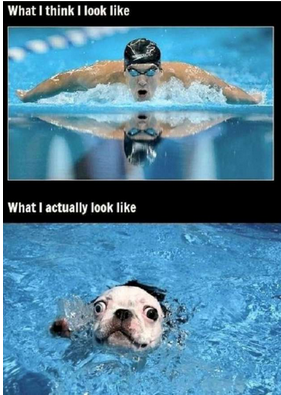 And then this happened. Is this not the prettiest kayak you've ever seen? I am smitten to say the least.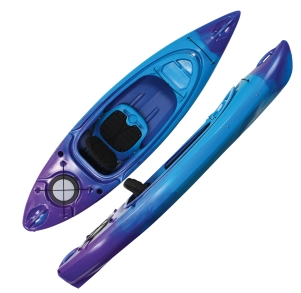 What mom doesn't want her own kayak? I can't wait to get her out on the water!
Finally, since it's Meatless Monday and I haven't shared a recipe in eons, here's a soup I've been making constantly lately: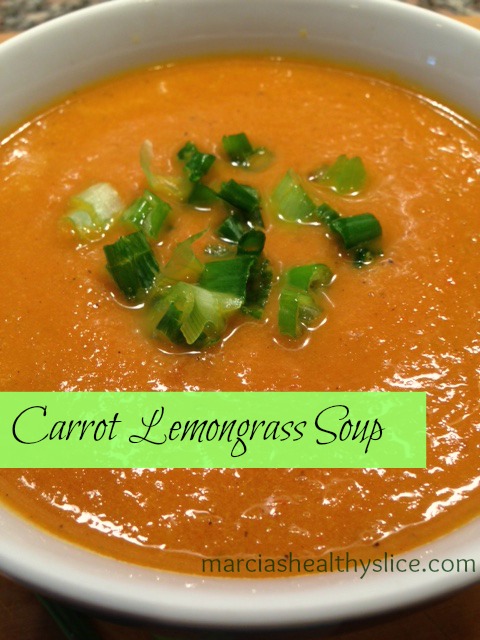 Lemongrass gives it a distinctively exotic flavor while the turmeric adds some subtle heat. Plus I love the anti-inflammatory properties of turmeric.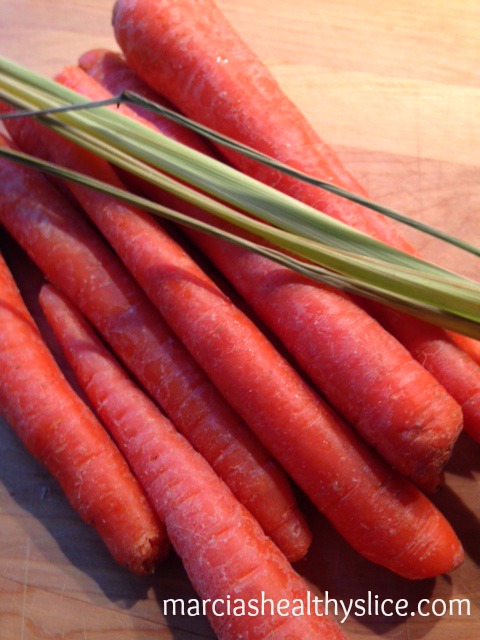 | | | |
| --- | --- | --- |
| Carrot Lemongrass Soup | | Print |
Author:
Adapted from Paleo by Season
Cook time:
Total time:
Ingredients
3T Butter
1 Small onion, finely chopped (about a cup)
1 stalk celery, finely chopped
1 lb. carrots, peeled and chopped
½T salt, divided
4C Vegetable stock
1 Stalk lemongrass, top and bottom cut off, bottom pounded with the back of a heavy spoon
½t pepper
½t turmeric
Instructions
Melt butter in a large pot.
Add onion, carrots, celery and ¼T of the salt.
Roast onion, carrots and celery in the pot, stirring occasionally, until golden brown (12-15 minutes).
Add the stock, deglazing and scraping the bottom.
Add lemongrass, pepper and turmeric, turn heat down to medium-low.
Simmer for 25-30 minutes.
Remove lemongrass stalk
Transfer the soup in batches to a blender or food processor and puree.
Add the remaining ¼T of salt plus more to taste, and serve.
How was your Mother's Day Weekend? What spring veggies are you enjoying?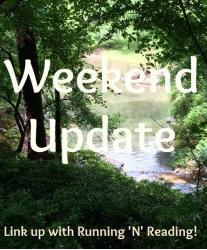 I'm linking up today with Tara's Weekend Update…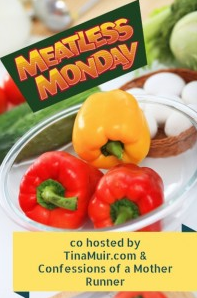 …and with Deb and Tina for Meatless Monday.