It's time for another edition of "Stuff I Love"! This time I'm talking about things I'm loving on the workout front: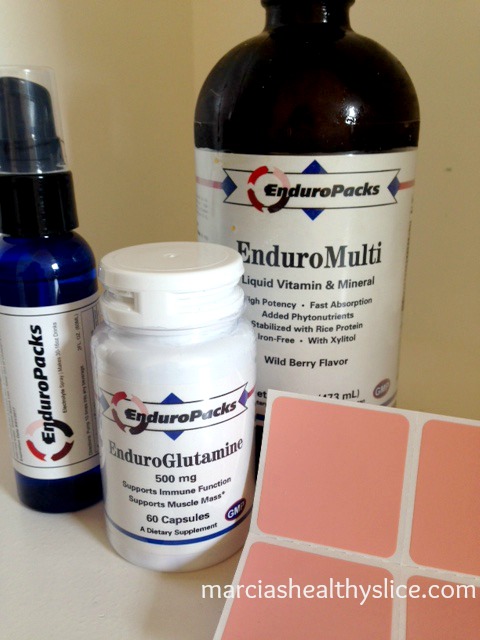 Enduro Packs: For 30 days during peak tri training, I used Enduropacks Daily Micronutrients. It consists of a daily Liquid Multi-Vitamin, which is rather tasty if I do say so myself, L-Glutamine Recovery Complex, a transdermal Essential Amino Acid patch and Electrolyte Spray. Things I noticed: I did not get sick, despite having a sickie in the house. I was not sore, even after ridiculously hard workouts. I'm looking at you hill repeats and mile repeats, combined. Overall I felt really great!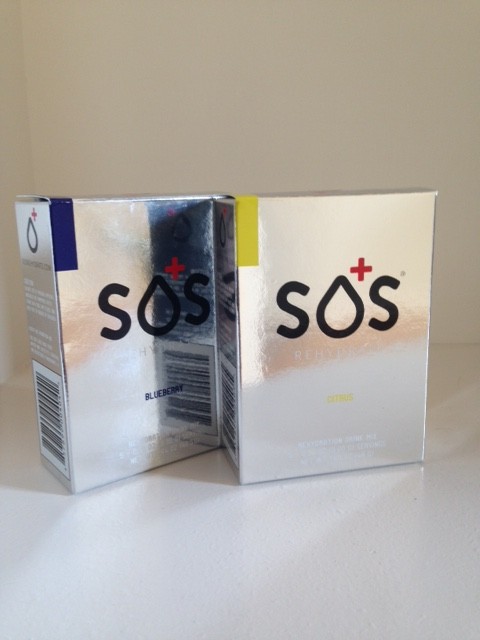 SOS Rehydrate: It's been an odd spring with weather all over the place, in classic Chicago style. When the heat and humidity rolled in, I was not acclimated. Running in 90% humidity is hard. This drink is my go-to for hot, steamy conditions. I drank it at my tri and even though I missed a GU on the bike, I felt pretty darn good.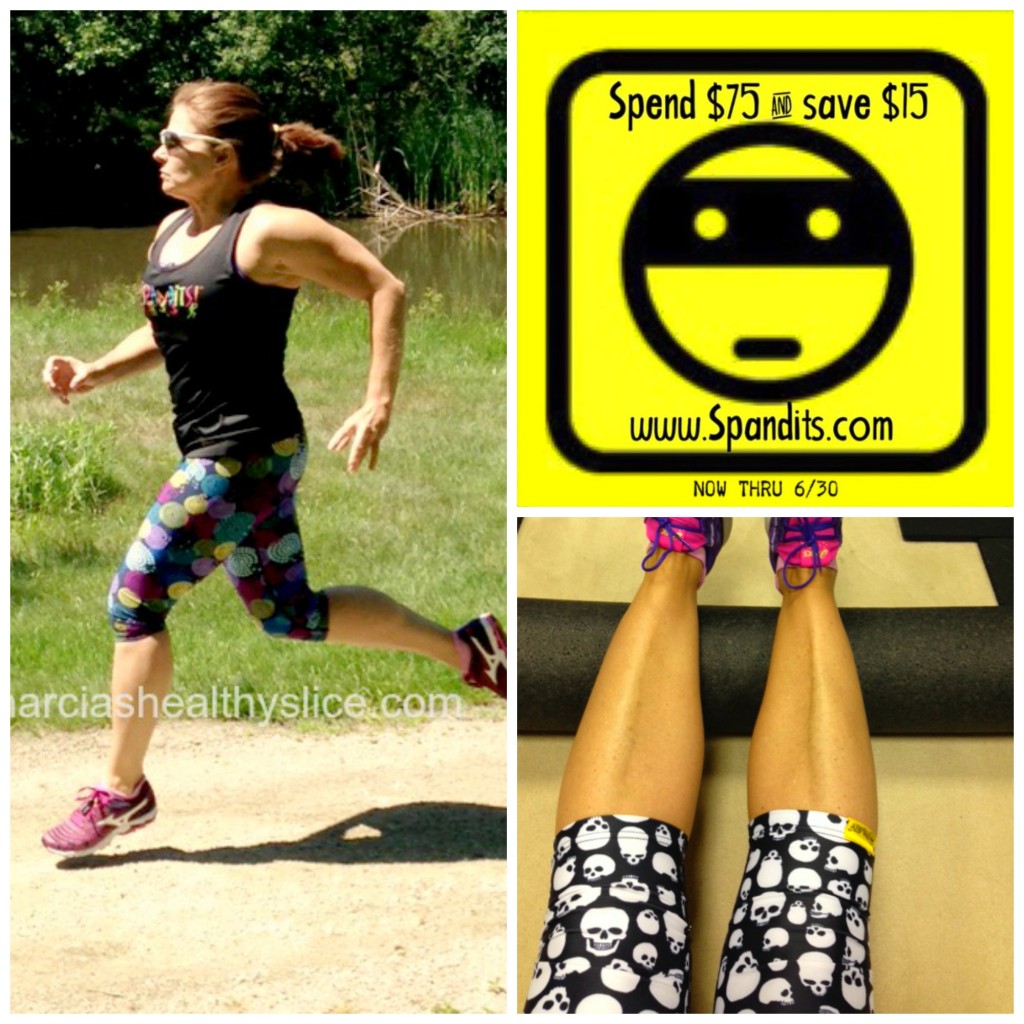 Spandits: You know I love me some fun print tights. Well Spandits has the market cornered on that front. I am totally in love with every single pair I've tried. You're in luck cuz now 'til the end of the month save $15 when you spend $75. And remember to use code SPANDITSLOVE for 10% off! Tell them I sent you!
Espirit de She Swag: Gotta love a race with good swag and Espirit de She did not disappoint. The race shirt is awesome. The bonus Moxie Cycling Jersey I got for signing up early is the total bomb. And how cute are these Luna lip balms in Chocolate Cupcake and Chocolate Dipped Coconut?
Race Sherpa. I saved the best for last! Mad props to the Caveman for being my rock through tri training. He was skeptical and mortified (who wasn't?) when I signed up but he's been my strongest support all the way through. From going in to work late on Mondays so I could go to 6am Masters Swim to getting up at 3:45 am on race day, schlepping my bike and gear around and standing in pouring rain for hours on end during the tri, much love and gratitude to the Caveman!
What are your favorite workout things? Who is your biggest supporter? What's the best race swag you ever got? Did you enter my giveaway?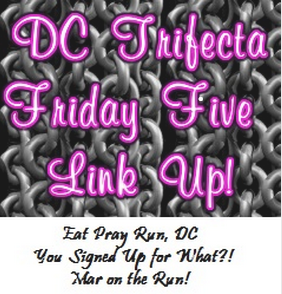 I'm linking up today with Courtney, Cynthia and Mar for the Friday Five!
Note: I received some of the items listed above free of charge for review purposes. All thoughts and opinions, as always, are my own.