First here's how last week's workouts went:
Miles run: 14
Miles Bike: 55
Swim: 5500 yds.
Monday: Masters Swim 1 hr. + yoga
Tuesday: 1 hr bike, 4 miles run
Wednesday: 6 miles run, mile repeats+hill repeats
Thursday: Cycle 20 miles
Friday: Rest
Saturday: 45 min swim (in wetsuit), 1 hr bike, 30 min run with tri team
Sunday: Strength training
Saturday morning was consumed with training that emulated a triathlon. My open water swim was pushed to Sunday due to cold weather and then cancelled due to storms so I tested my new wetsuit in the pool. Add me to camp wetsuit love! It definitely pushes me right up to the top of the water so swimming takes less effort. Who doesn't love less effort? I am worrying how cold the water will be on Sunday. As of now it's just 54 degrees. How much will it heat up in a week's time?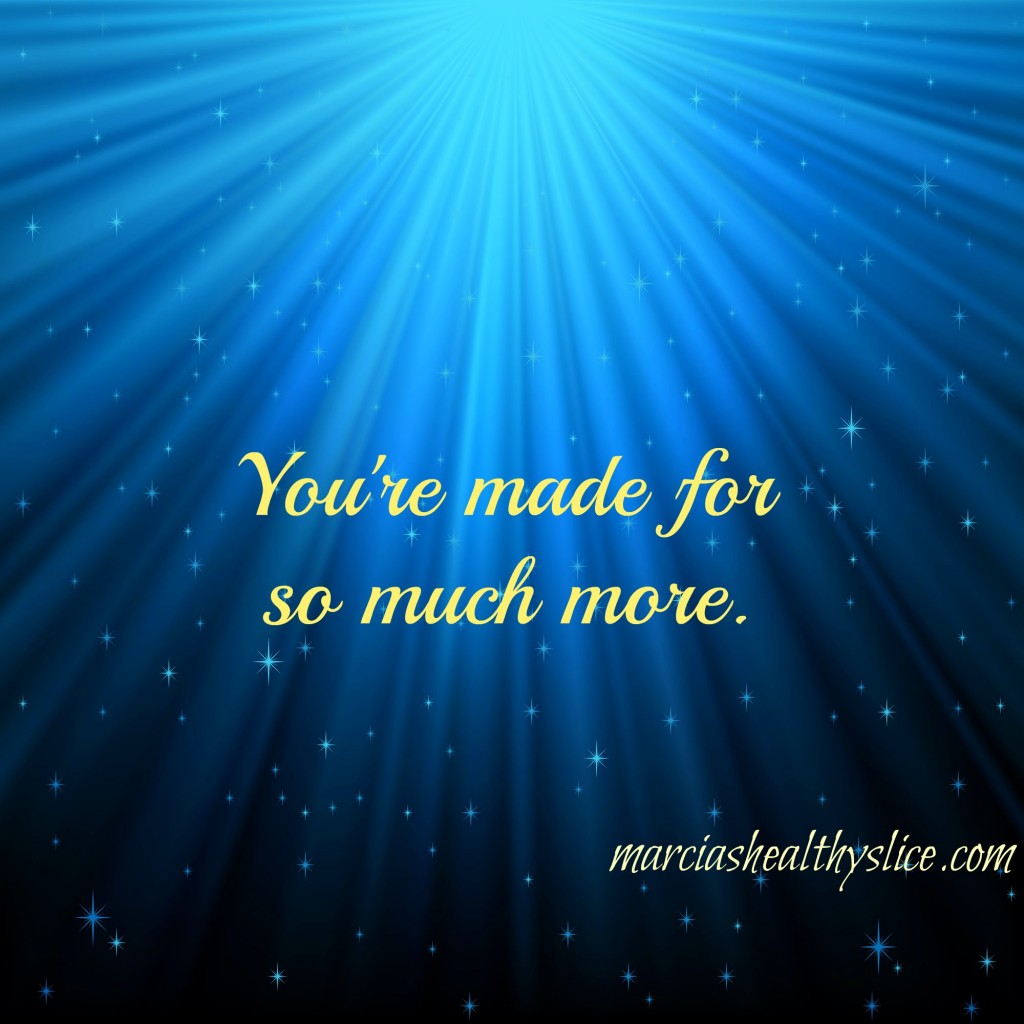 Let's get to the title of today's post. After Wednesday's brutal hill workout, my coach pulled me aside and said "You know I'm training you for more than a sprint, right? You're made for so much more." Um okay, that's a really nice compliment. I realized my training over the past 8 weeks was on the heavy side but figured what the hay, I'll be starting marathon training the second I cross the finish line at my tri on Sunday so of course harder/longer workouts are welcome. Long story short, my coach has designs on me doing longer tris later this summer.
My plan is a fall marathon and a bunch of halfs.
While I am not ruling out future tris, I NEED to wait and see how this first one goes before committing to others. I know many people are less conservative, but this is how I roll. Why would I commit to something I'm not sure if I even enjoy yet?
So that's where I am. I feel ready for this weekend's tri but unsure about the future. I'm not committing but not ruling them out either.
How about you: do you jump in and sign up for stuff quickly? Or take a more conservative approach? Did you enter my giveaway?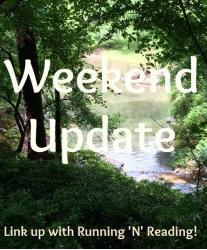 I'm linking up today with Tara's Weekend Update.